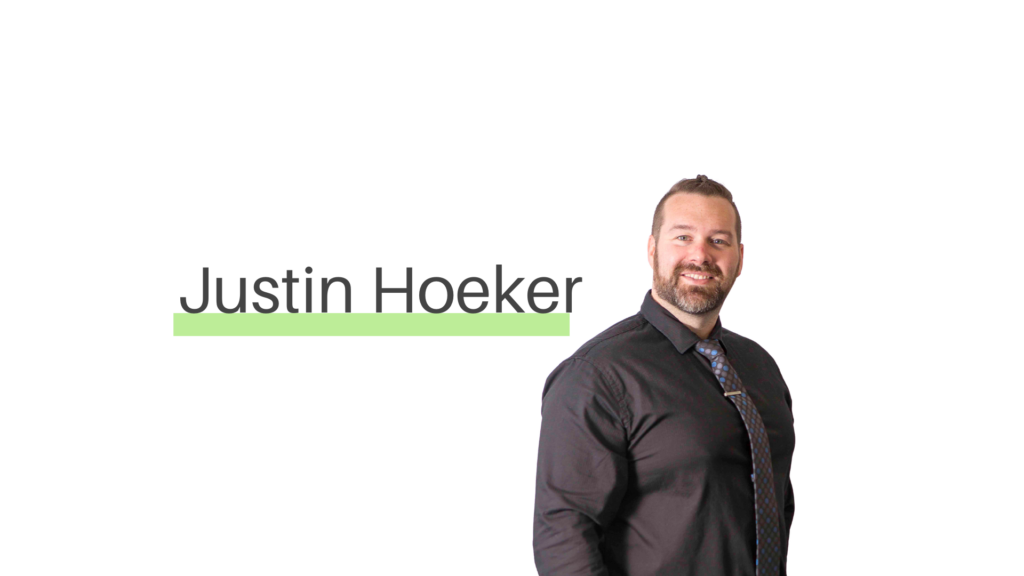 AI facilitates ID&E objectives
Inclusion, Diversity, and Equity (ID&E) is a prominent topic in talent acquisition, but it can be difficult to build into the foundation of the recruitment process. The challenge of ID&E is illuminated further when needing to hire at pace. Most organisations begin with the best intentions.
The talent market within life sciences is particularly competitive, and the need to hire fast and hire right is crucial to achieving organisational milestones. The effort required to keep up with the speed at which talent acquisition moves can often mean that some important hiring initiatives, like ID&E, can fall by the wayside. Meaning you could be missing game changing talent.
Artificial Intelligence (AI) tools have touted ID&E programme enhancements as a key feature to advocate for their use. But what does that mean in practice? Could AI be the missing piece of the ID&E recruitment puzzle?
ID&E & Bias – More than ethnicity and gender
Bias is a common cause of ID&E programme failure. Humans have a subconscious tendency to flock together in a "like me" manner and this is inherently true during the recruitment process. Anything visual can be a factor in bias but the treads run deeper than what the eye perceives.
Physical bias is highlighted in conversation and written articles about ID&E but are typically the easiest to avoid. Bias can surface through other characteristics that are much harder to qualify. Mannerisms or hobbies and out of work interests can lead to bias in the interview process. Even wording chosen for interview questions could trigger an unconscious bias. An illustrative point to this would be utilising a specific sports analogy during an interview question. This could mean individuals unfamiliar with that given sport would struggle with their response and could fail to accurately convey their experience or skill.
In Biotech it is common to primarily select or prefer individuals from a specific lab or company for a specialised skillset. This can create a form of "Group think" through the shared employee origin. "Group think" is an organizational bias where there is an effort to form consensus, potentially limiting divergent thinking. This could lead to inclusion challenges or vulnerability in the case of a hard organizational pivot.
All biases are not easily identified and having an element of neutrality to your talent acquisition process is needed to reduce or eliminate them. This is where the right AI tool could be a benefit to the ID&E programme and your talent partner.
Choose the right tool – Not all AI is created equal
Utilising AI in hiring has parallels with a companion diagnostic (CDx) in the clinic. The platform must fit with the targeted end point to ensure its success. Choosing the wrong CDx could limit the patient population that could benefit from a therapeutic. Selecting the wrong AI tool can inadvertently amplify the demographic you want to diversify.
The various forms of AI seek to inject a sense of objectivity and neutrality into the hiring process. They are executing their tasks based on the algorithm and parameters with which they are programmed. Ensuring you select the right tool for your specific objectives and auditing your data for integrity can be the difference between success and failure in an ID&E programme.
"Auditability and explainability are extremely important," emphasizes Efe Pazarceviren, CEO of VireUp, an AI-powered automated video interview and interview training platform. "We train them [AI]. The transparency inherent that helps us eliminate or reduce bias as much as we can because bias is much more. It is a much larger concept than what we use in our daily lives… it [AI] must be coupled with a very disciplined, structured, and professionally designed data analysis to identify different biases."
There are AI tools that will focus on the body posture or voice patterns of the candidate. These tools will analyse the captured data and make recommendations based on its observations and the data received during implementation.
Other AI tools automate the analysis of incoming resumes. This will shortlist those that meet the keyword-based criteria listed for your open position and save your team valuable time that could have otherwise been spent filtering through stacks of CV's. The faults in this system are apparent. Resumes rarely capture the full picture of a candidate's skills or experience and do not allow for the nuances of a resume gap to be expressed.
Having thoughtful guidance in the deployment of your tech stack to ensure it aligns with your business goals can be the difference in its success. A factor that must be considered regardless of the AI tool chosen is your ability to explain and audit the data as Efe emphasized. Black box AI with no data transparency could be detrimental to your ID&E goals. Without data transparency you have no indication of when to put on the brakes if your algorithm goes off track.
Is there still a need for a personal touch?
Artificial Intelligence is not taking over the recruitment process and will not – and should not – be the final voice in a hiring decision. There needs to be a human sense check in the process. AI cannot run autonomously. AI may not fit all workflows and situations either. You might not wish to use AI to conduct resume screening for a senior or niche position where the greatest limitation is talent accessibility. This is a case where you might rely on your specialized talent partners to drive the process to overcome accessibility issues.
AI requires input from an organisation to work effectively and that data sample is normally taken from the existing employee pool. This means you may end up hiring individuals that look or talk like your existing employees. Which is not necessarily what you are looking for or should be looking for. Careful consideration needs to be given on the educational data that you are using to train your AI.
When seeking to bring AI into the hiring process human resources and talent acquisition leaders will need to be the champions and safeguards of the system. There must be diligence in identifying hiring behavior trends and routinely analysing your data. Just like any process it will take continuous refinement as your organisation evolves. AI can be a powerful tool to achieve your ID&E objectives and provide you with a greater talent pool to meet your business goals when used correctly and with the buy-in of your key stakeholders.