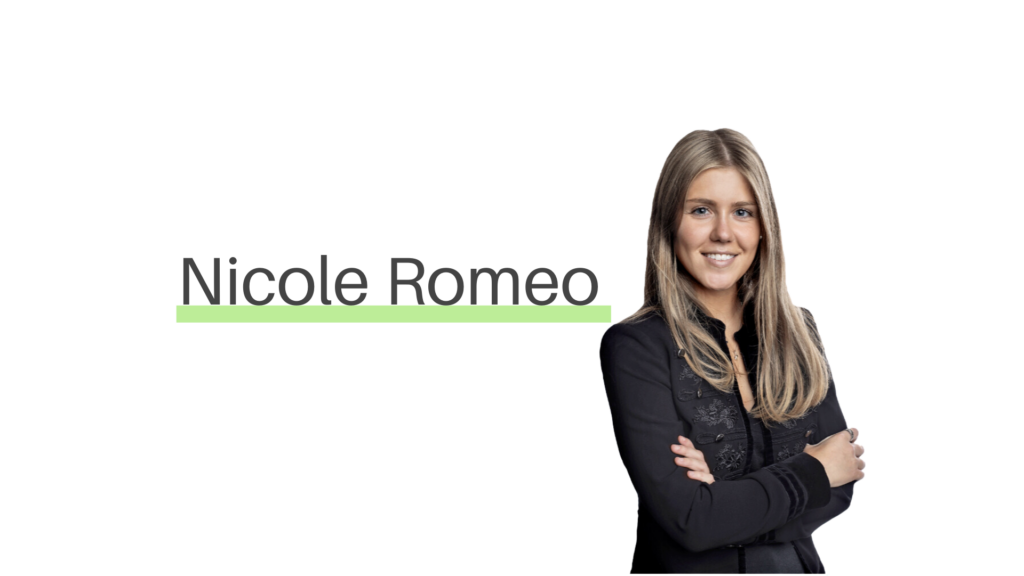 How to implement a successful RPO
A Recruitment Process Outsourcing (RPO) solution has many positives. Namely providing the flex and scale when it comes to hiring fluctuations that are the inevitable talent acquisition challenge for life sciences organisations. Essentially, an RPO is a partnership between the client and provider. Both are striving for the same objective. To ensure the organisation achieves their business goals.
As an outsourced programme, the RPO provider will need to integrate into an organisation's recruitment process. Delivering knowledge and resources to elevate the hiring process is an RPO provider's core objective, so there are a number of considerations both parties need to address to ensure its success.
So what does a successful RPO look like?
An RPO is an enterprise solution to which the provider should exude care and understanding to ensure organisational alignment. An RPO is an outsourced programme of industry experts that will bring their proficiency to strategize and embed in to all, or part, of an organisation's recruitment process. Direct candidate sourcing, applicant screening, talent nurturing, technical assessments, coordinating and conducting interviews, reference checks, onboarding, and applicant tracking system (ATS) administration and system implementations are all functions in which an RPO excels.
A successful RPO therefore, will be achieving client goals and display a high level of trust between the provider and client through all aspects of the recruitment process ensuring excellent candidate and hiring manager experience along the way. Clients will provide minimal guidance to the RPO partner after the thoughtful establishment of process and the partnership should feel as if the provider is truly an extension of your organisation.
Stages of Implementation
RPO should be tailored to address your goals, and implementation should ensure services are aligned to them. Every company's circumstances and timeline are unique, and a trusted RPO partner will ensure a bespoke solution meets those needs.
There is strategic framework that should be adhered to for a successful implementation. While there is a process involved, some of these stages can run in tandem to achieve hiring objectives when the need arises. Having a streamlined workflow developed typically guarantees the best success, but a good provider can also build the plane while flying it. However, ensuring there is time invested at the start of the relationship will help establish strong commitment to your goals and enable the provider to embody your employee value proposition (EVP) while engaging with the market.
Pre-Implementation: Prior to starting an implementation, you should align with your key stakeholders. These can be heavy users or critical personnel that should have a high level of buy-in for the programme's success. These key stakeholders might be your internal talent acquisition (TA) or HR team or hiring managers themselves, but specifically the member(s) who will be the main contact throughout programme advancement. The goal is to provide reassurance with how the programme will operate, what challenges the programme will alleviate, and obtain critical buy-in for the next stage of the process. If there isn't buy-in from your stakeholders, user adoption could be low and achieving cohesion will be an uphill battle. A great provider can give examples of success and meet proactively with your key stakeholders to form trust and alignment on goals.
Implementation Kick-off: This is the time when a provider will learn more about your business and how you operate as an organisation. This key step entails building knowledge around your high-level initiatives such as your Environmental, Social, and Corporate Governance (ESG) and EVP, and understanding the structure of your organisation, how teams interact, and identify current and future end users. A provider will map out your hiring workflow and discuss process improvements and develop a Responsibility Assignment Matrix (RACI Chart) if needed. They will also want to understand your preferences of cadence, what metrics are important to track and how you would like progress to be shared and measured. This is a critical stage for immediate success, the more information and resources that can be provided to establish alignment and develop an efficient workflow, the better equipped the provider will be to service your end users at a premium level.
Hiring Technology Access: A provider will want to become very familiar with your tech stack. This stage can run in tandem with the kick-off as they develop workflows and a RACI chart. They will want access to your Applicant Tracking System (ATS), careers email, careers website, scheduling tool, social sourcing channels, or other similar methods currently used for candidate attraction, sourcing, tracking and facilitation. The goal is to continue to gain a deep understanding of your internal processes while developing tools to increase your program visibility.
Discovery Phase: This entails meeting with your current hiring managers to understand their needs, team hierarchy and organisational dynamic. Building rapport with them to gain insight and understanding into what makes their team successful is critical. The provider will take this time to learn about open requisition(s), discuss sourcing strategies, the current market and your strategic workforce planning initiatives. A member of your TA or HR team should be present during these conversations to help facilitate introductions and process. This will continue to build on the RPO partner's goals as an extension of your organisation.
RPO Go-Live: Once organisational alignment is established, technology access has been granted, your workflow is developed and agreed upon, and intakes have taken place for your current requisitions, it's time for programme to hit the ground running. With an upfront time investment, everything documented and developed to working order, and goal aligned reporting in place, success will quickly be apparent across the whole programme.
Final Advice
When pursuing an RPO, it's important to establish and understand the goal you would like to see from the programme and what challenge you are hoping to solve. Will the programme be managing your entire TA process or if used to supplement your current TA infrastructure, where would you like the programme to focus most? An RPO program is intended to be built to address your challenges and implementation will ensure the services provided are aligned to your goal. Once the program is live, and as it matures, downstream reporting will continuously measure progress towards your goal and program success.
Implementing an RPO can feel like a daunting task, but a good provider will do as much work in the background as possible to provide relief during the start of this process. A good provider will be a true partner to you throughout the relationship and will adjust and align when unforeseen obstacles appear. Trust can be established early with transparent communication, and knowing what success looks like for you and your organisation will go a long way in designing the correct solution for your needs.