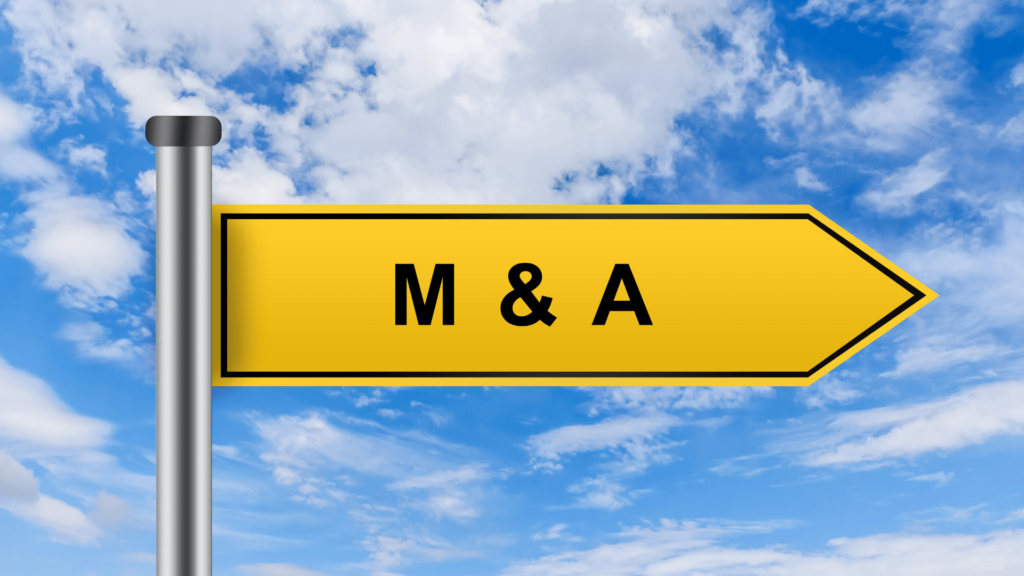 M&A: Bridging the culture gap
Mergers and Acquisitions (M&A) in Life Sciences have a history of helping propel therapeutics to commercialization. Bringing a therapeutic to market is an exceptionally long and difficult task. Discovering a potential therapeutic pathway to getting regular funding, attracting and nurturing the talent needed to proceed through the various phases, proving safety and efficaciousness in the clinic, and addressing the regulatory challenges of the country(s) you're seeking approval from are a small number of obstacles that will need to be overcome in the journey. It should be clear why companies will merge or sell their assets. Receiving the benefits of better financial positioning and having infrastructure be bolstered, or already in place, can mean the difference in a successful commercial push and a therapy reaching the hands of patients needing it most.
As listed in a report by PwC, Life Science mergers and acquisitions had a downturn in 2022 but is showing a strong resurgence in the coming year to prepandemic levels. While no organization wants to market that their end goal is an acquisition, it's not uncommon for a small bio to be absorbed by a larger organization for innovative technology or pipeline diversity. This usually has significant ramifications for culture and internal morale for the company being absorbed. While it doesn't eliminate all fears employees might feel, Recruitment Process Outsourcing (RPO) can be an effective bridge to keep an absorbed company's Employer Value Proposition (EVP) intact.
Merging Systems
Merging systems is typically easy during M&A, from the standpoint that the new parent organization will have the subsidiary transfer to their ecosystem. The integration itself, on the other hand, can be jarring. Your quality team may need to get used to MasterControl after spending years fine tuning your Veeva system or finance may need to get intimately familiar with SAP instead of NetSuite, along with layering or replacing processes to align with the parent organization's workflow.
Human Resources (HR) and Talent Acquisition (TA) faces similar tasks. Typically needing to align the Human Resource Information System (HRIS) and Applicant Tracking System (ATS) to be consistent with the parent company's tech stack. At the same time, Talent Acquisition can be one of the first victim of cuts during an acquisition. Usually through dramatically reduced hiring in preparation for, or post, company integration only to be rebuilt once stabilized.
Recruitment Process Outsourcing has unique strategic advantages to organizations targeting or likely to have M&A activity. The strategy would utilize an outsourced vendor that looks and feels like internal TA. They can tell the story and market your EVP in a highly effective way, while reducing the long-term obligations an in-house developed talent team would entail. You have a team of industry experts who can support and define best practices for your talent process and assist with system implementations/integrations, with built-in flexibility and scalability; while keeping your stock grants, bonuses, and benefits low in your HR group – which can be highly attractive to a purchasing organization during due diligence. The controlled spend associated with an RPO program and the inherent flexibility involved creates an excellent business case for maintaining the program through the merger.
Having Continuity
While systems and process may change, having the TA partner remain a fixture for key stake holders can help soften the culture shock during M&A. They understand the story and nuances that made the company and various teams great.  They will help the selection process remain consistent for these groups and continue to build upon the cultural foundations, which can help to reduce turnover and keep inclusion, diversity, and equality goals aligned.  Drug development is challenging and with a tight talent market, retaining key talent and the EVP that attracted them can be instrumental to a therapeutic's successful commercialization.