7th September 2021
Our Participation to the 2021 Ginetta GT Academy
Skills Alliance are really proud to announce its sponsorship for car #17 for the 2021 Ginetta GT Academy season!
As a marketeer working in the recruitment industry, I never thought that I would have the opportunity to publish something about my passion and the brand that I am responsible for as a marketing professional. Our CEO Carl, myself and a few other employees share a true passion for motor racing and cars in general and it is with great pride that we would like to announce our sponsorship for car #17 of the Ginetta GT Academy for the 2021 season!
For the non-specialists, Ginetta is a British sports racing car company founded over 60 years ago, which today offers a great competition and challenge for professional and amateur racers who would like to get started in motorsports. They run multiple championships across the UK and offer very high levels of competitiveness thanks to the similarities of the car line up and in drivers' level.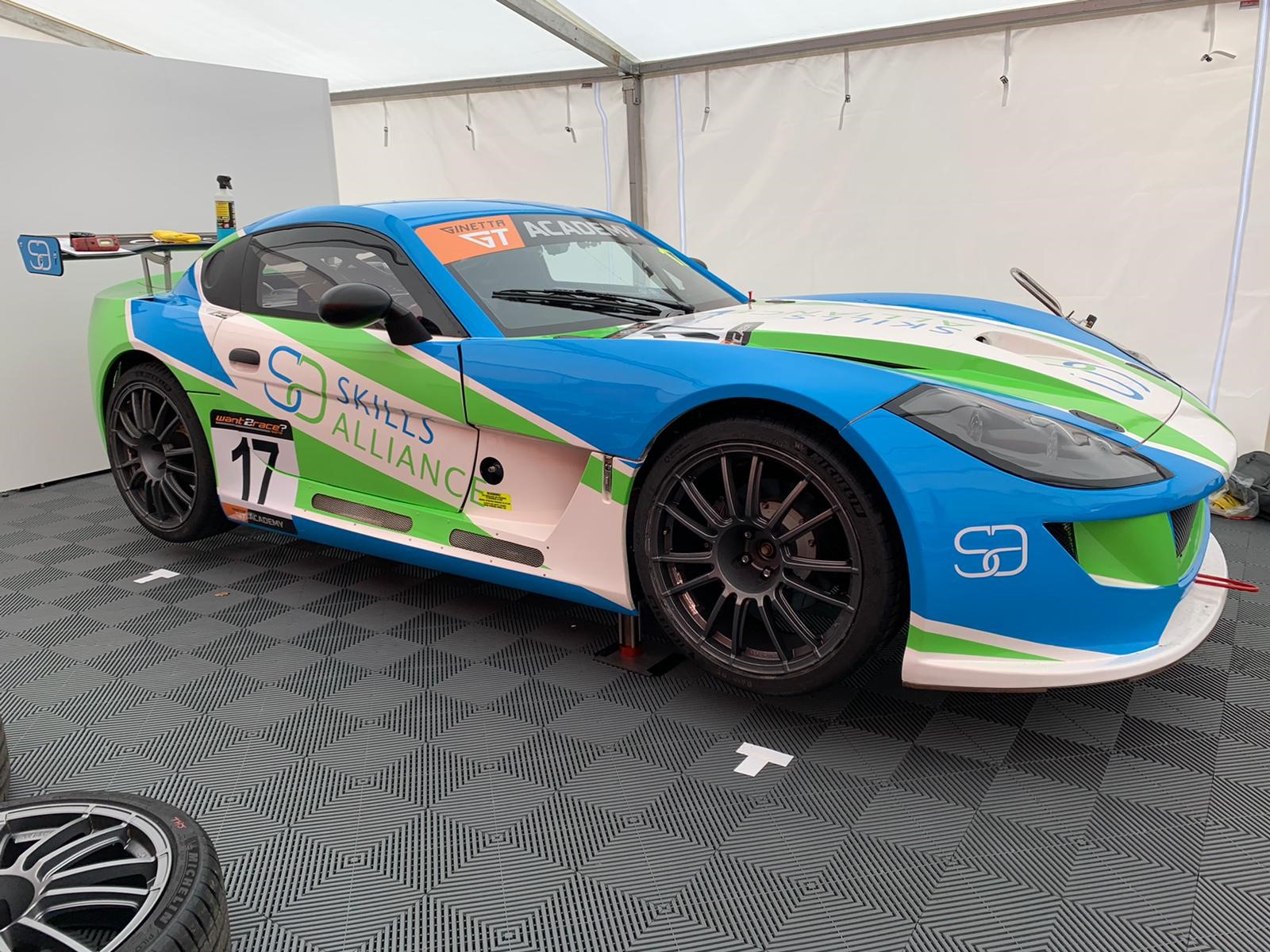 Derived from the most successful GT4 chassis in history, the Ginetta GTA car brings everything a driver needs to experience an entry-level GT car with uncompromising capabilities. Easily outperforming supercars on the track, the GTA is an easy to operate and cost-effective track day car that has an optional race series for those ready to commit from track day enthusiast to entry-level GT Academy racer.
The new Ginetta GT Academy is a unique concept providing the driver with a high performance and reliable race car to enjoy entry-level GT Racing. Drivers of all experience levels compete in GT Academy as the field is split between experienced drivers and a 'Rookie' class. Popular Chairman's Cup awards are also given to the highest performing racers over 45 years old, making this the best series for anyone looking for an uncompromising package of high performance and low running costs. A fully inclusive Rookie package covers all the support a novice driver would need to maximise their experience, taking away the time and hassle involved with running a race car. The GT Academy line-up of cars are running a similar base set-up, to emphasises and recognise the driver's skillset, and offering some of the closest and most exciting racing imaginable.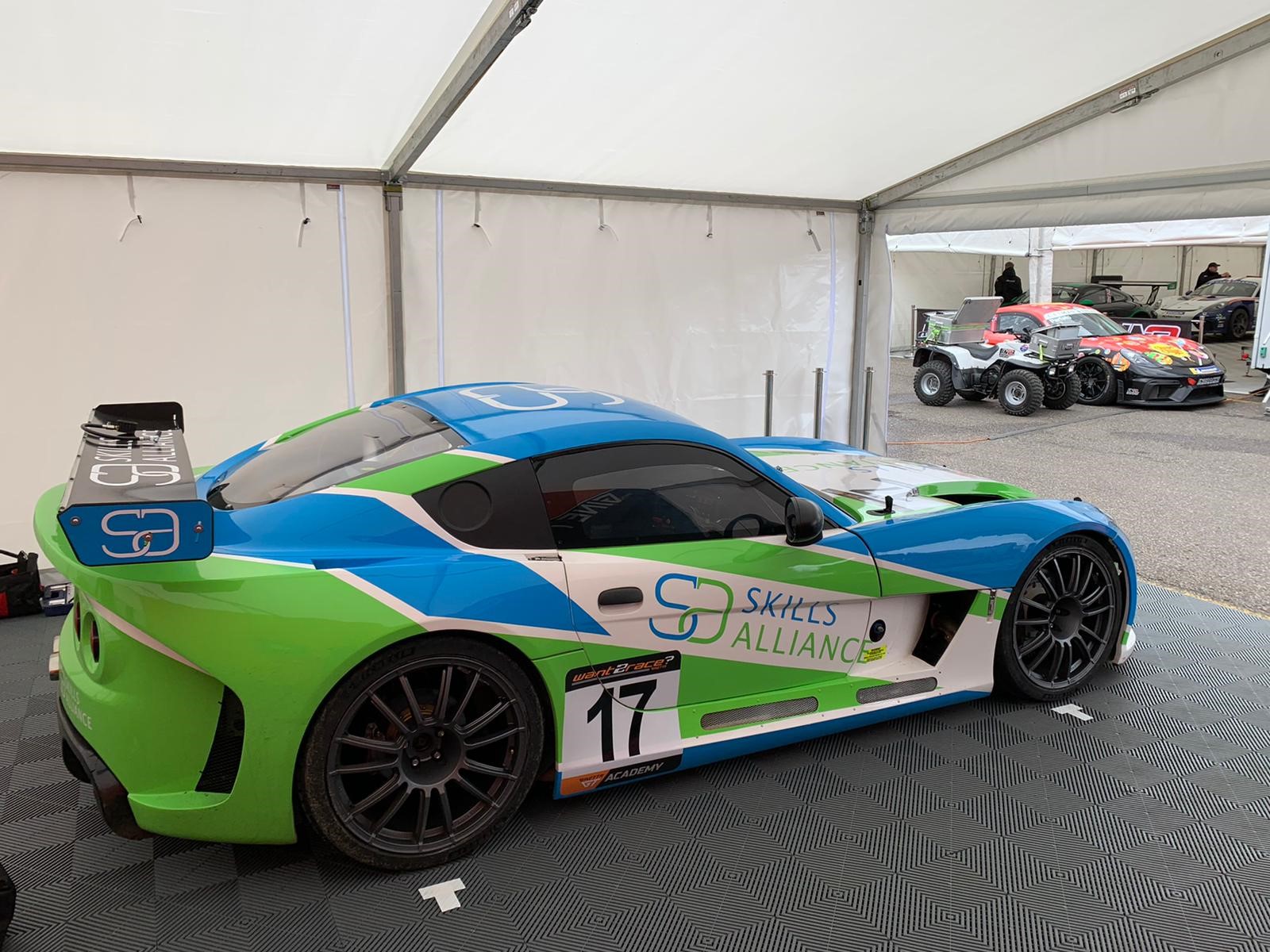 We are looking forward to a great 2021 season and when restrictions allows, to enjoy a nice day at the track with some of our clients and hopefully seeing the Skills Alliance branded car on the podium of many races this season!
By Hakim Driouche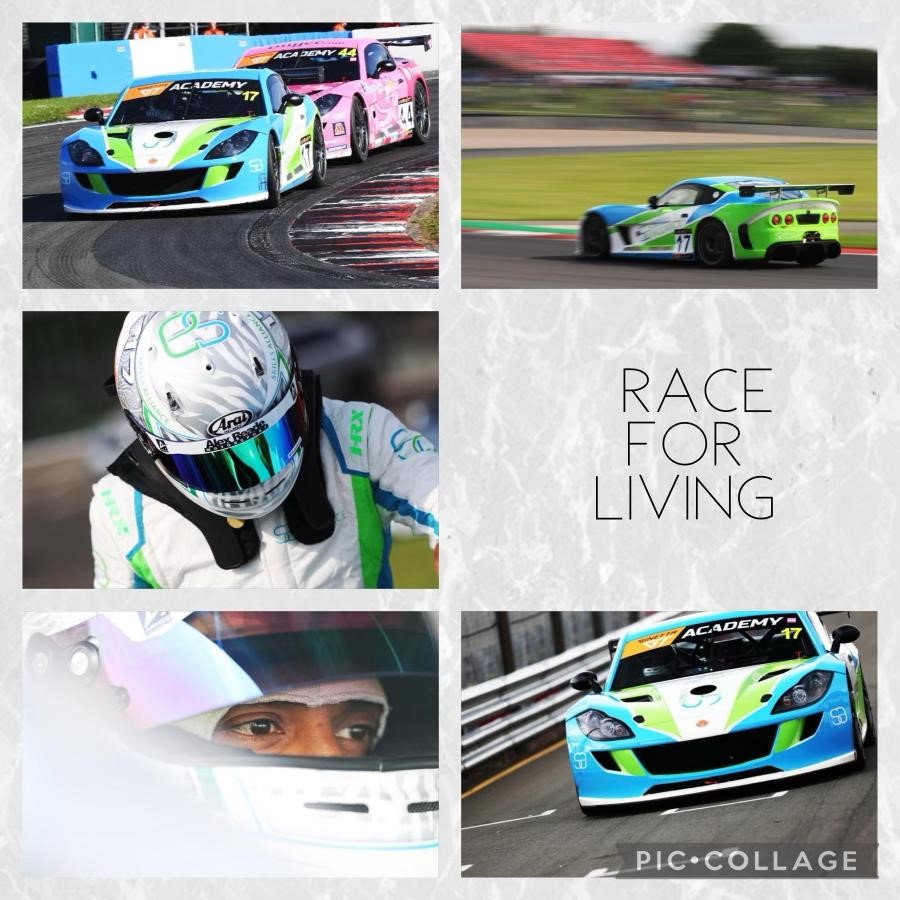 References: ginetta.com