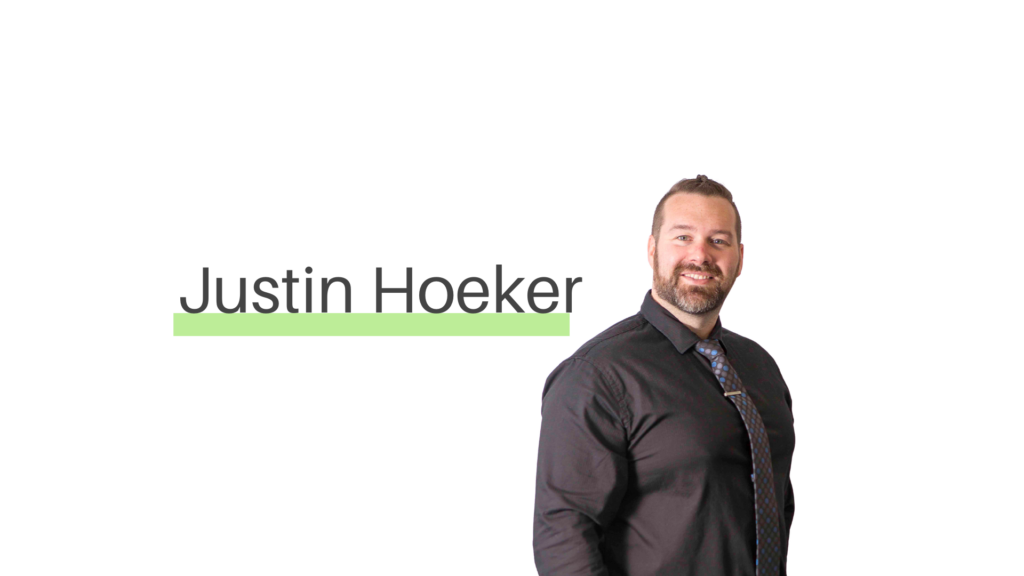 The power of your employer brand
In Life Sciences, there is an easily established motivational mission – we're all looking to improve the lives of patients. Either by treating or preventing disease or developing novel medical technology that can improve outcomes. However, if every company's mission is similar, what makes one organization stand out from the rest?
A strong employer brand, an important part of your Employee Value Proposition (EVP), is essential to attract the top talent you desire.  And of equal importance, it will help retain and engage your current employees. But what is an employer brand? Is employer branding perks such as unlimited paid time off (PTO)/holiday allowance and free lunches, or a modern chic workspace with the latest tech? Or is it a reflection of the employee base and how they see their unique culture and values? It's actually a mixture of all of these. Your employer brand incorporates the whole of your organization's mission, values, culture, and personality all working in concert. However, the fundamental driver should be authenticity. What is displayed externally should be felt within your teams.
Why is a strong employer brand important?
In a survey conducted by PwC, 33% of C-suite-level candidates would take a pay cut to work for a company that aligns with their ideals. Additionally, 72% of workers need to understand the work culture before accepting an offer. Your brand is felt through your reputation but also through your recruitment process and employee experience. Candidates can get a sense of your brand by what your organization puts to the public eye. Your website, social media and talent strategy are the easiest to keep accountable, you may have a team that monitor and tracks engagement, but there is also the feedback provided by current and former employees which is highly visible to the public and may be harder to keep track of.
Managing your organization's reputation and where you're positioned in the marketplace can create more organic engagement from candidates. 86% of job seekers will research a company's reviews and ratings when deciding to apply. Further, 75% of active job seekers are likely to apply to a position where an employer is actively managing its brand. A telling number around these data points would be that 76% of people wouldn't join an organization with a bad reputation.
Be authentic.
With ratings and reviews overwhelmingly coming from current and former employees,  your externally facing brand being misaligned with your internal culture can have a marked impact on not only your hiring outcomes but your employee retention. Brand authenticity and inclusiveness are the most efficient methods to mitigate any potentially negative reviews. For example, if you're branding your organization as patient centric, does that resonate with your clinical staff?
You want to attract talent that synergizes with your brand as while some employee attrition is natural, accurately expressing your culture to candidates and existing staff will ensure longer tenure and prevent an employee's departure having an aired grievance. Not proactively establishing your brand and story will allow others to create the narrative for you.
Sense check your brand by asking the following questions. Is your external brand mirrored internally? Are your employees engaged and developing? Employee performance and retention is a sign of a healthy brand.
How to create an authentic brand.
Employer branding shares parallels with marketing in how you position your story and the methods used to create brand awareness in the market. Here are the top considerations we recommend you work on to make it reflect an authentic representation of your employee experience:
Begin building your brand by defining your organization's business, vision, mission, values, and culture – this will help you understand your business objectives and the talent required to achieve your goals.
Conduct internal and external research – How is your organization perceived by your current employees and your target talent group? Weigh these results against your competition.
Curate your EVP with intent – What is it you offer employees for their skill and performance? The unique benefits your employees can expect for their work along with your culture will be a centerpiece for your brand.
Ensure your culture is aligned with your brand – People and management practices should support the EVP and brand.
Maintain your brand holistically.
Your brand, once built, needs to be maintained continuously and maintenance starts with first impressions. When looking to attract new talent, your talent acquisition (TA) strategy can be one of the first impressions of your brand for a potential new candidate. Your career page, social media, and talent partners should embody your culture and EVP to tell a compelling story for your brand. Top funnel candidates will be most engaged with these channels before filtering through to your pipeline and your TA marketing will set their expectations.
Monitor and audit your brand. Keep an eye on websites and review boards for former employee feedback, review your social media, and listen to what you're hearing from your TA team. Engage your current employees and take in their feedback. Use these data points and analyze them through the lens of a prospective candidate. Are there corrections that need to be made to align your brand?
The life science sector is especially competitive when compared to the greater labor market. The need for top talent to proceed through discovery and regulatory hurdles to commercialization quickly becomes pressing. This makes having a clear employer branding strategy even more foundational to your organization's success.