Connecting
outstanding
companies with
exceptional people
Global Workforce Solutions exclusively serving the Life Sciences industry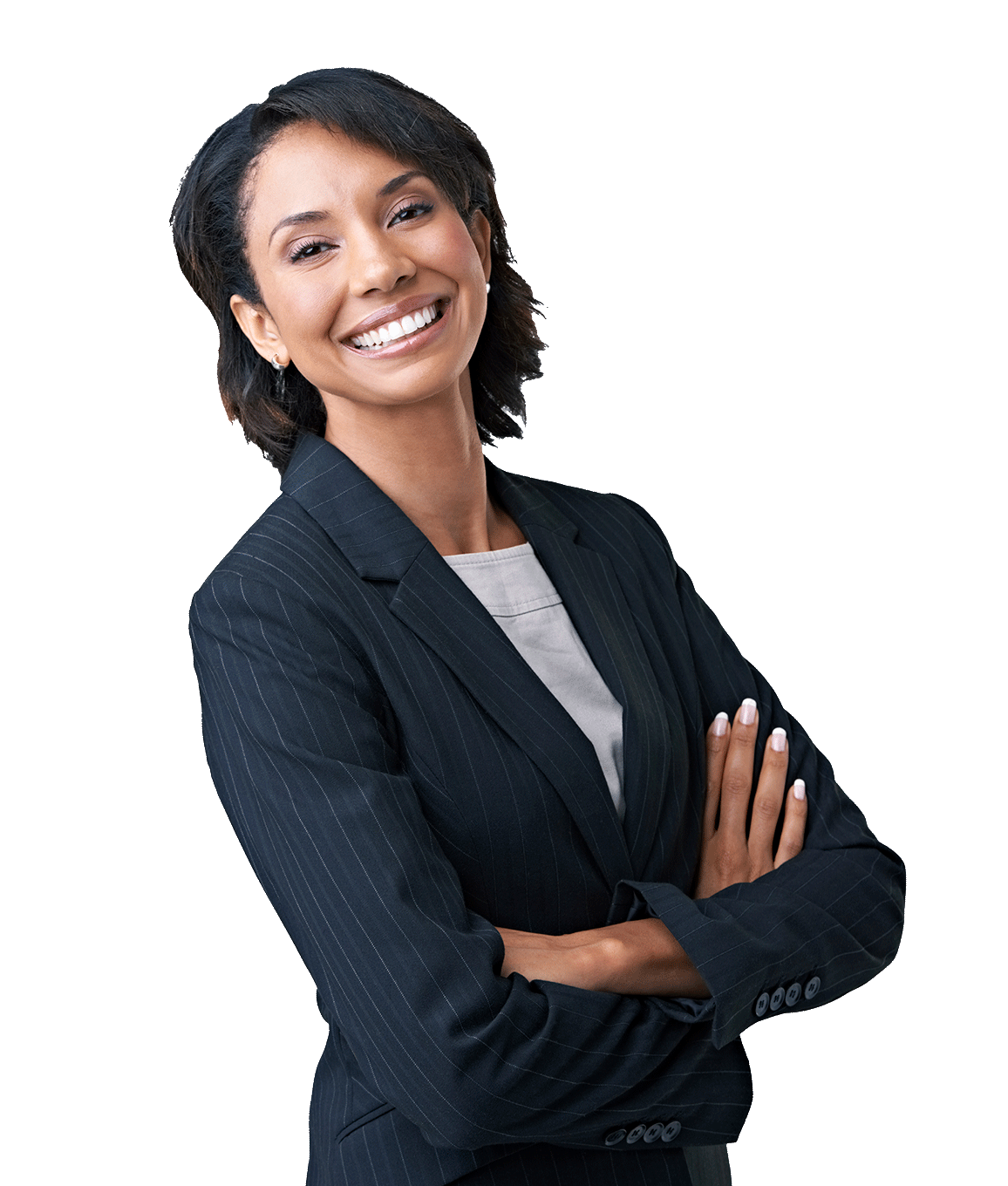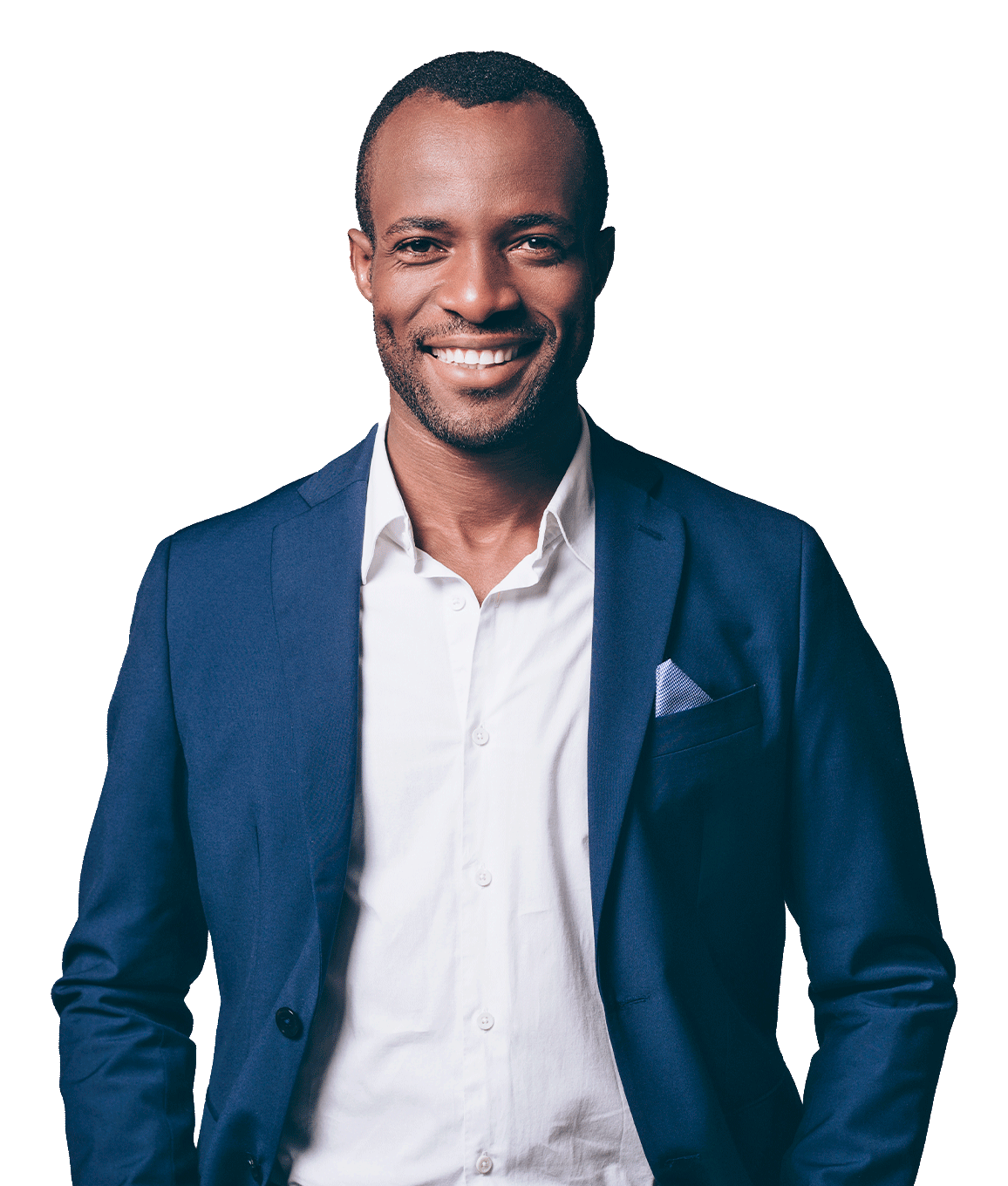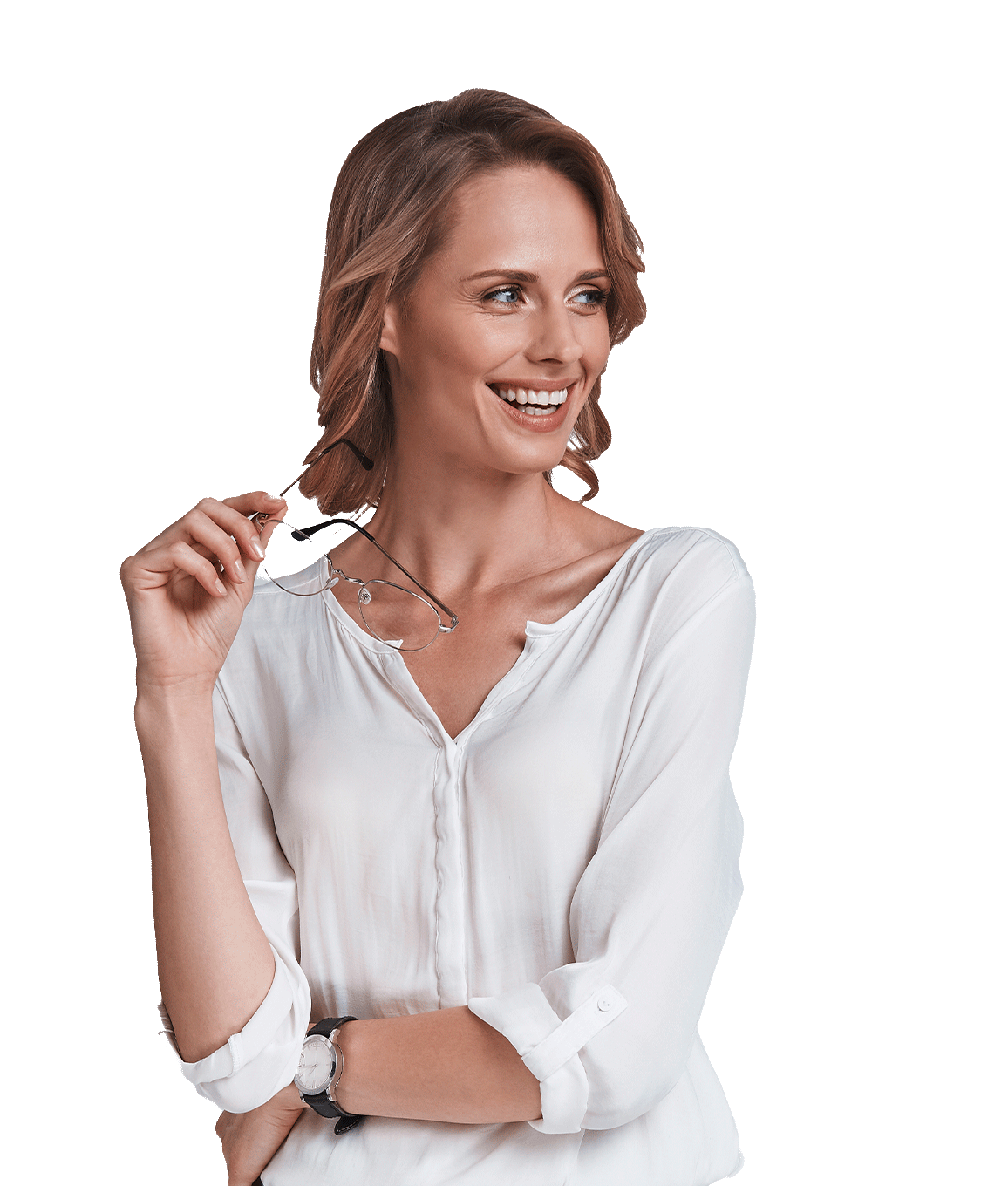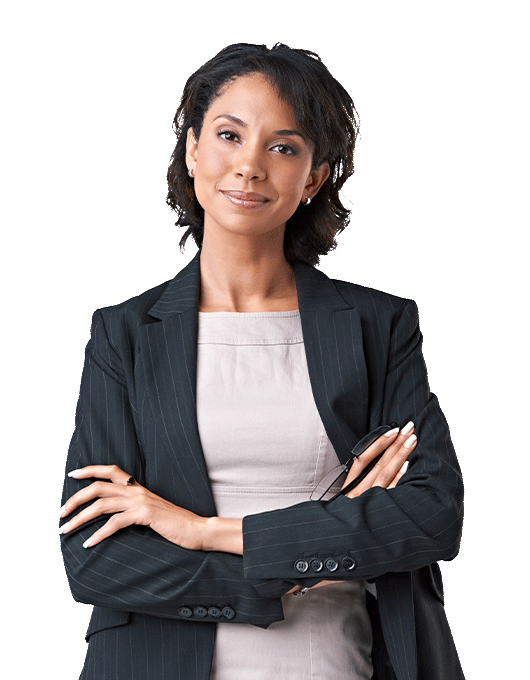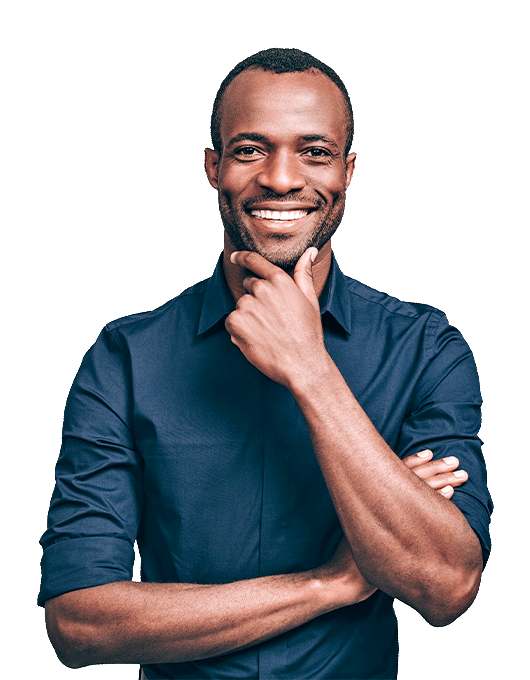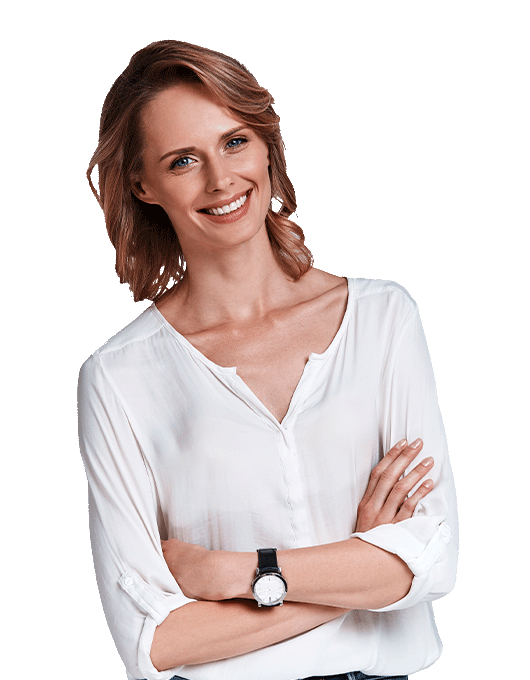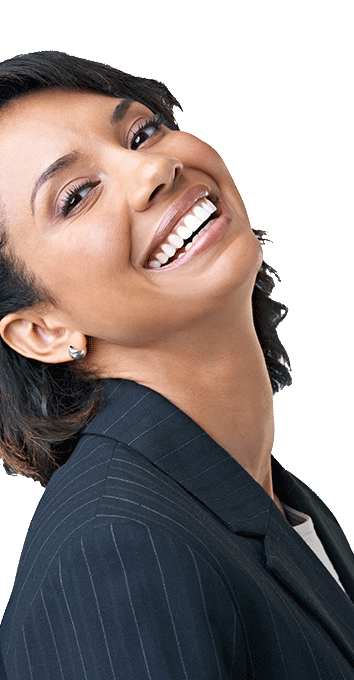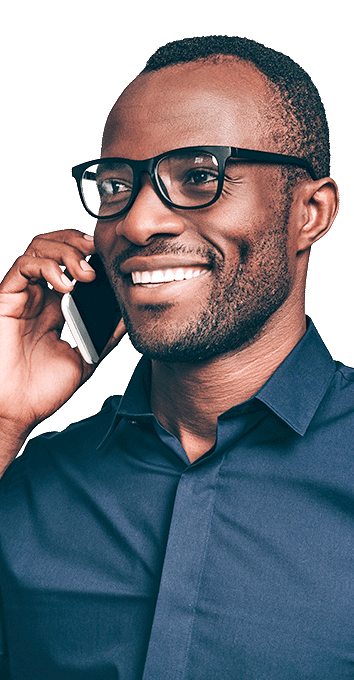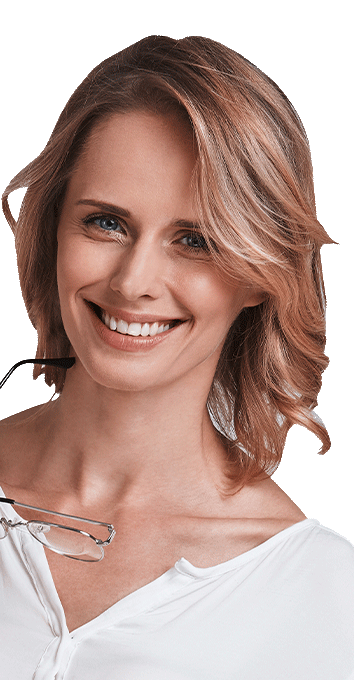 ---
Executive services
A progressive executive search service for the life science and animal health industries.
Explore
Staffing services
Permanent, interim and contract hiring solutions providing quality and speed to market.
Explore
Consulting services
Tailored workforce solutions that empower you to optimize your total talent strategy.
Explore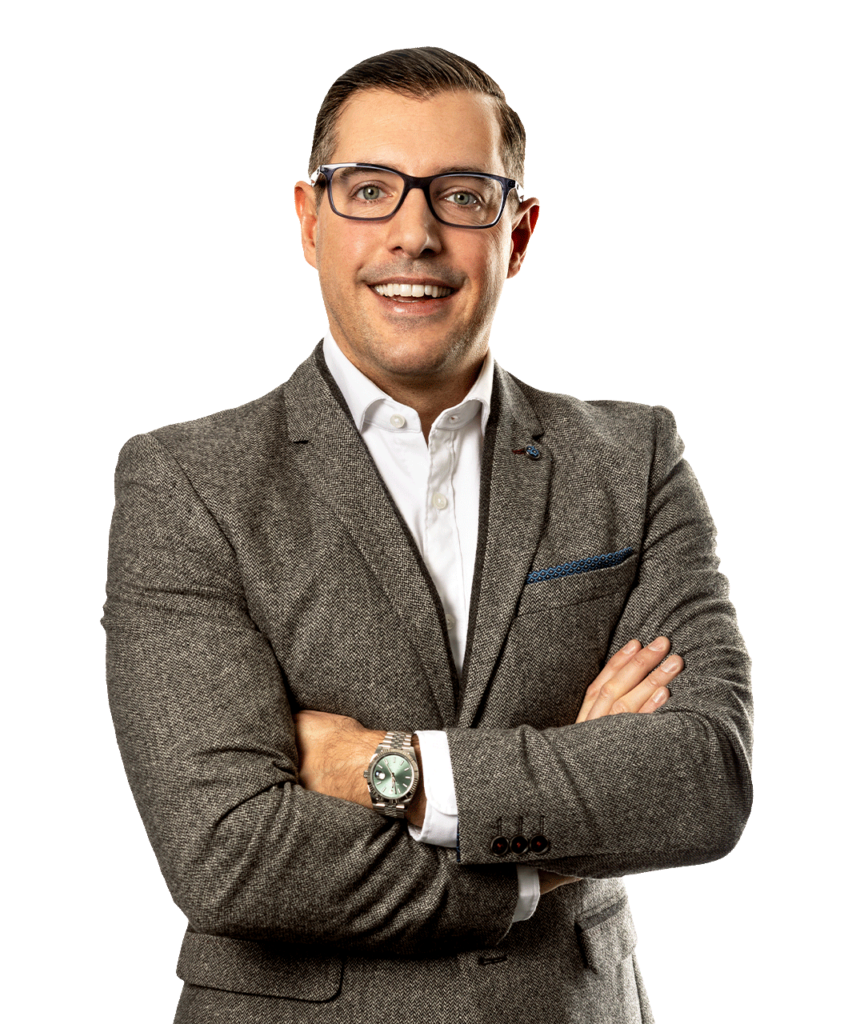 How we
can help
Skills Alliance is a leading global workforce solutions provider that enables innovative healthcare companies to save and improve patient lives. We work in partnership with life sciences, animal health and medical technology organisations to provide best-in-class talent acquisition solutions.
Since 2005, over 500 life sciences organisations have been benefitting from our ability to secure and retain outstanding talent through our Recruitment Process Outsourcing (RPO), Managed Service Provider (MSP), Executive Search and Staffing workforce solutions.
No two companies are the same. That's why we create flexible, customised workforce solutions that deliver a tailored recruitment offering to each of our clients. One that overcomes your unique time, cost and resource constraints, to meet your business goals.
Explore
---
Agility
We believe in adapting quickly to market changes and responding rapidly and flexibly to our customers' demands.
Continuous improvement
We focus on incremental improvements as recruiters, our services to clients and candidates, and our processes.
Proactivity
We strive to be one step ahead of the curve, implementing a forward-thinking, pre-emptive approach to our work.
Takeda
Pharmaceuticals — Executive Search
We have been partnering with Skills Alliance on numerous European and International retained assignments and have been more than satisfied with the quality of service they deliver. We are impressed with their industry knowledge, their follow-through and their ability to meet tight deadlines for senior, business critical hires.
Jazz Pharmaceuticals
Pharmaceuticals — Contingencies
Carl and his team at Skills Alliance are amongst the best direct hire and senior level search firms I have ever worked with. It is rare to find a firm that can add significant value both in the States, as well as in Europe and their willingness to work across borders, time zones and seemingly around the clock made a big impact on both my Global Talent Acquisition team, as well as the candidates they closed. I would recommend Carl without hesitation to any company looking for a strategic partner for their senior level direct hire needs.
Cogniciti Inc.
FSP Provider
Cogniciti has partnered with Skills Alliance as our exclusive FSP provider globally since 2018. They have been a fantastic partner in supporting our growth via outsourced services in a variety of functional areas, across both R&D and commercial business units. Skills Alliance's flexible support, dedicated team and outstanding delivery have helped make this partnership a continued success.
Boehringer Ingelheim
Pharmaceuticals — Executive Search
I would like to recommend Carl — personally and his team — for they work with me as their client. I was a candidate for a senior leadership role that Carl was filling for a pharma company. Carl's interactions with me were always of the highest professional nature, committed, competent, and reliable.
IO Biotech
Biotechnology — Staffing
We have been working with Skills Alliance to hire expert consultants across Clinical Development and I have been very satisfied with their process, especially Annelie's performance and the calibre of candidates she has provided. They understand the Biotech environment and what is required of candidates in this space. Their flexible and quick work has allowed us to bring on the right people at the right time and to manage the consultants if needed. I would highly recommend their services to anyone looking to hire skilled Clinical Development personnel.
Sana Biotechnology
Biotechnology — Consulting
Our relationship with the Skills Alliance team is built on trust, partnership, customer service and delivery, which is why we chose them as our master service provider (MSP) and our Recruitment Process Outsourcing (RPO) partner for recruitment coordination. They have provided competitive rates, a flexible and predictable coordination model and some unbelievable talent to ensure that we can deliver on our candidate experience goals. Skills Alliance are also pragmatic in their approaches and move quickly to resolve any issues that arise.
Office locations
We keep in touch
At Skills Alliance, our values set us apart and help to ensure we deliver an exceptional service to our clients. Contact us today for expert help with your next recruitment challenge.
Contact us