Skills Alliance
Sustainability
As an organisation built for people by people, we believe in creating a sustainable business that positively impacts our clients, our employees, and the world around us.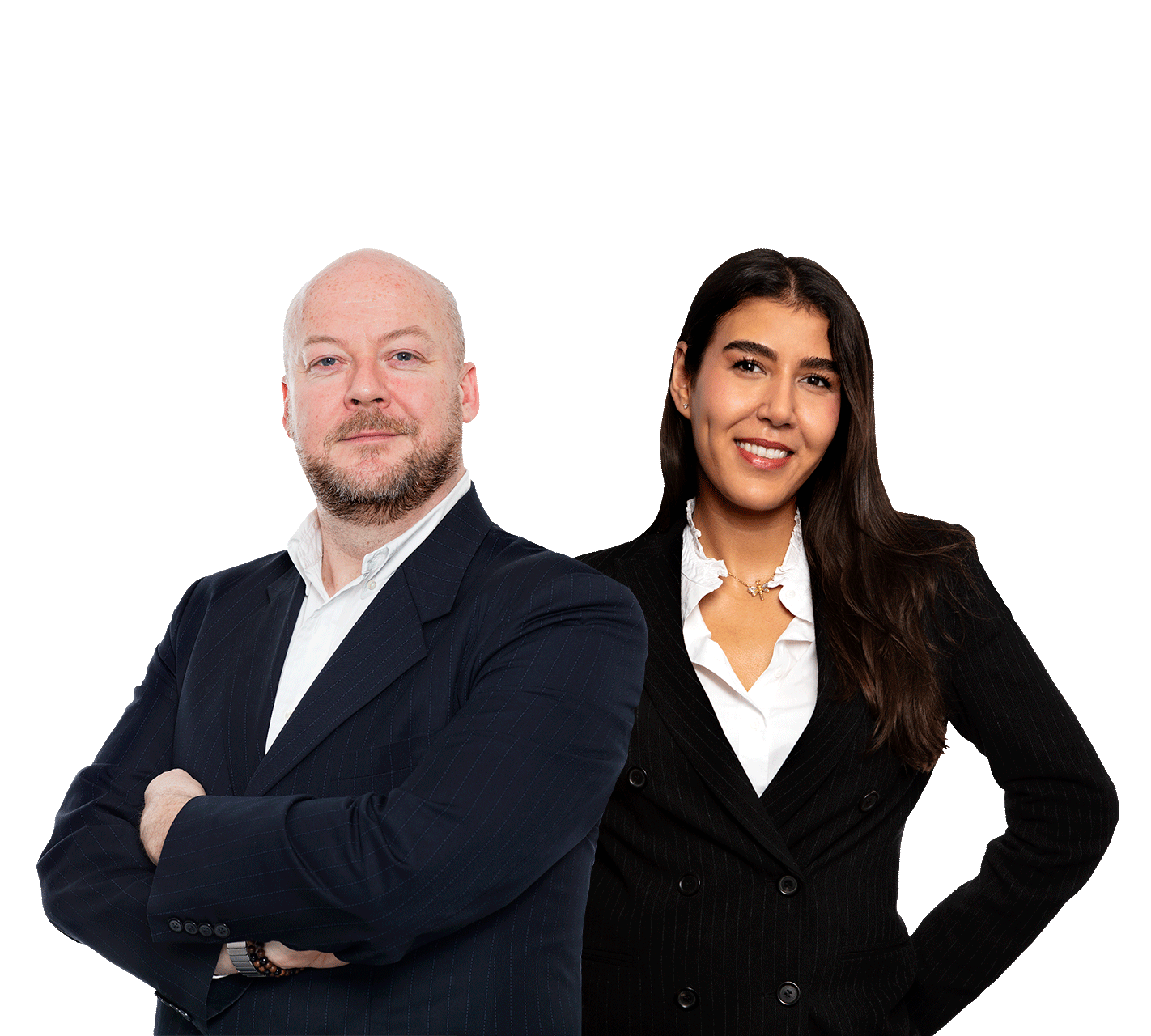 ---
By following a robust Environmental, Social and Governance (ESG) programme, we constantly evolve our operational processes and adopt new technologies to maintain sustainability standards while also taking all stakeholders into consideration through generating profit in a responsible way.
Organisations that embed sustainability at the heart of everything they do are more productive, and we challenge ourselves every day to push the envelope on this topic.
---
Environmental
The root of our environmental pillar comes from our carbon footprint. Our CEO, Carl Marotta holds the Carbon Literacy Certification and has met all of the requirements set by the Carbon Literacy Standards. The certificate acts a tool to take ongoing action to address the current and emerging challenges in the climate crisis. The certificate can also lend to a sense of inclusion in the ever-growing Carbon Literate community.
We calculate our footprint, which enables us to identify where we can reduce emissions or where we need to offset emissions when unavoidable. Skills Alliance is continually looking at initiatives and partnerships that will enable us to help reduce and offset community carbon emissions.
Where we can make a direct impact we will. Within our organisation, we have already implemented a variety of factors to improve our environmental performance including cycle to work schemes, waste avoidance and recycling, reduction in paper use and procuring green energy suppliers where we are able.
And where we don't have the ability to create direct impact, we endeavour to influence change in others. As an organisation we can choose to only partner with organisations that have a strong environmental credentials.
Working closely with our investors, Palatine, we look forward to making an impactful change. Helping communities in many countries and creating long term environmental solutions.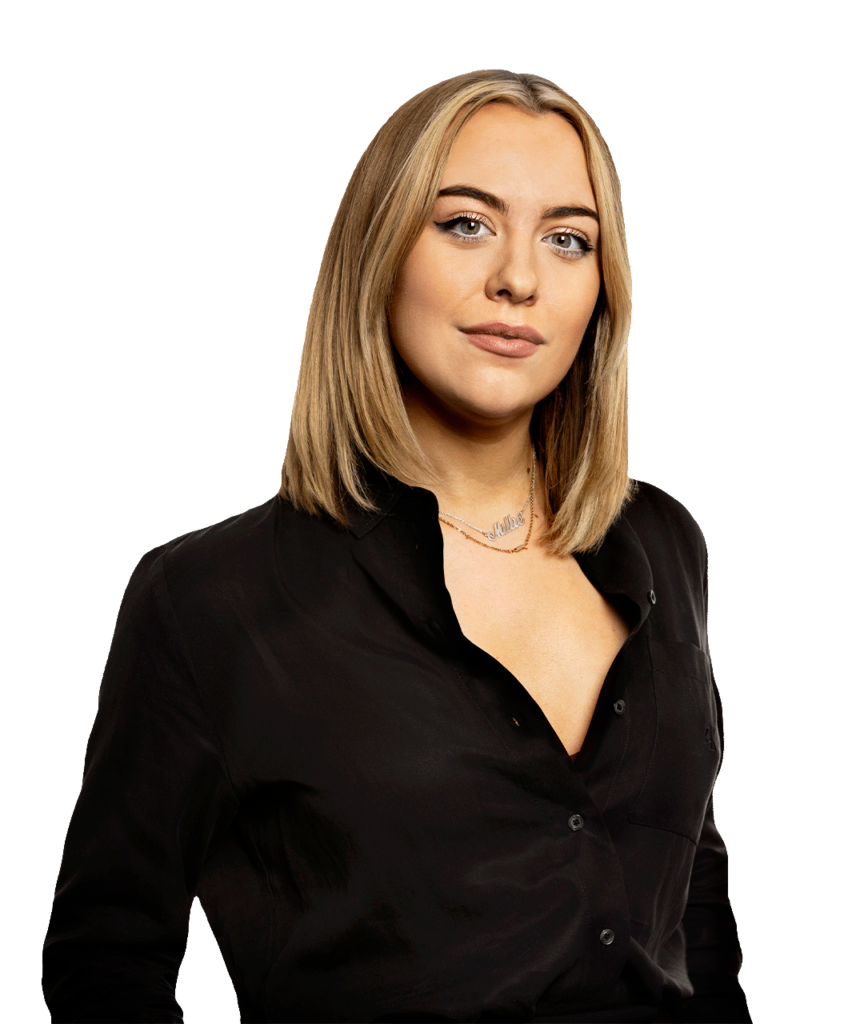 ---
Social
As a global business, we at Skills Alliance believe in and know the importance of building an inclusive and diverse organisation. Within our group we have over 20 nationalities and 15 spoken languages working across multiple geographic locations.
We have strong gender parity across our business and our leadership team has diversity of all types including 60:40 female:male split. Diversity is always a work in progress — we focus on not only improving ourselves but also helping our clients to build best-in-class companies, whose workforces reflect their customers and patients.
We attend, sponsor and participate in multiple industry forums, roundtables and conferences throughout the year, including Feather in Her Cap — an award ceremony aimed at recognising outstanding female leaders – always with a focus on promoting best practices in building diverse organisations that represent the ever-changing world around us.
Employees that are content and engaged in their work form a more productive team. Skills Alliance is committed to ensuring that our team members are supported and able to function at their optimal level. We have implemented several mental health initiatives, including group meditations, wellbeing days, flexible working, and established multiple registered mental health first aiders to help our team juggle both home and work lives in as stress free an environment as possible.
A charity is nominated by our employees on a yearly basis. As a company we facilitate numerous fund raising activities that our employees take part in. We have supported many worthy causes over the years.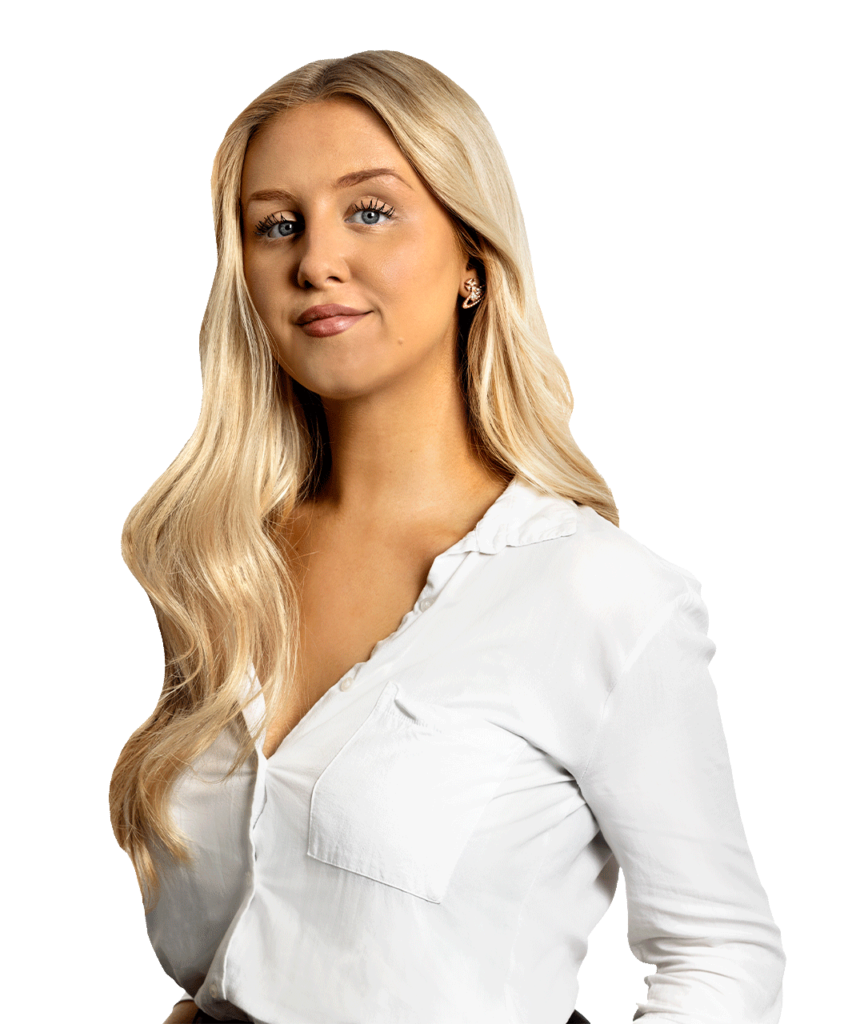 ---
Governance
We take pride in operating as an ethical business. Transparent leadership increases employee engagement. When employees trust their leaders, they are more productive and engaged. The leadership team champions sustainability and recognises it as a value driver as well as being the right thing to do for our people, planet and clients. This is all key to achieving our company's mission, vision, and values.
To allow us to incorporate equity and inclusion into the way we govern, we are using strategic workforce planning to both promote from within and through external hiring to make sure our board reflects the diversity of our client base. As a business creating employment opportunities for our clients and candidates, we have a global compliance team who are responsible for ensuring we comply with our legal and contractual obligations and operate in a moral and ethical way.
We believe that a good business should be independently audited. We are currently investigating external management standards that can help us ensure we meet client and other stakeholder needs within statutory and regulatory requirements related to our talent acquisition workforce solutions.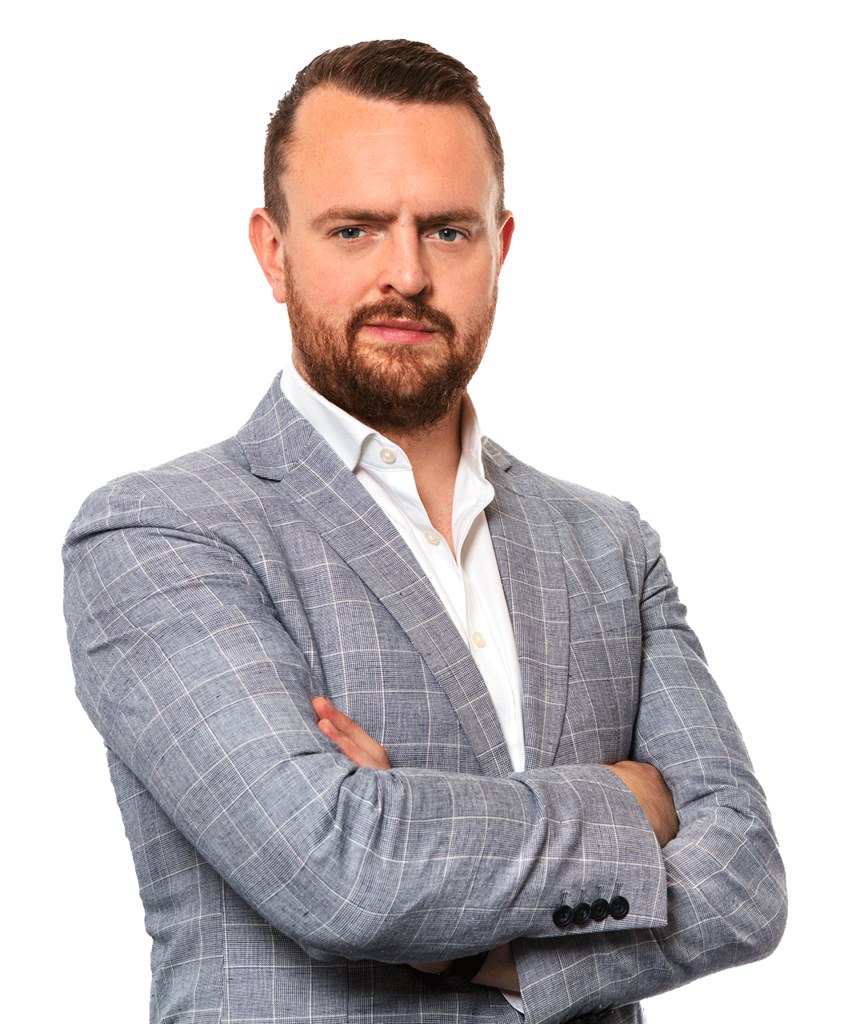 ---
Our partnerships
To guarantee we remain on top of inclusion issues, we have partnered with the following organisations, who are dedicated to diversity and inclusion wellbeing updates:
Growing curiosity & belonging in any culture
We partner with Culturepop to provide us with the support needed to effectively grow our employee inclusion instincts by providing us with in-app learning modules to gain insights into a variety of different perceptions within diversity and inclusion.

Women contribution to animal health
We proudly sponsor the Feather in her Cap Awards, originally created to recognize women who have made a major contribution to the animal health industry, to both reward excellence, and inspire young women in the industry.
Unlocking innovation through diversity
We are a proud member of MSDUK, who bring together innovative and high growth ethnic minority businesses with global corporations committed to creating an inclusive and diverse supply chain. MSDUK help us bring innovative ideas to the market and develop business leaders of the future.