Experience matters
The Skills Alliance Leadership team bring an unparalleled depth of knowledge and passion to each of our client partnerships through our experience in the life sciences market.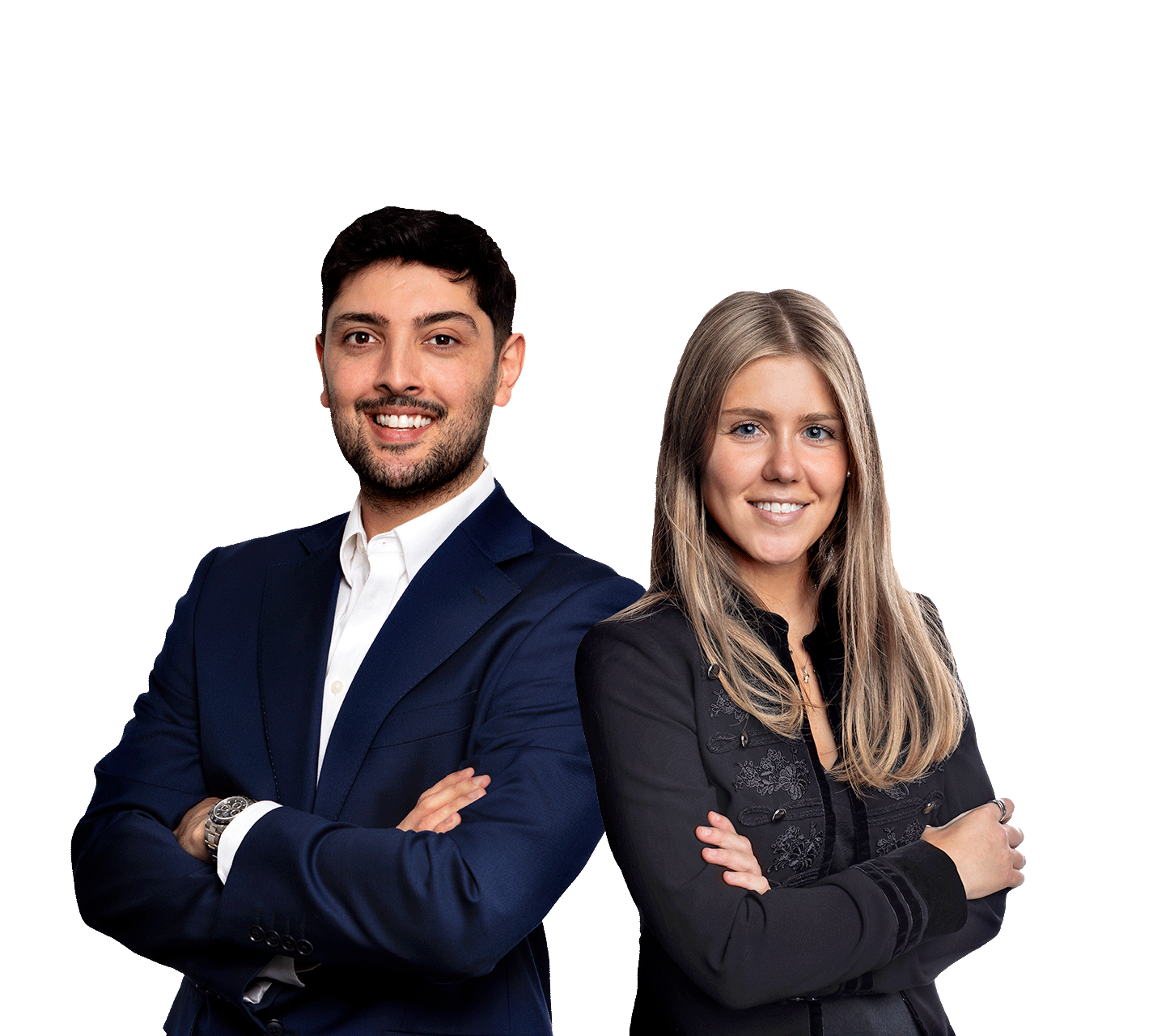 ---
Refreshingly
agile
Our clients often comment on our refreshingly flexible, "can do" approach as a key reason they choose to partner with us — we'll provide you with an exceptional quality of service that meets your unique business challenges.
Empowered
by technology
Cutting-edge businesses require a recruitment capability that leads the field. We are proud to partner with innovative technology leaders to ensure our people are powered by the most forward looking and effective tools available — which means you always receive the most cost-effective and efficient service possible.
Long-term
partner
We believe in creating long-term partnerships with our clients. It enables us to provide flexible tailored talent acquisition solutions that match your time and budget requirements to meet your business goals.
Global reach,
local expertise
With our network of offices in London, Zurich, New York, Seattle, Frankfurt and Newport Beach and our network of specialist global partners, we're able to provide a dynamic combination of local expertise and a global delivery capability.
---
Carl Marotta
Chief Executive Officer
BSc (Hons) Physiology & Neuroscience
Carl is a seasoned recruitment leader with twenty years' experience working within Life Sciences. Carl began his career in drug development & safety before moving into Executive Search & Staffing in 2004. Having taken three companies from start-up to investment across Europe and North America, including the private equity investment by Palatine into Skills Alliance in 2022, Carl is now driving the Skills Alliance Group forwards with the vision of becoming a global leader in the life science workforce solutions space. Alongside his core duties, Carl is future focused, embedding a sustainability framework into Skills Alliance through a transparent ESG programme designed to positively impact our clients, our employees, and the world around us, while creating value.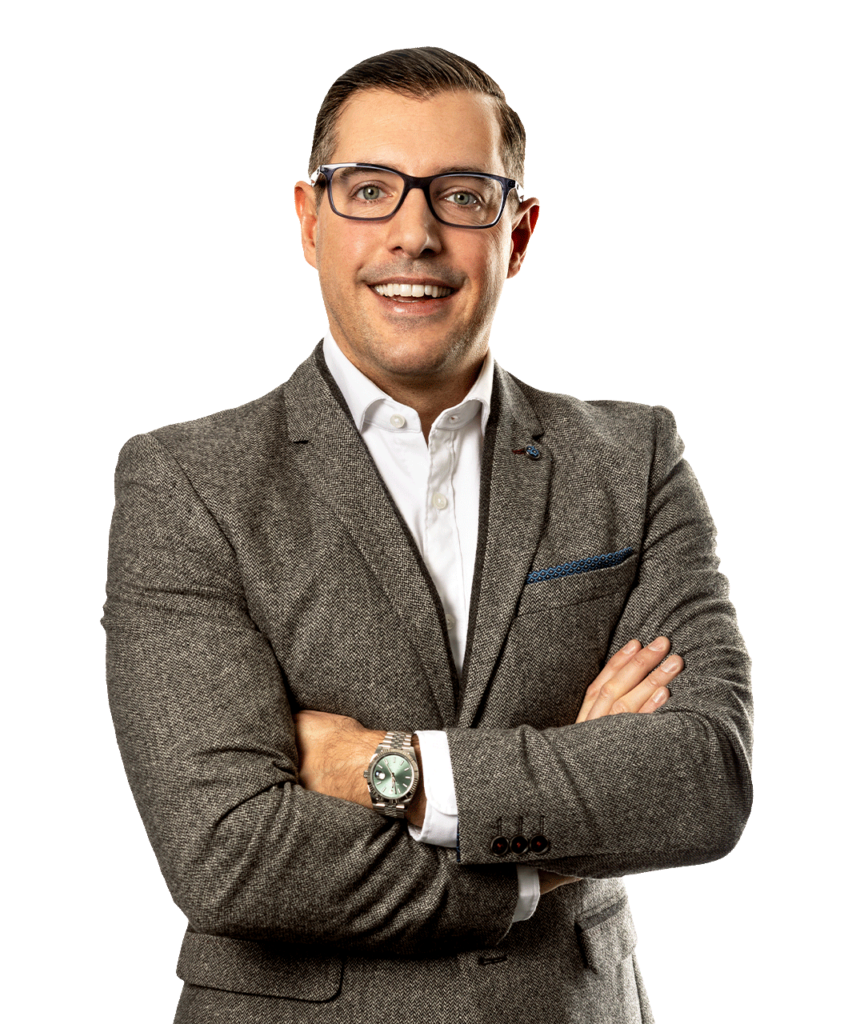 ---
Global operations
management team
Claire Bligh
Director
Global Marketing
Claire leads and delivers on the global marketing strategy for Skills Alliance. She is passionate about the world of work and has over 20 years experience in Global Talent Acquisition, creating integrated marketing campaigns and engaging thought leadership for forward thinking Talent Acquisition leaders.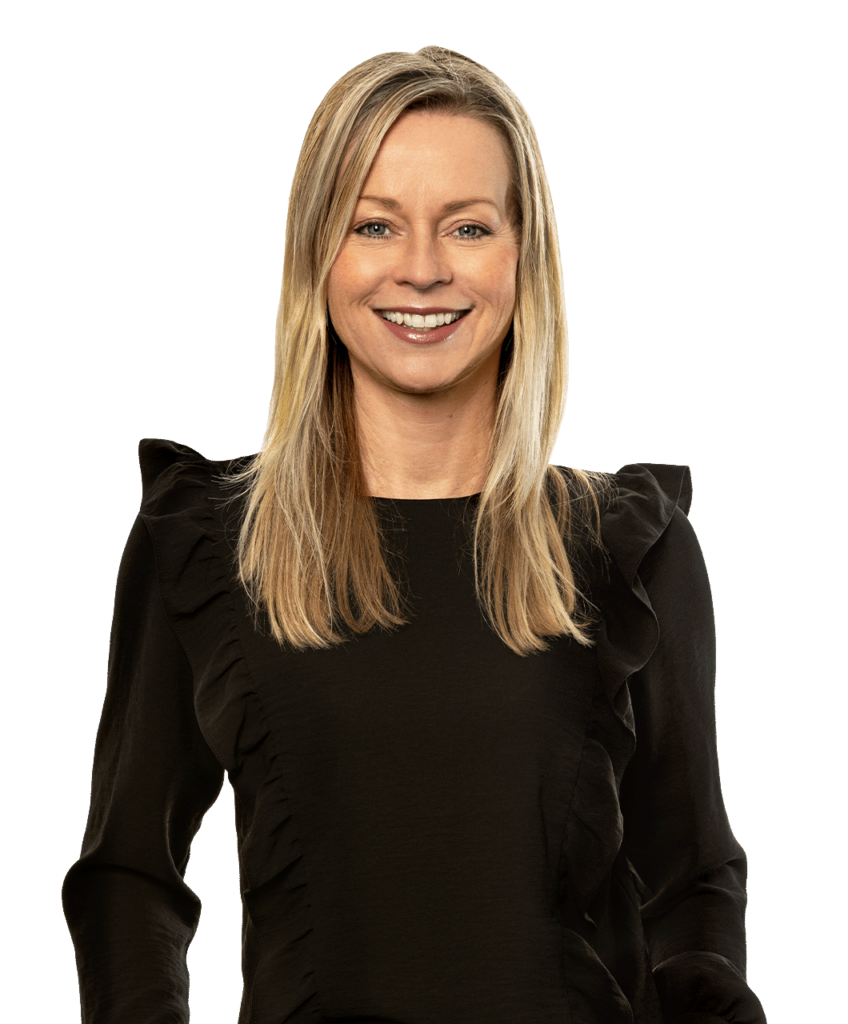 Christopher Cook
Managing Director
Global Operations
Chris leads our global Operations and the European Contract Division with over 12 years' experience in Life Sciences. Joining a company of six people, Chris has owned the growth of the Contract business, developing a high performing team and supporting the build out of each vertical across the drug development life-cycle. He now also oversees our global Operations to ensure ambitious growth plans can be met and that our core service lines are offered to consistently high standards.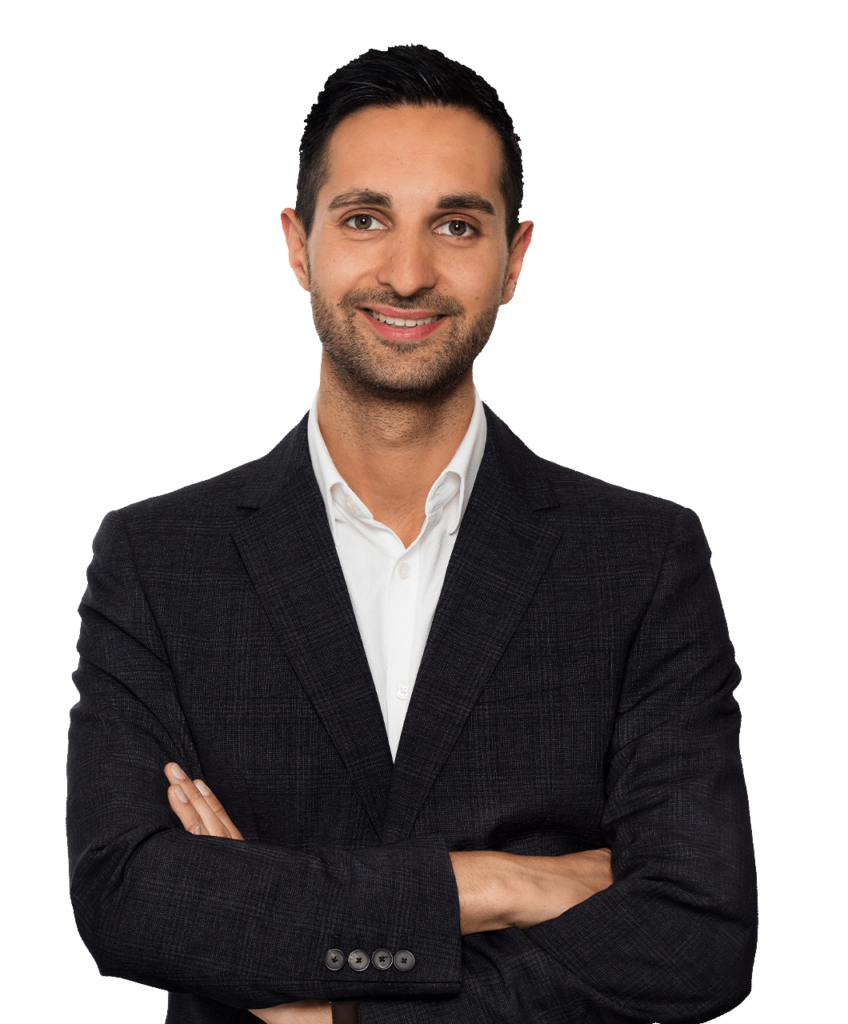 Bec Barnes
Director
Global Talent Acquisition
Bec has more than 9 years recruitment experience across a range of specialist markets and has worked in multiple countries including Australia, the UK & the USA. Bec joined Skills Alliance in 2017 and is responsible for our Internal Talent Acquisition function in the UK, Europe and USA.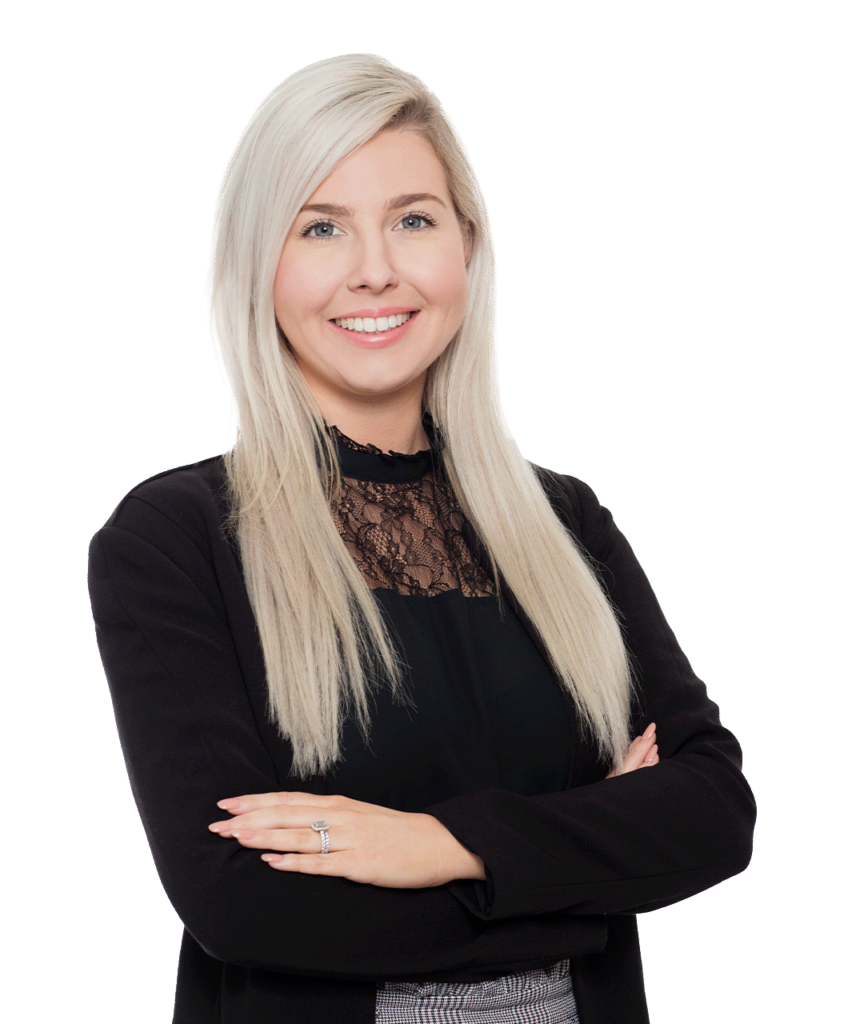 Tanesha Brown
Associate Director
Global Compliance & Human Resources
Tanesha has over 7 years of Legal Compliance experience in the recruitment industry, she leads our global Compliance team who are responsible for ensuring we comply with all our Legal and contractual obligations regarding our clients' pre-employment screening requirements. Tanesha joined Skills Alliance in 2018 and most recently has taken on the responsibility of our global HR function.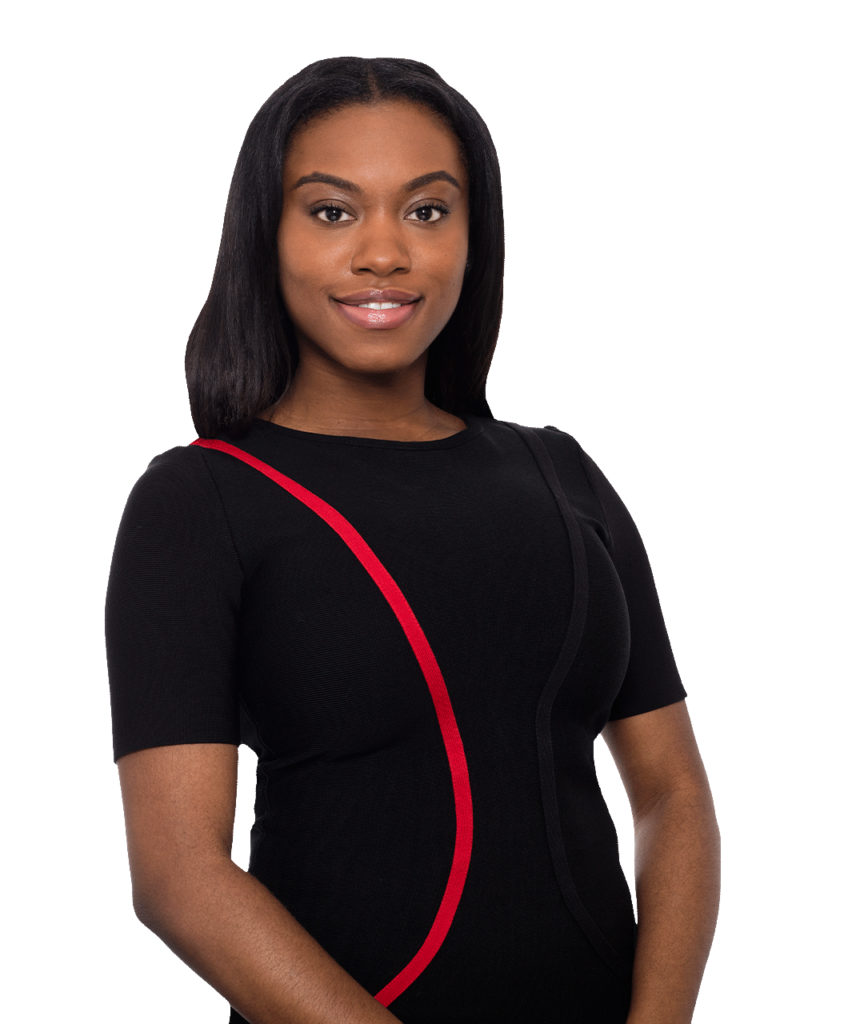 Jason Linney
Associate Director
Global Learning & Development
An experienced Learning and Development professional of 23 years, Jason has specialised in the recruitment arena for the last 11 and joined Skills Alliance at the start of 2018 as their Global Learning and Development Manager.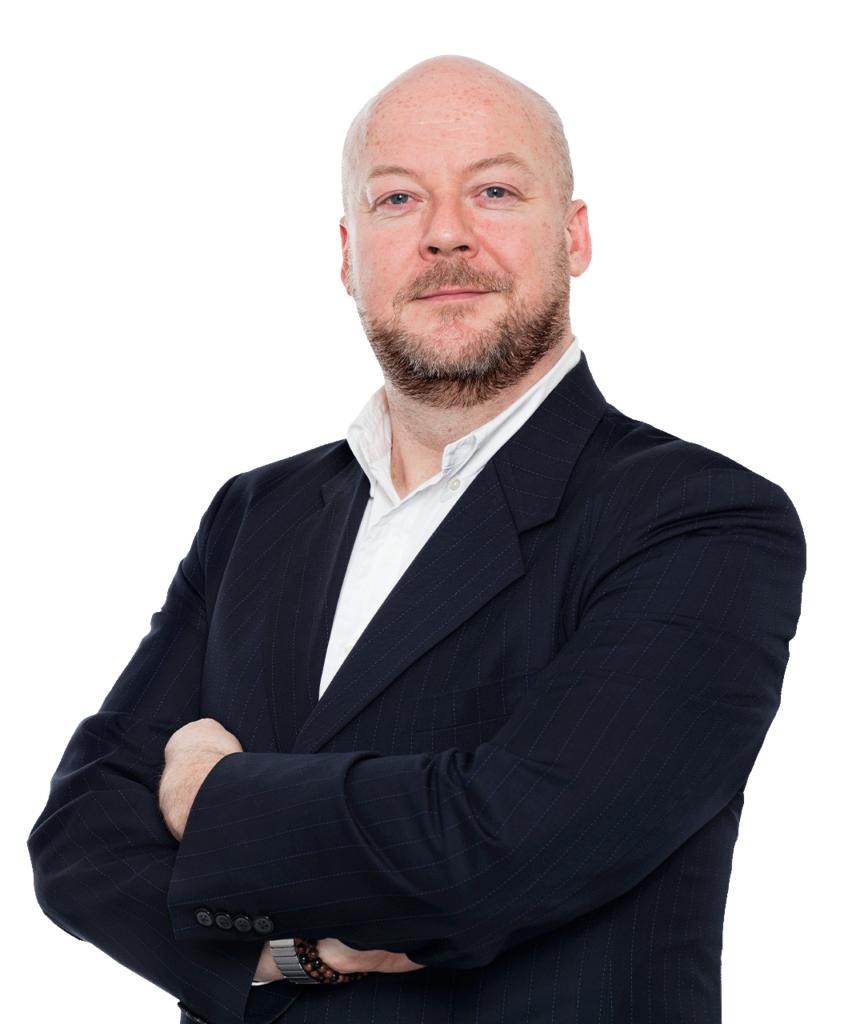 Kayley McGillivray
Manager
Human Resources
Kayley has over four years of HR experience across a range of specialist industries. Kayley joined Skills Alliance in 2022 and now supports our Global HR function In the UK, Europe and USA.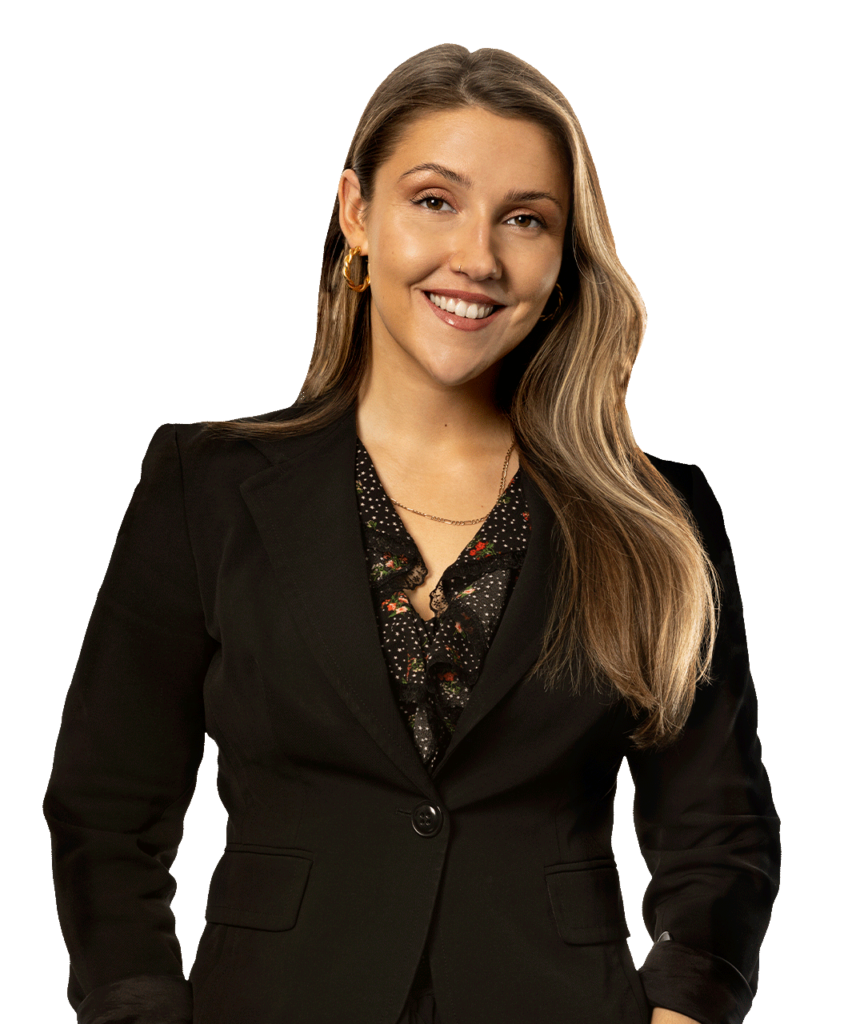 Isabella Morrison
Team Leader
Talent Acquisition
Isabella joined Skills Alliance as a Graduate in early 2021, working as part of the Talent Acquisition team to assist with our graduate schemes, experienced hiring, TA branding and onboarding. Isabella works across our global offices, identifying high level talent in the UK, USA and our European offices.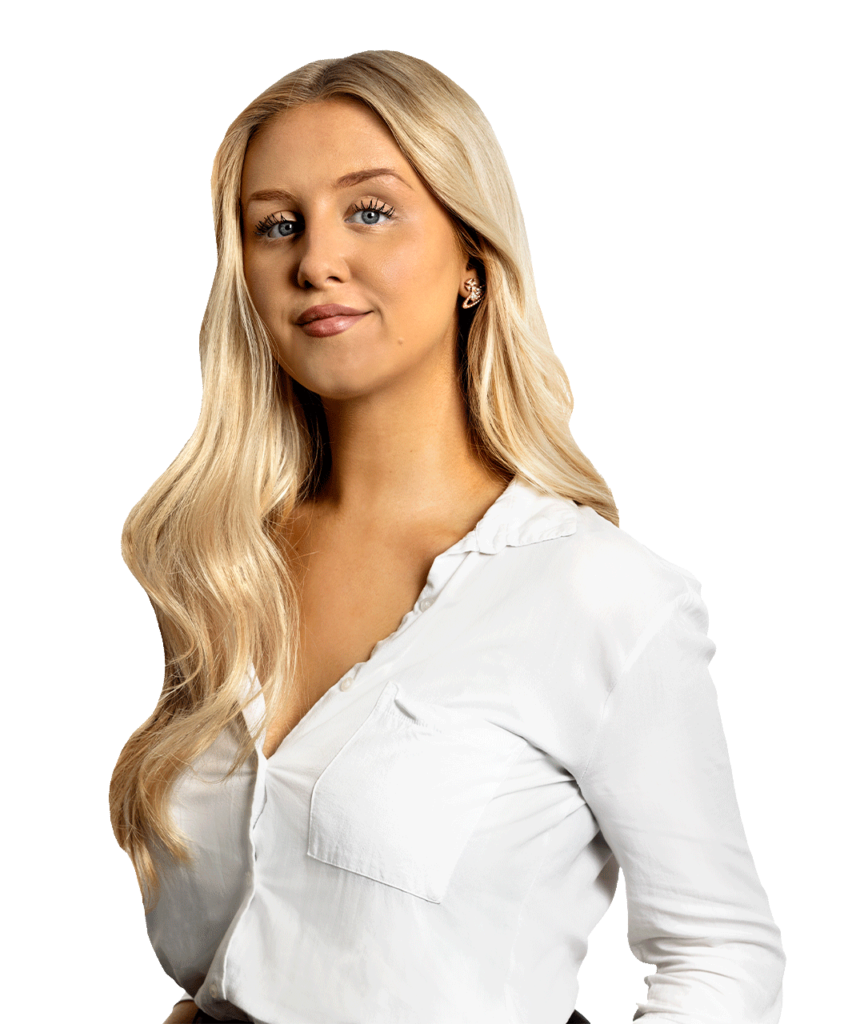 Millie Lord
Global Marketing Lead
Global Marketing
Millie has over 4 years of relevant marketing experience in the UK, Europe, and Asia. She focuses on content and social strategy, design and branding and has a proven track record of branding development and social performance. Millie joined Skills Alliance in 2020 and works closely with our Global Marketing Associate Director on our global marketing strategy.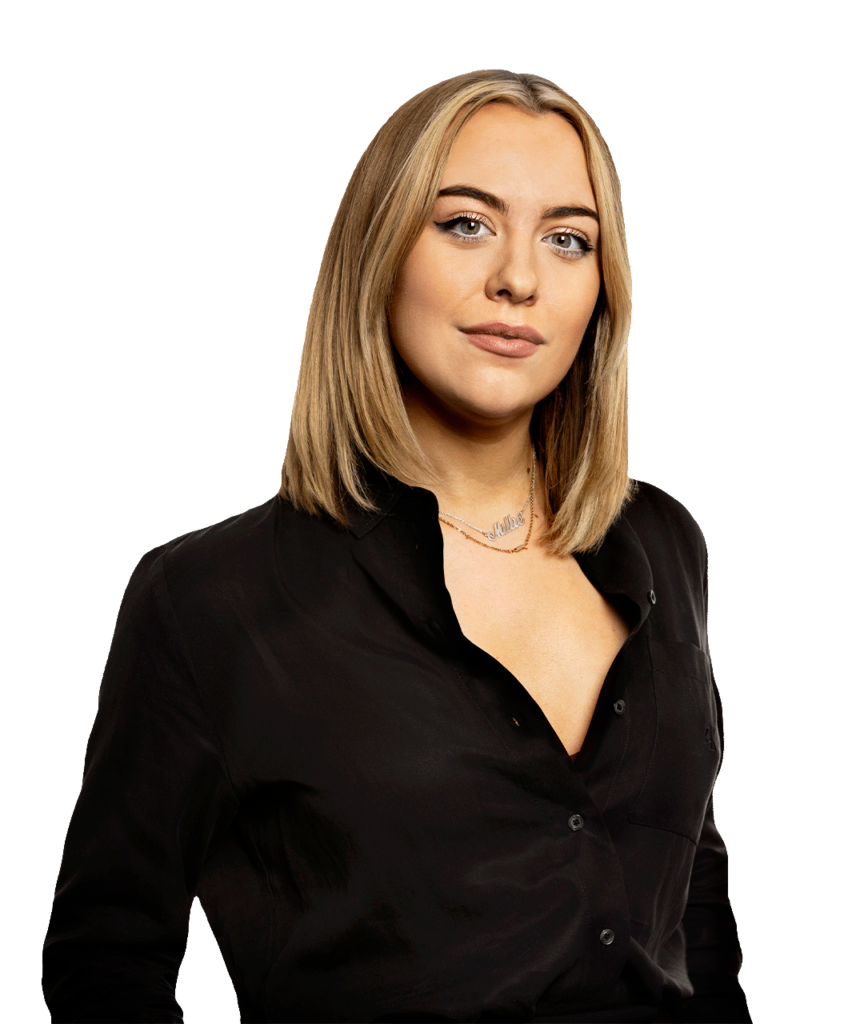 Turgut Sami
Finance Director
Global Operations
Turgut joined Skills Alliance in 2016 to oversee the global finance function, taking responsibility for all financial activities along with driving operational efficiencies across the group. Turgut started his career working for Gravita after completing his degree in Finance & Accounting and went on to qualify as a Certified Chartered Accountant in 2010. Turgut has over 10 years' experience working in the recruitment industry, all within the Life Sciences space and as such has specialist expertise in supporting the growth of recruitment companies from a start-up stage through to investment. In 2022 Skills Alliance completed a private equity investment round, with Turgut leading on all financial and operational aspects of deal execution.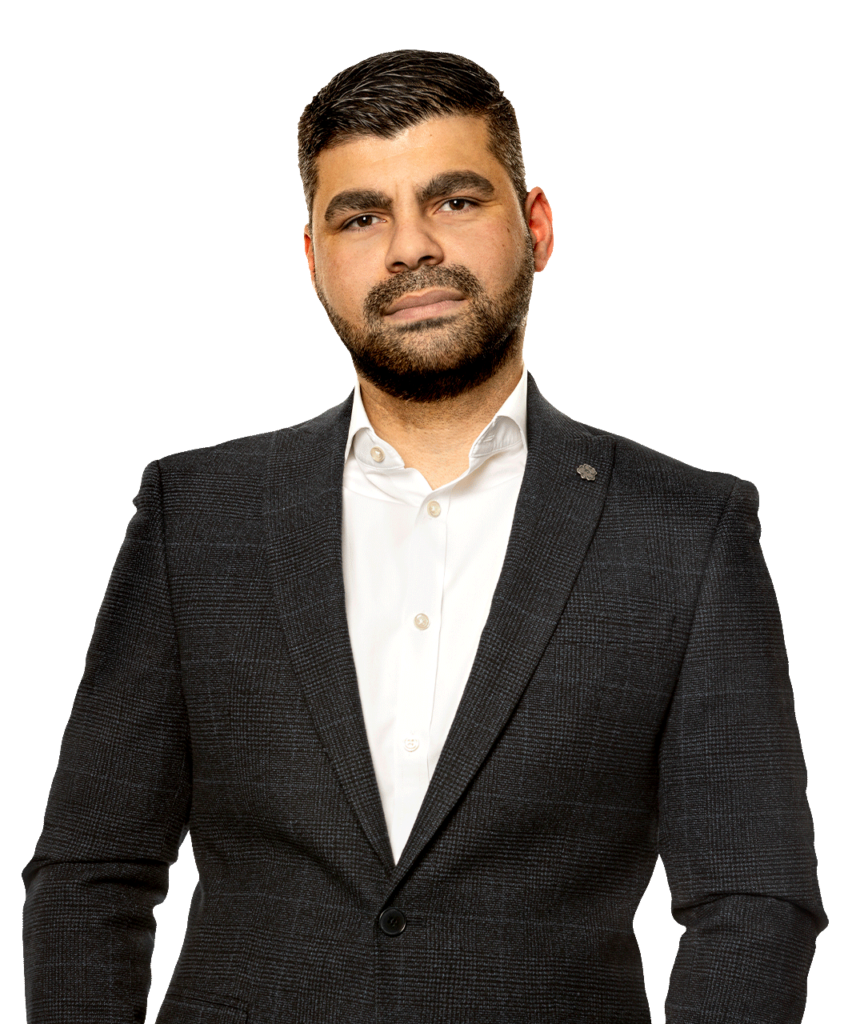 ---
Executive
management team
Oliver Drew
Managing Director
Executive Search
Oliver has over 8 years' Executive Search experience in Europe, North America, APAC, and LATAM. After joining Skills Alliance in 2016, he co-founded the Executive Search practice which he now co-leads. Overseeing the Global Delivery team, Oliver and his team have extensive experience leading senior appointments and project work across all functions and geographies.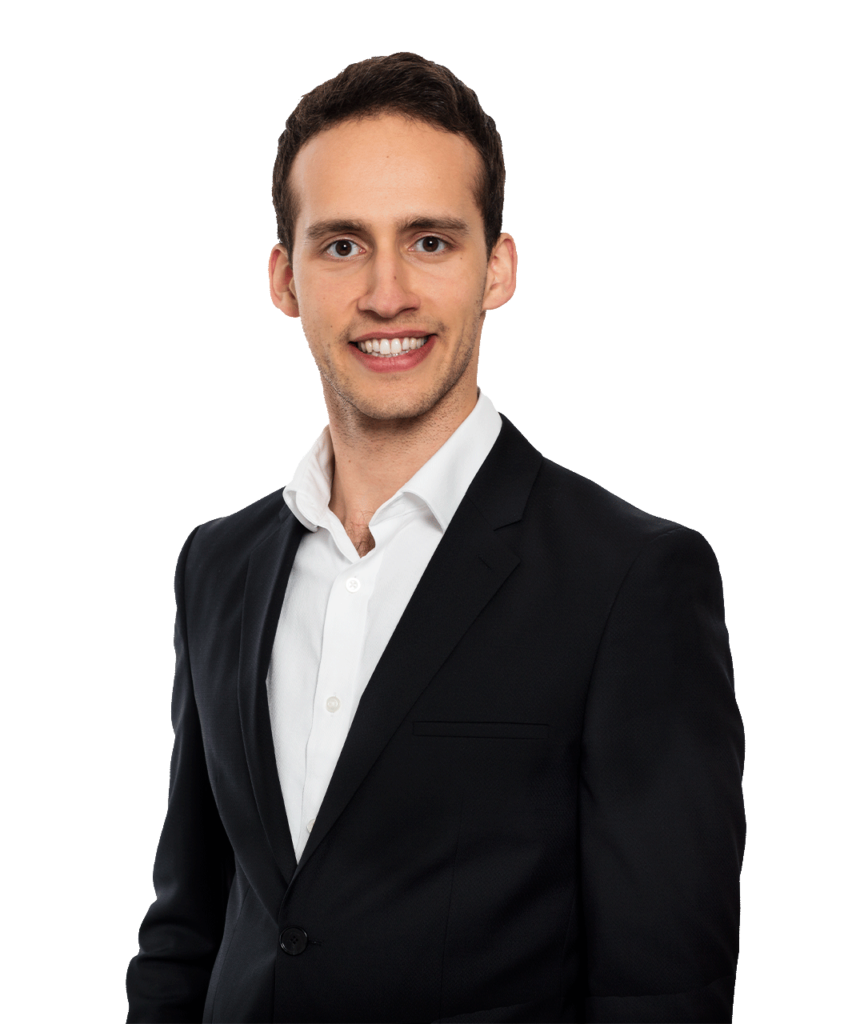 Joe Kennedy
Managing Director
Executive Search
Joe is a seasoned executive search leader with over 12 years experience, executing on complex searches across a range of functions globally, from director level to c-suite. Joe now leads our client function globally for executive search. He is responsible for setting and executing our strategy, building relationships and ensuring client satisfaction.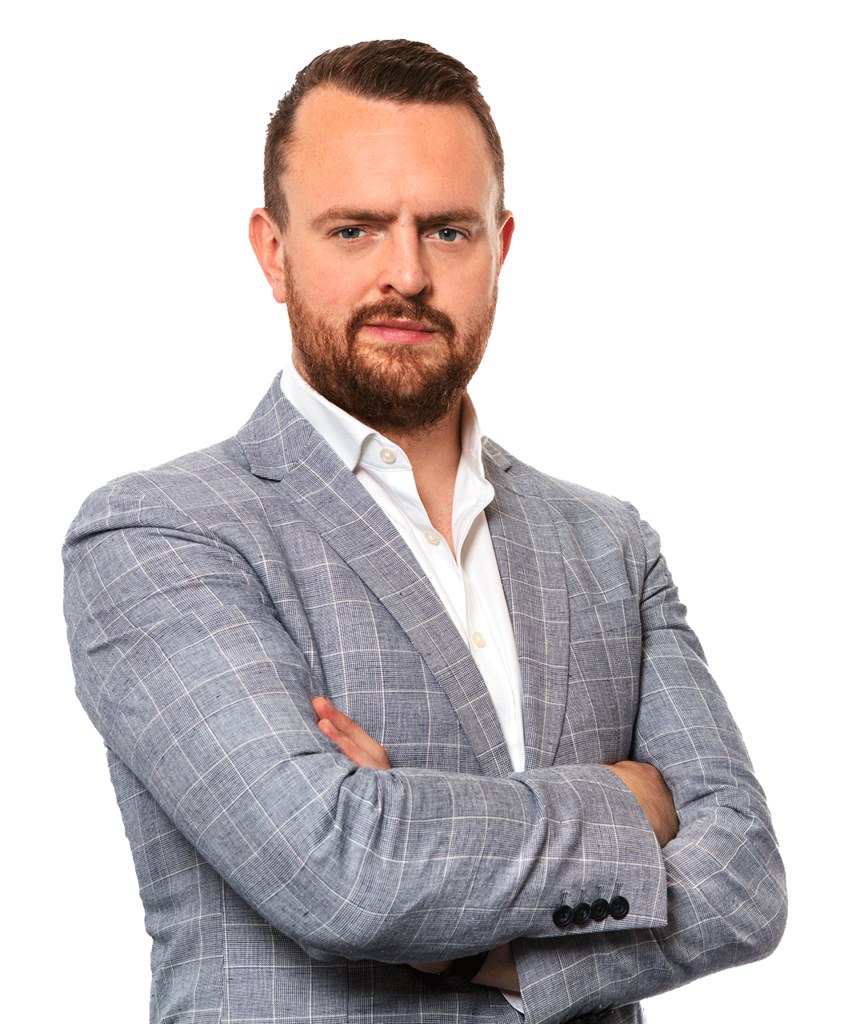 Michael Kan
Associate Director
EMEA
Possessing over 10 years of successful international recruitment specifically within the biotechnology, pharma and medical technology sector. Mike has nurtured relationships with industry clients across the globe placing many key roles within clinical development, medical affairs, regulatory and commercial. Mike's focus is to extend the Executive Search proposition at Skills Alliance focusing on start-up organisations through to SME and large biotech / pharma companies globally.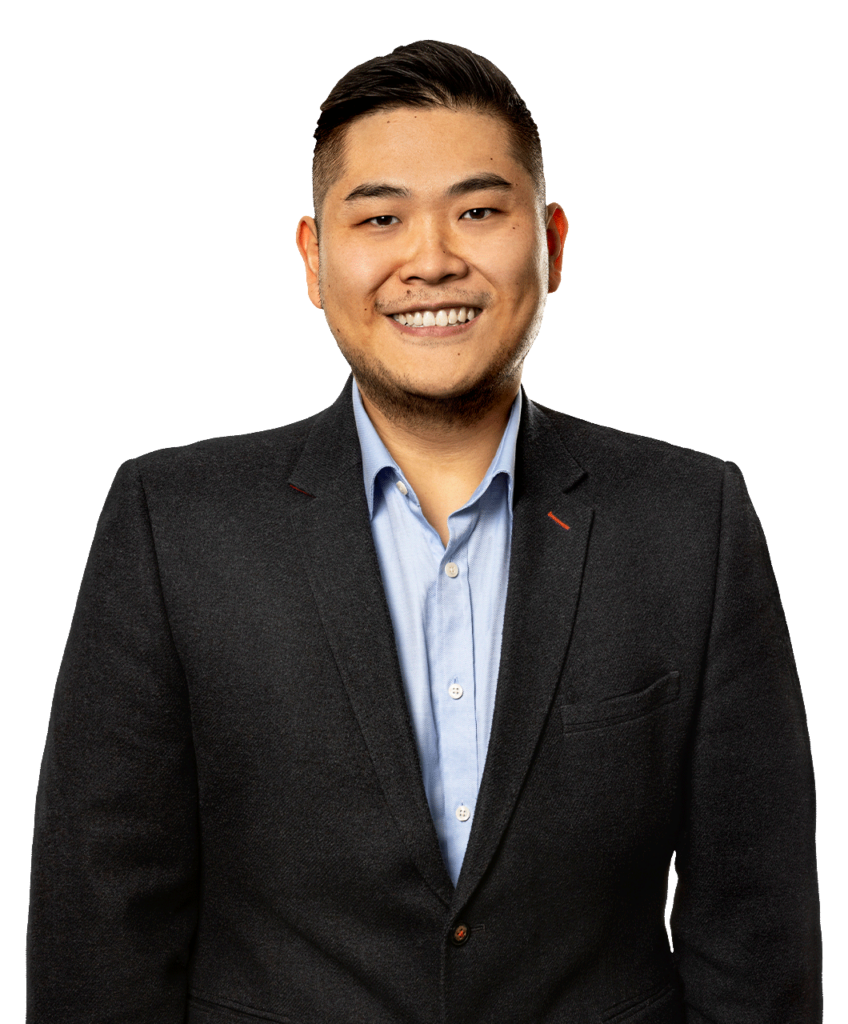 Malakai Rahmaninof
Principal
CRISPR & Genomic Medicines
Malakai leads the Genomic Medicines Executive Search practice, placing Executives, senior leaders and NEDs across the Cell & Gene Therapy industry. Malakai's team have a strong track record of executing on complex leadership builds for high-growth biotech and biopharma companies.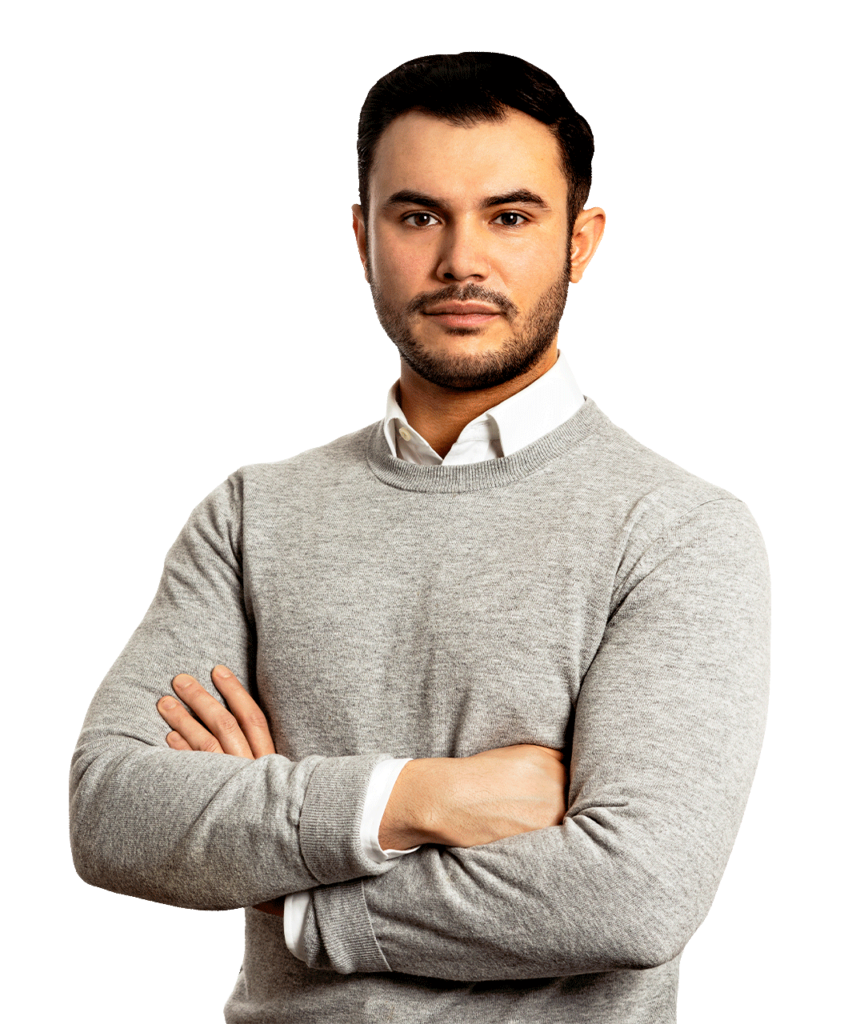 Eleanor Mason
Principal
Executive Search
Eleanor has 4 years' experience working in Chemistry and Life Sciences recruitment across the UK, EU & USA. She joined the Executive Search Delivery team as a Principal at the beginning of 2023 and is responsible for leading searches across all functions in start-ups, SMEs and established global Life Sciences companies.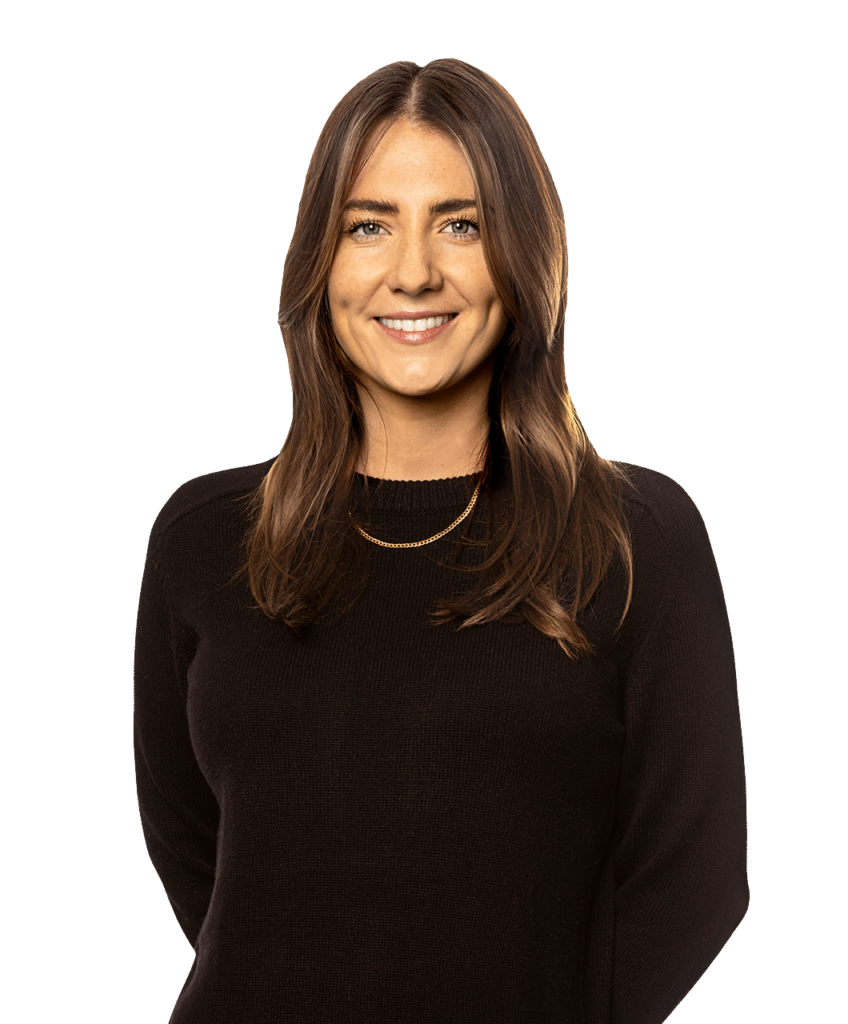 ---
Consulting
management team