Industries
we work in
Working exclusively within the life sciences market, we provide flexible, bespoke solutions for the following industries:
---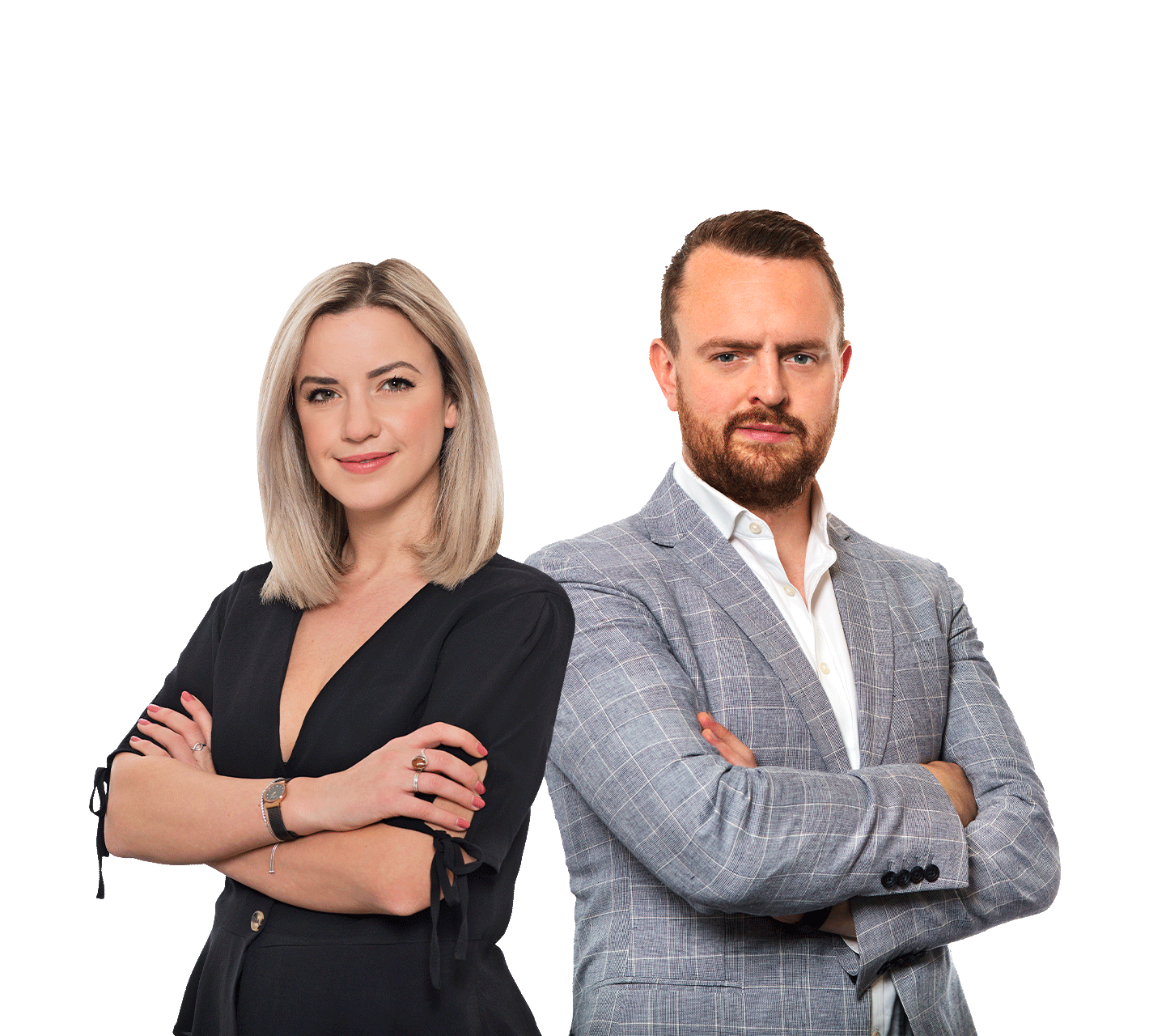 Pharmaceutical
& Biotechnology
The traditional business models implemented in the life sciences industry have changed. Rather than large, complex environments, virtual structures with outsourced models are the new normal. Trying to ensure successful recruitment for your company within this constantly evolving landscape can seem an impossible ask.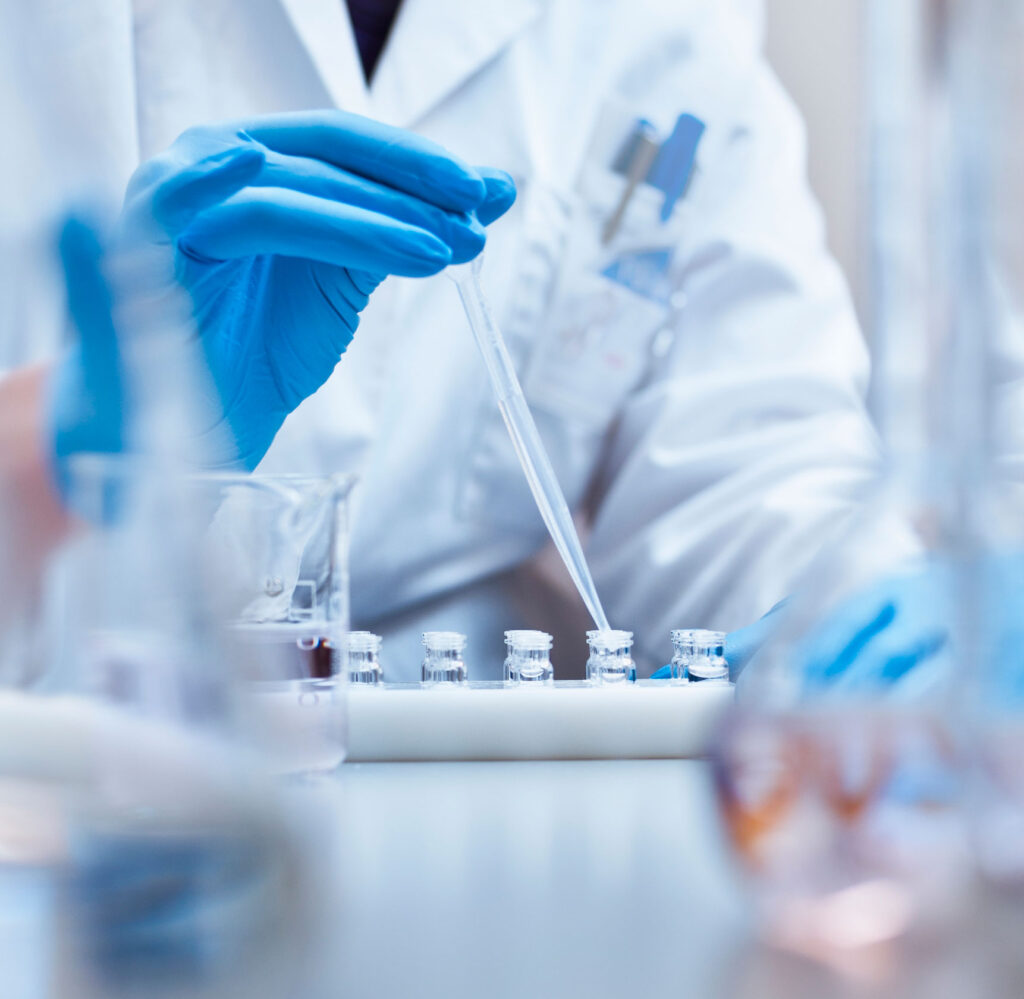 I am happy to recommend Skills Alliance—Unlike some other recruiters, they don't give up if they don't land the first candidate that they submit. They continue learning throughout the process and refine their search until they deliver the targeted candidates. Finally, and importantly, they stay engaged throughout the negotiation process and continue to participate as a partner.
---
Medical Devices
& Technology
Whether it's regulatory changes or product development, no industry moves faster than Medical Devices and Medical Technology. While it continues to be a booming industry, finding your next employee within such a fast-moving market brings its own set of unique challenges. With our team of expert recruiters and ex-industry professionals, we're uniquely placed to help you overcome these issues.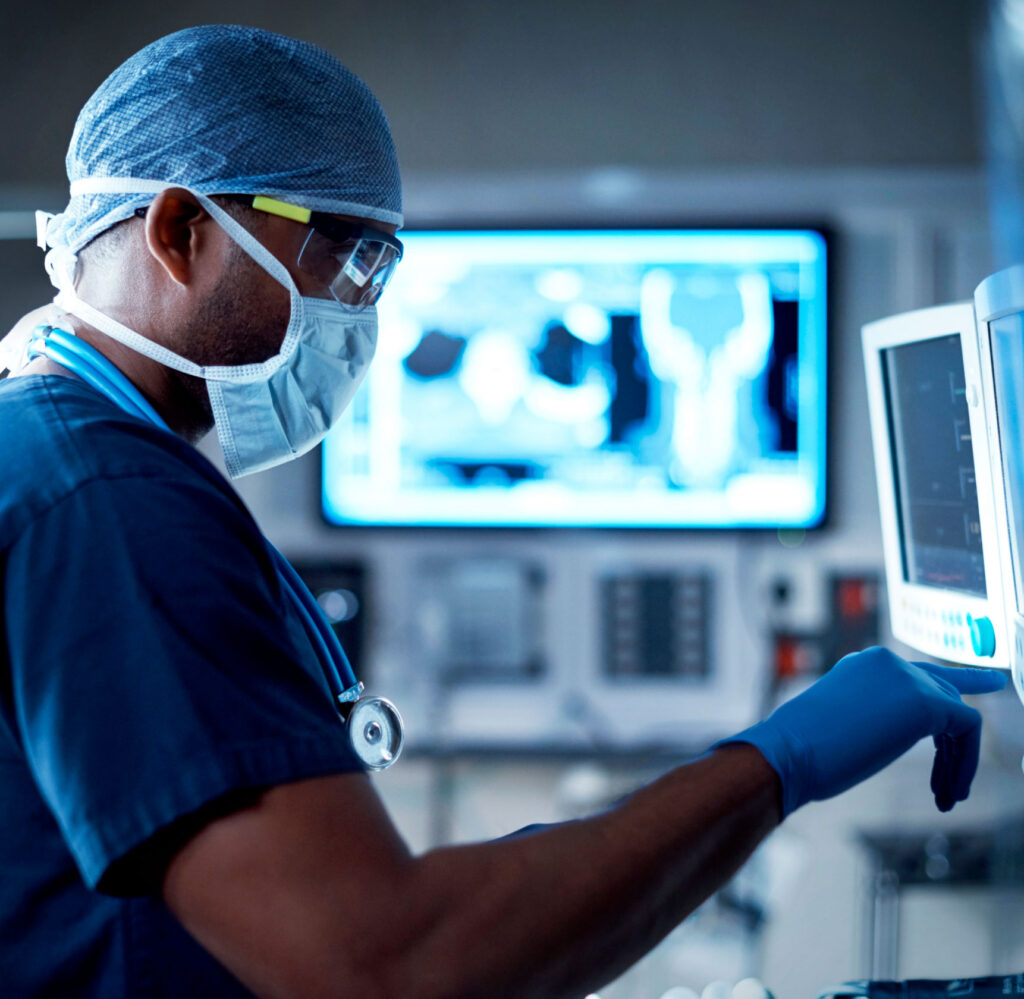 I started using Skills Alliance consultancy services in 2016 for help in successfully filling multiple technical roles across different Business Units in Bruker Biospin AG, one of the most recent ones being a Technical Product Manager Automation role for our R&D unit in Switzerland in 2017. They managed to provide very strong candidates for the role.
---
Digital
& Medical Health
As digital technology continues to innovate and disrupt the traditional healthcare industry, many dynamic companies are seeing the value and importance of building teams of experienced professionals who can help them to merge new innovations with the experience and commercial knowledge of the traditional healthcare companies.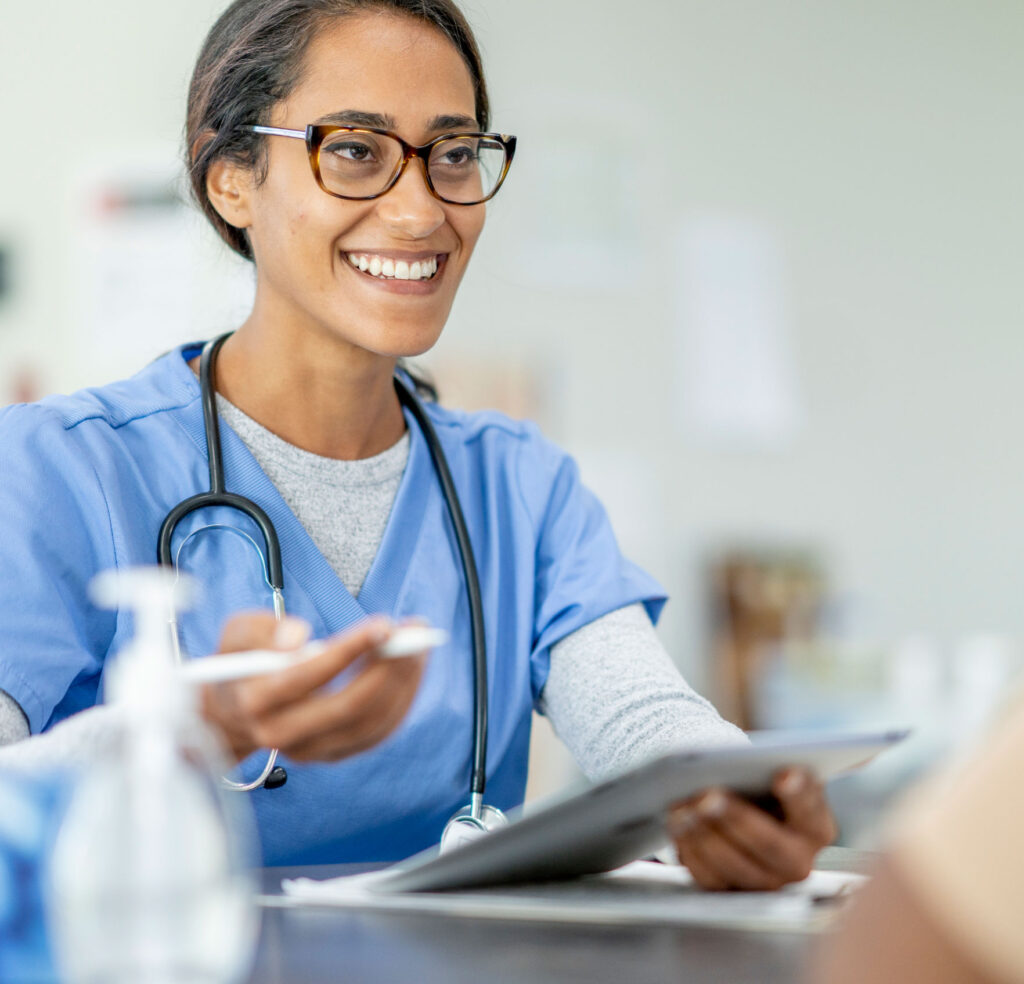 We have been partnering with Skills Alliance since 2016 as part of our PSL of agencies at Eisai focusing on areas of our business such as Clinical, Regulatory, Medical and Quality. What made them different to some of the other recruiters I have worked with is their ability to take feedback on board both around themselves and their services.
---
Manufacturing
& Industrial
As drug development pushes new boundaries, manufacturing, engineering, and technical operations continue to be at the forefront of bringing any new product to market. As a professional in the field of medical/pharmaceutical engineering and technology operations, we believe that you should deal only with a recruiter who specialises in your industry and who understands the unique challenges of the sector.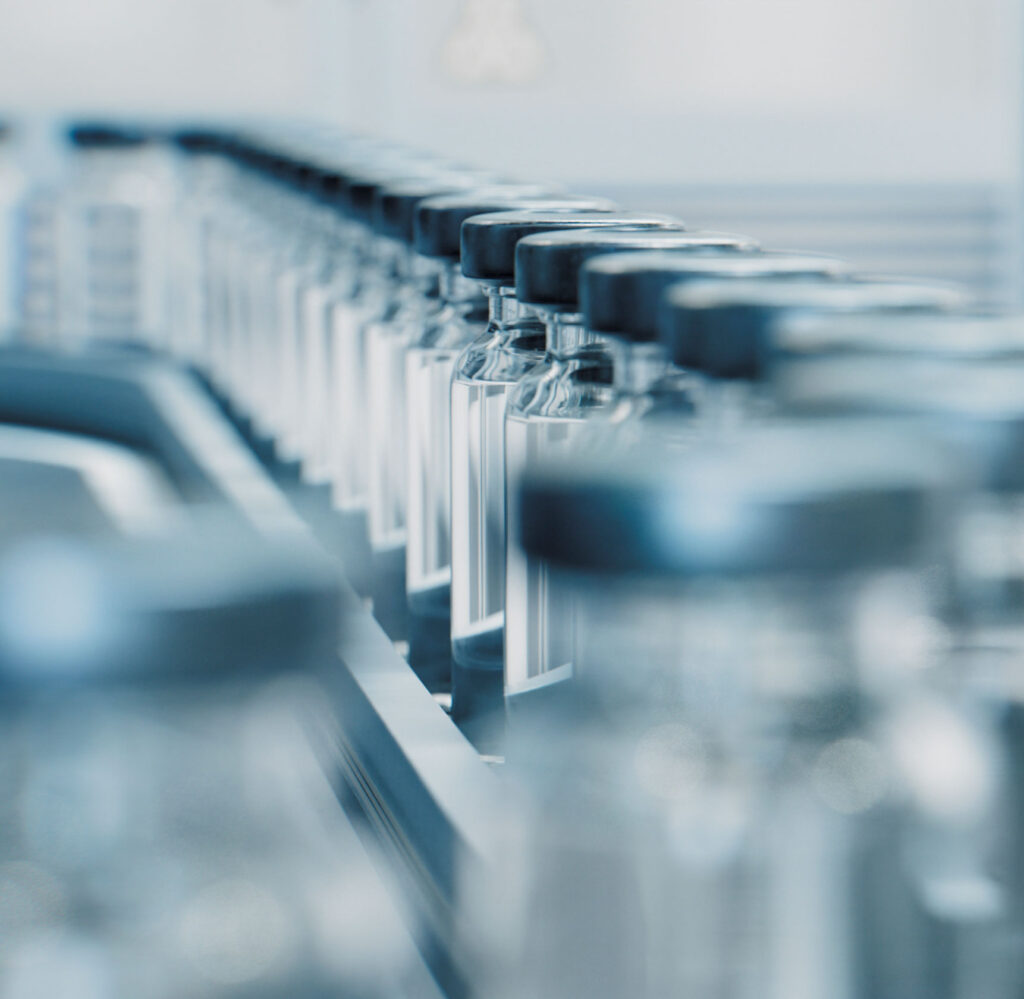 We retained Skills Alliance and within 4 weeks had 3 shortlisted QPs who all progressed to final stage interview, all of which were new candidates we had not seen in the market. Due to structural change, the role was put on hold and the search re-initiated 3 months later at no extra cost.
---
Animal Health
& Nutrition
Animal health is at the foundation of Skills Alliance's executive search practice and continues to be one of our highest growth segments across the business. It underpins our belief in One Health and our commitment to improve the lives of patients (human or otherwise) and our environmental commitments via the work our clients do, which we can proudly say we're part of by helping them to locate key talent.