Executive
Who we are
Skills Alliance Executive is a progressive and expanding Global Executive Search team.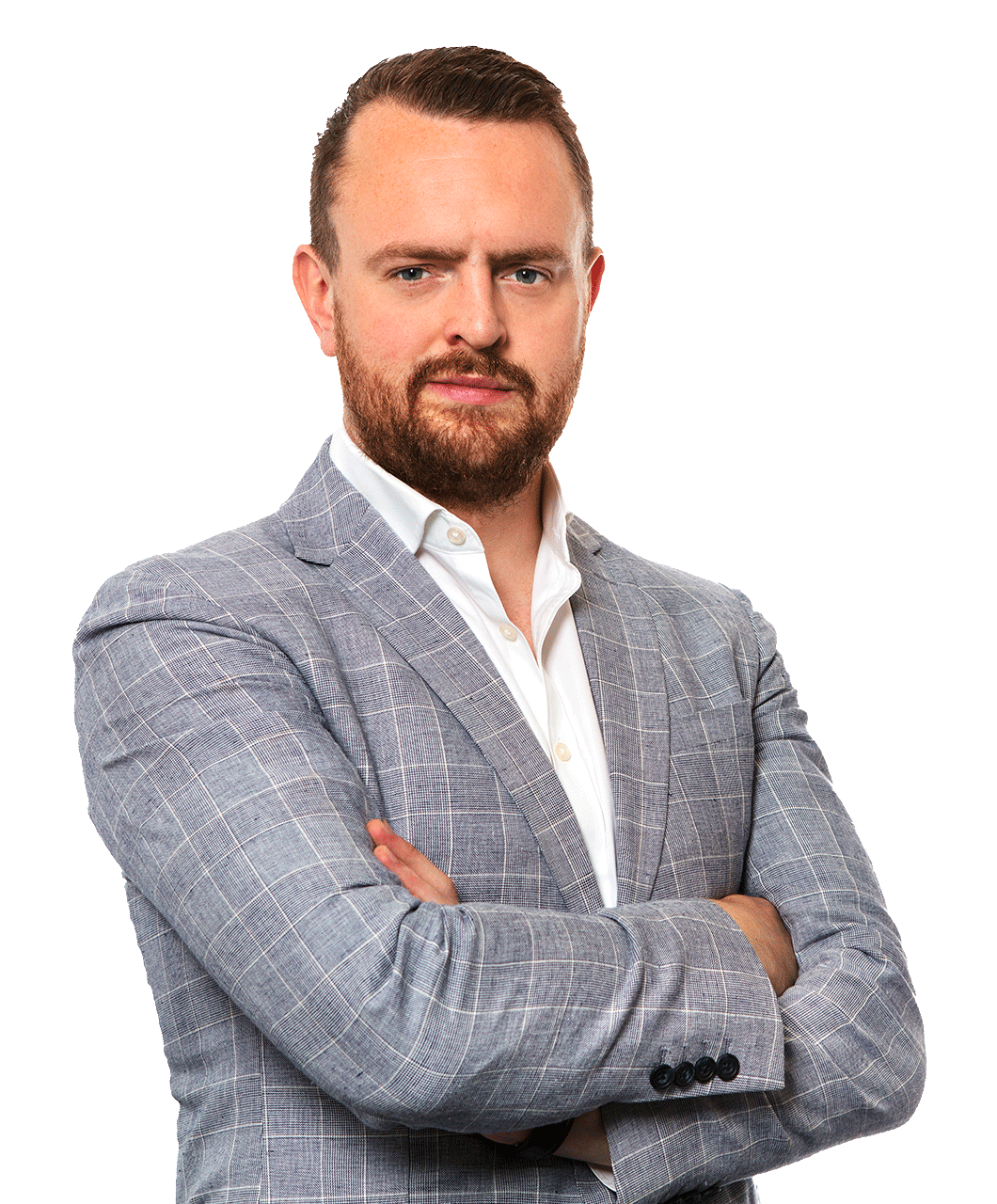 ---
We partner with pharmaceutical, biotechnology, medical technology, and animal health companies, facilitating their international and local growth across all functions. We take enormous pride in our work within the Life Sciences industry that contributes to the advancement of life-changing and life-saving treatments.
---
Executive
What we do
We deliver a professional and expeditious service with a personable approach to place C-suite, Executive and Leadership positions. Through open communication, transparency, and tenacity, we promise unwavering commitment to fulfilling even the most demanding of briefs. Improving the livelihoods of those we work with and finding people their dream job is very important to us.
Connect with us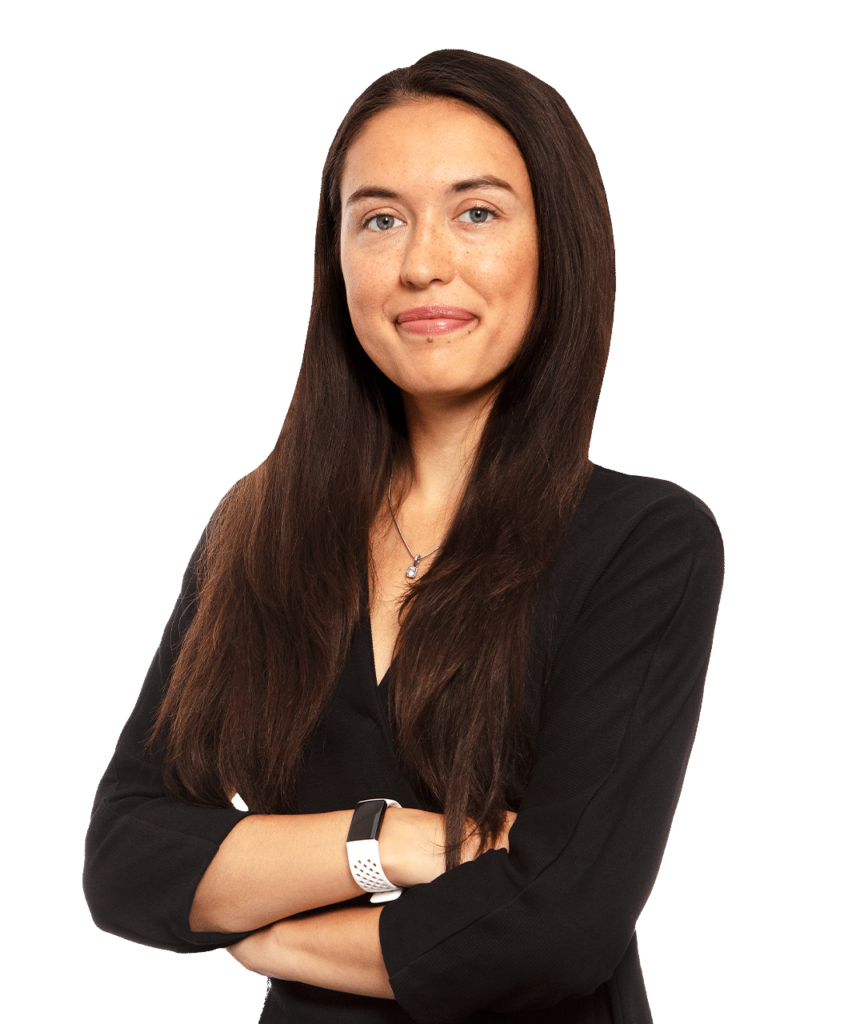 ---
Executive
How we do it
Our team embodies the philosophy of the 'Division of Labour', whereby each member takes ownership and specialises in their respective area of responsibility. We have adopted the Japanese concepts of Kaizen (continuous improvement) and Kyōsei (symbiosis) to deliver an exceptional, efficient and memorable experience. While each assignment is unique, our approach remains consistent in the level of focus, resolve and attention to detail we commit to ensure we deliver.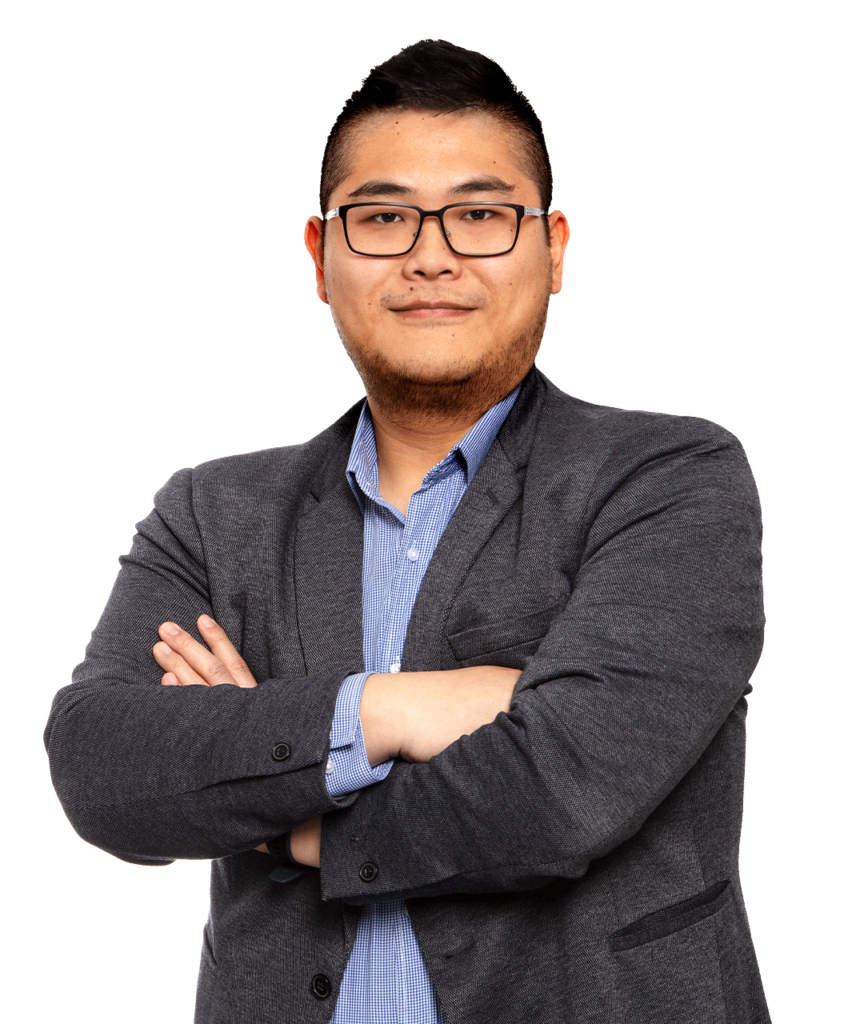 ---
Executive
management team