Executive
Who we are
Skills Alliance Executive is a progressive and expanding Global Executive Search team.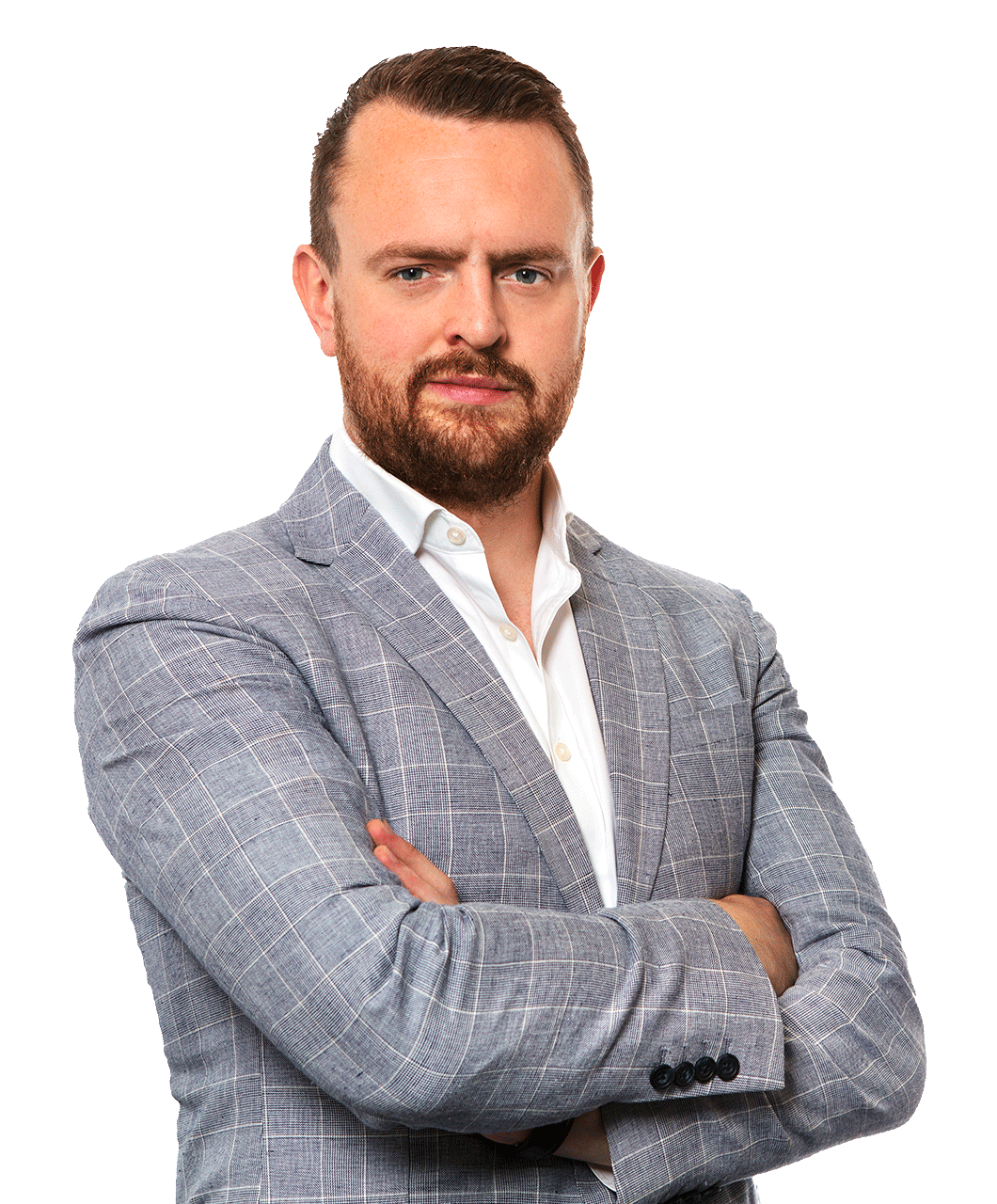 ---
We partner with pharmaceutical, biotechnology, medical technology, and animal health companies, facilitating their international and local growth across all functions. We take enormous pride in our work within the Life Sciences industry that contributes to the advancement of life-changing and life-saving treatments.
---
Executive
What we do
We deliver a professional and expeditious service with a personable approach to place C-suite, Executive and Leadership positions. Through open communication, transparency, and tenacity, we promise unwavering commitment to fulfilling even the most demanding of briefs. Improving the livelihoods of those we work with and finding people their dream job is very important to us.
Connect with us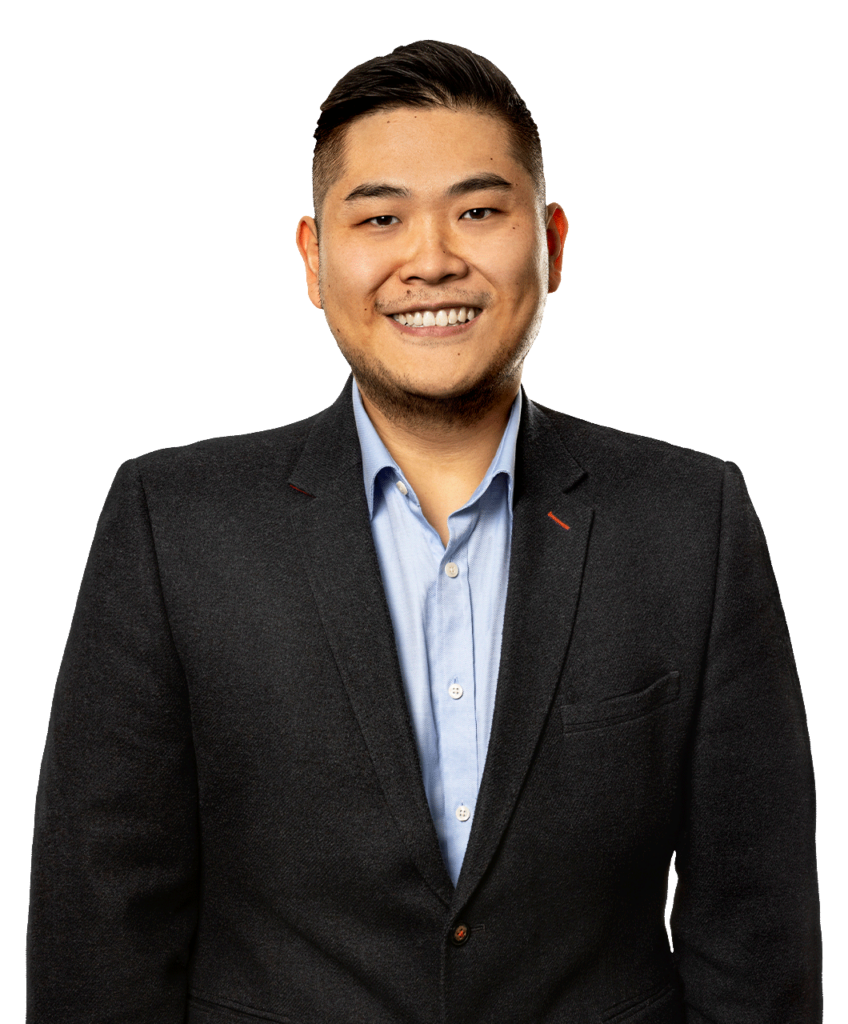 ---
Executive
How we do it
Our team embodies the philosophy of the 'Division of Labour', whereby each member takes ownership and specialises in their respective area of responsibility. We have adopted the Japanese concepts of Kaizen (continuous improvement) and Kyōsei (symbiosis) to deliver an exceptional, efficient and memorable experience. While each assignment is unique, our approach remains consistent in the level of focus, resolve and attention to detail we commit to ensure we deliver.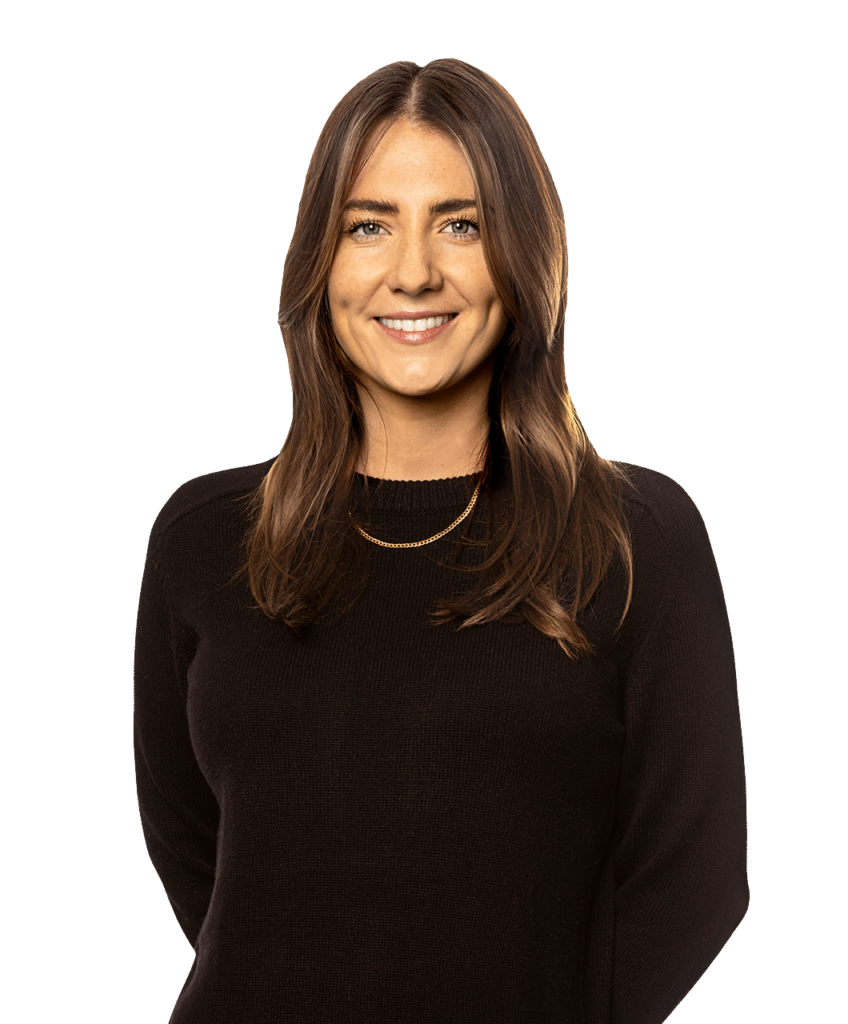 ---
Executive
management team
Oliver Drew
Managing Director
Executive Search
Oliver has over 8 years' Executive Search experience in Europe, North America, APAC, and LATAM. After joining Skills Alliance in 2016, he co-founded the Executive Search practice which he now co-leads. Overseeing the Global Delivery team, Oliver and his team have extensive experience leading senior appointments and project work across all functions and geographies.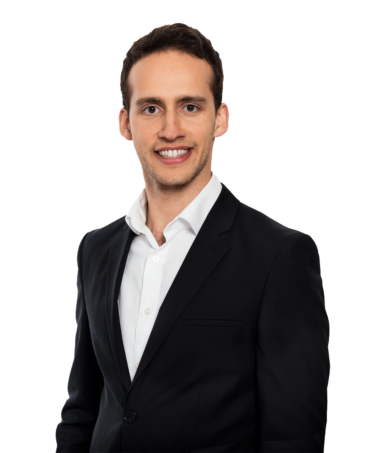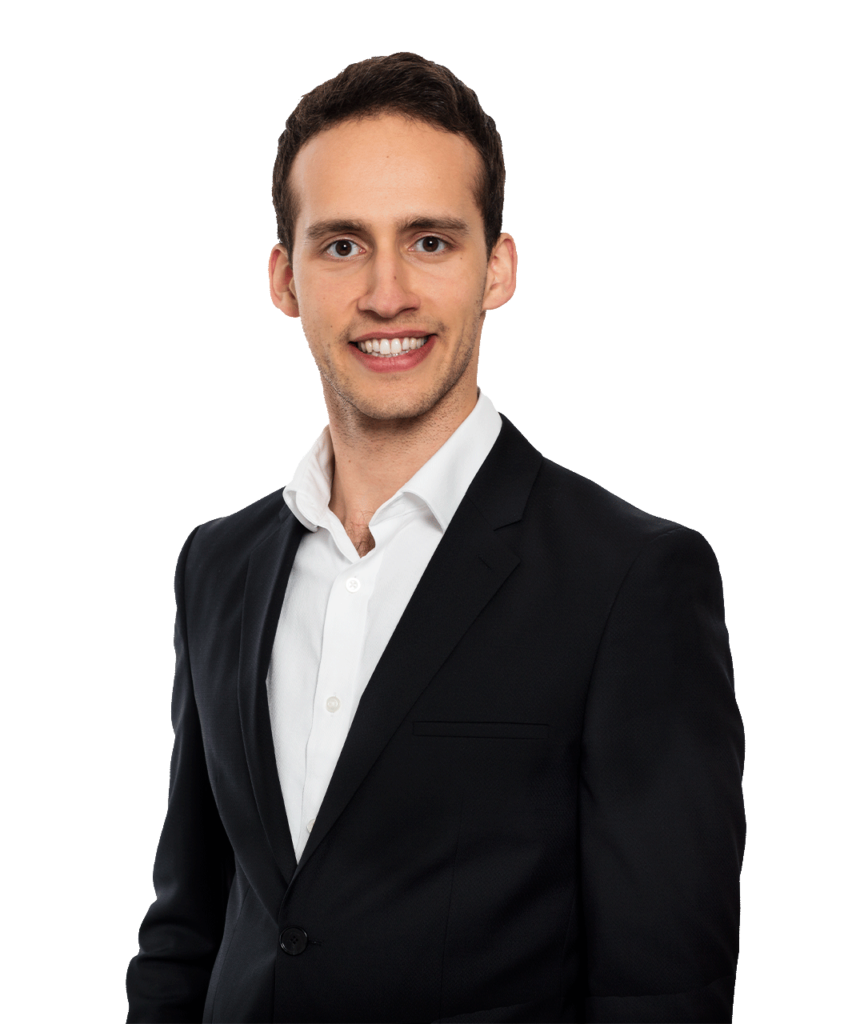 Joe Kennedy
Managing Director
Executive Search
Joe is a seasoned executive search leader with over 12 years experience, executing on complex searches across a range of functions globally, from director level to c-suite. Joe now leads our client function globally for executive search. He is responsible for setting and executing our strategy, building relationships and ensuring client satisfaction.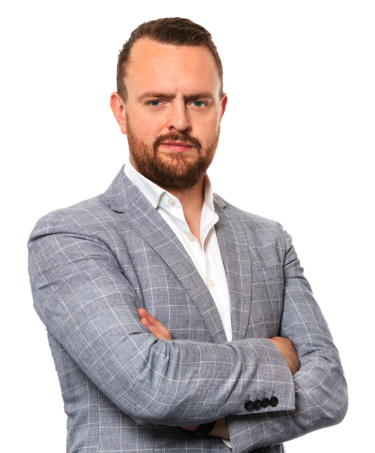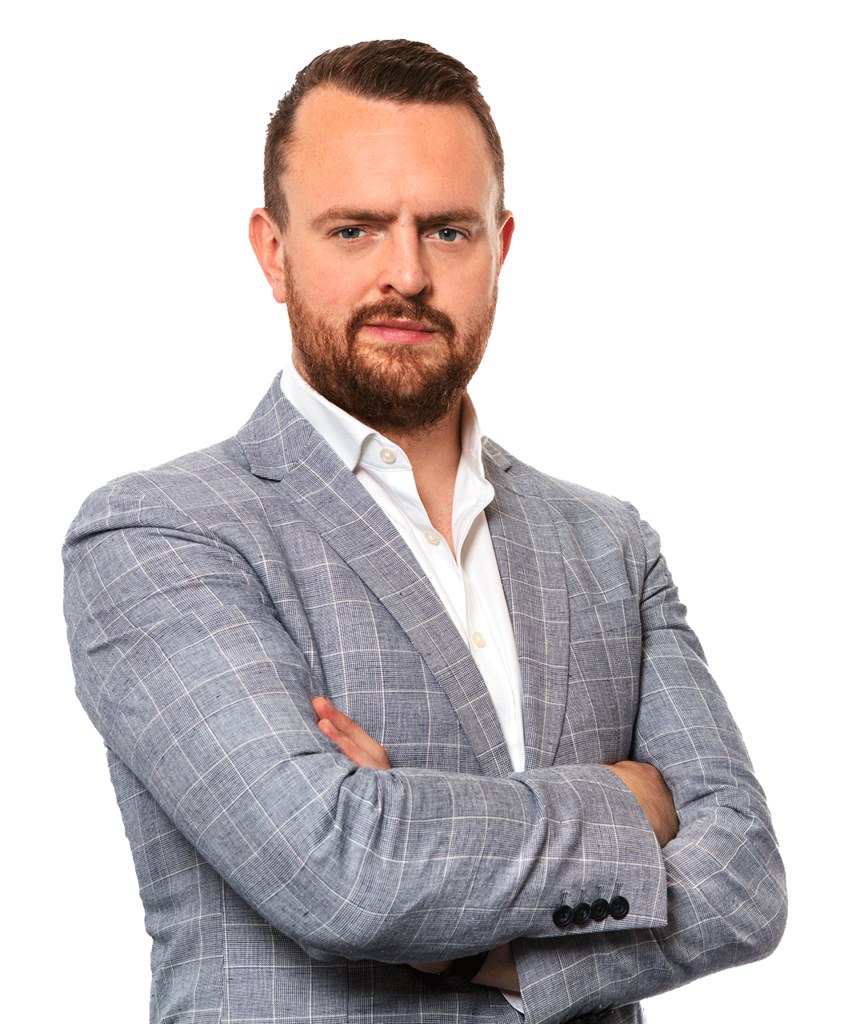 Michael Kan
Associate Director
EMEA
Possessing over 10 years of successful international recruitment specifically within the biotechnology, pharma and medical technology sector. Mike has nurtured relationships with industry clients across the globe placing many key roles within clinical development, medical affairs, regulatory and commercial. Mike's focus is to extend the Executive Search proposition at Skills Alliance focusing on start-up organisations through to SME and large biotech / pharma companies globally.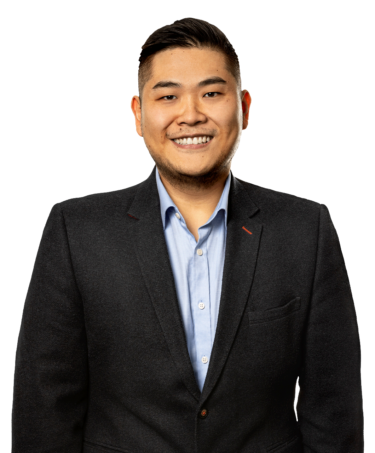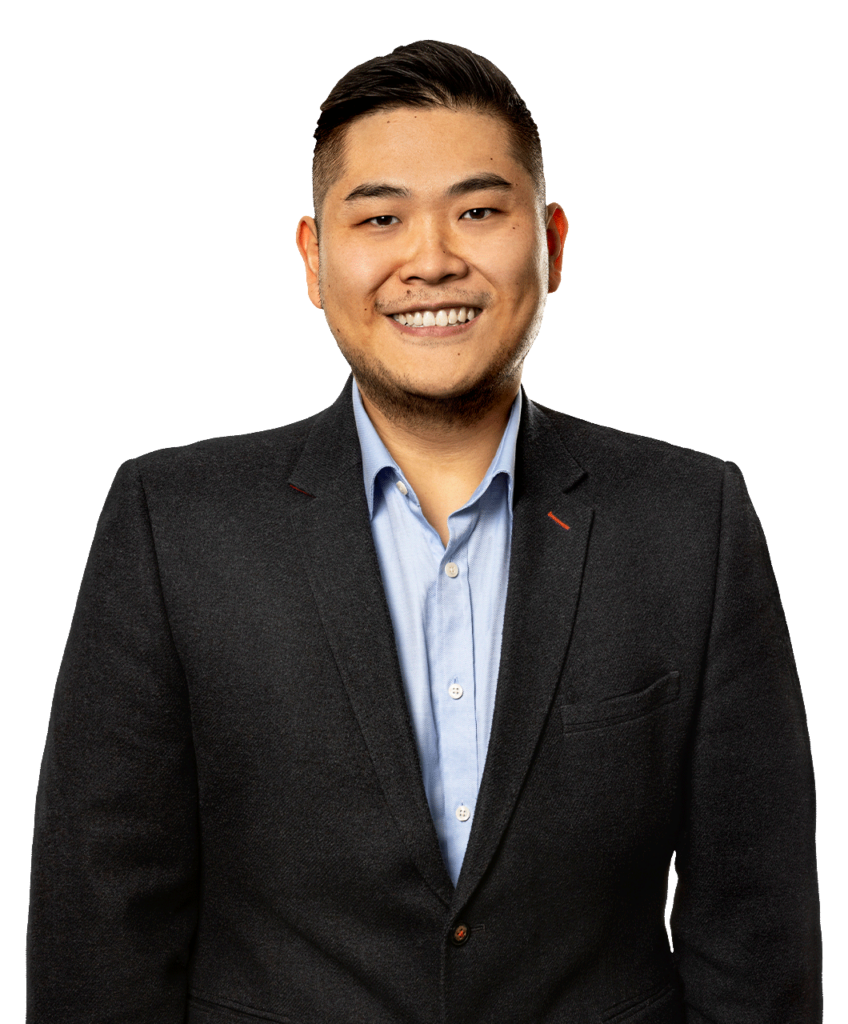 Malakai Rahmaninof
Principal
CRISPR & Genomic Medicines
Malakai leads the Genomic Medicines Executive Search practice, placing Executives, senior leaders and NEDs across the Cell & Gene Therapy industry. Malakai's team have a strong track record of executing on complex leadership builds for high-growth biotech and biopharma companies.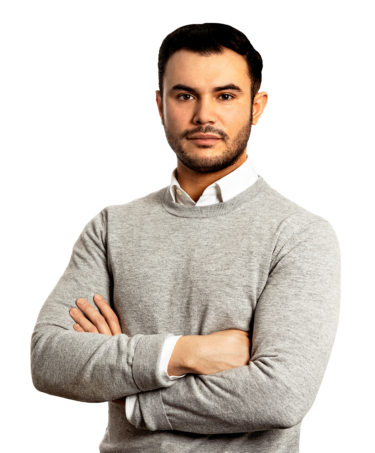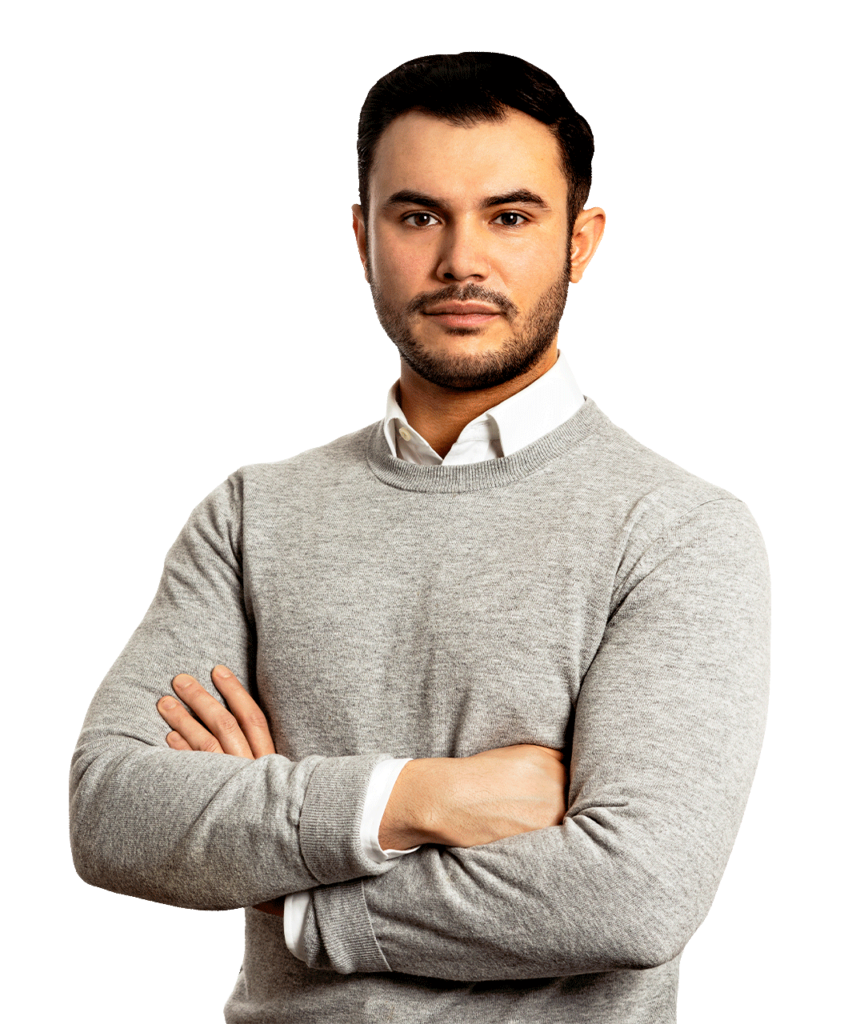 Eleanor Mason
Principal
Executive Search
Eleanor has 4 years' experience working in Chemistry and Life Sciences recruitment across the UK, EU & USA. She joined the Executive Search Delivery team as a Principal at the beginning of 2023 and is responsible for leading searches across all functions in start-ups, SMEs and established global Life Sciences companies.