Consulting
What we do
In a competitive and ever-changing industry, we help our customers revolutionise the way they engage with talent by delivering tailored workforce solutions to achieve their talent acquisition strategies.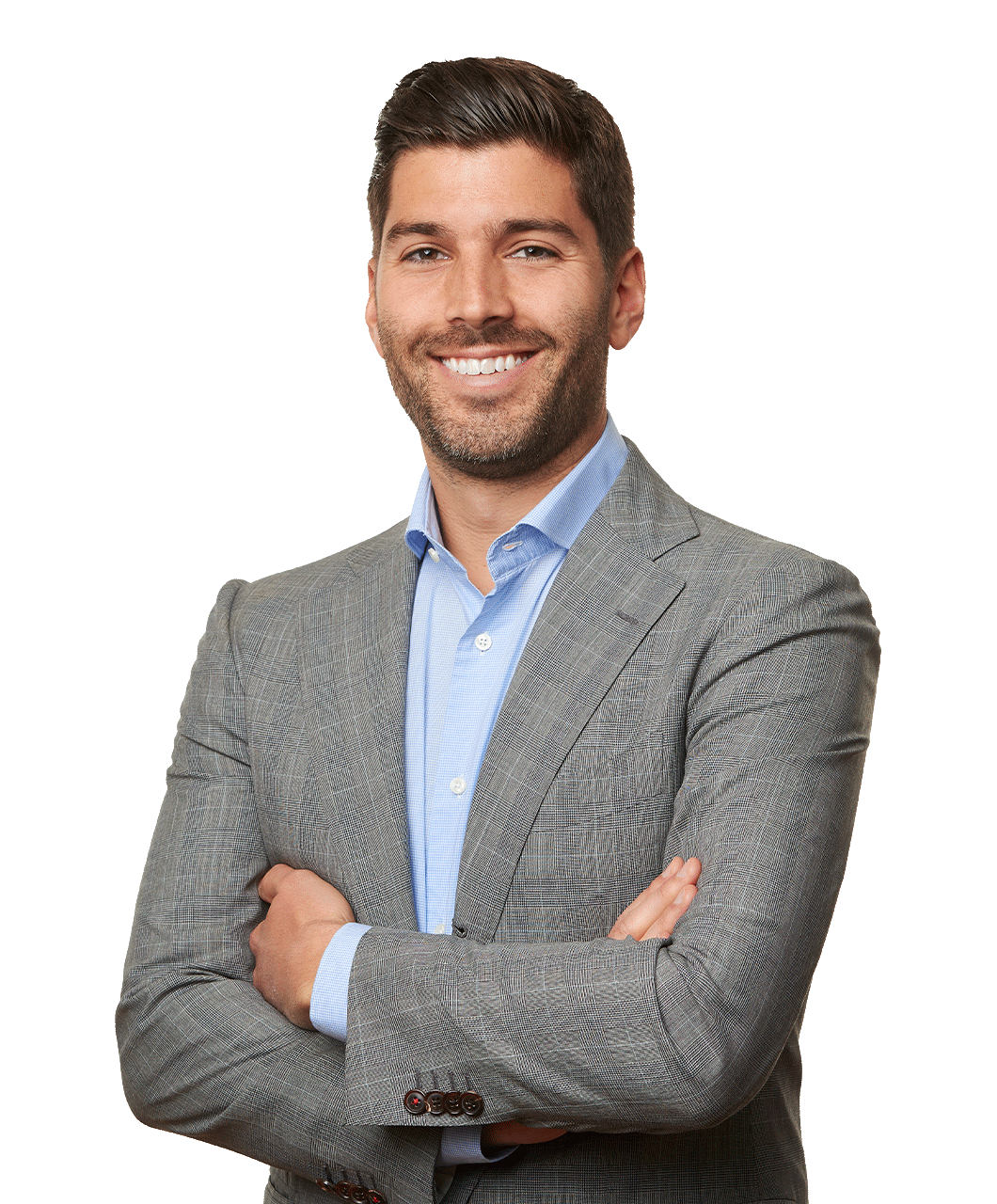 ---
Underpinned by the latest recruitment and talent acquisition technology, we combine talent market intelligence with our Life Science sourcing expertise to successfully deliver against our clients' talent acquisition strategies. Now and in the future.
---
Consulting RPO
Recruitment Process Outsourcing
We're here to enable our clients to accomplish their business goals. Sometimes this means securing the one key hire that can make the difference between project success and failure. In other cases, a more comprehensive solution may be required. If your business would benefit from an effective outsourcing strategy to add bandwidth, improve efficiency — or just to relieve some pressure — we are here to help.
Connect with us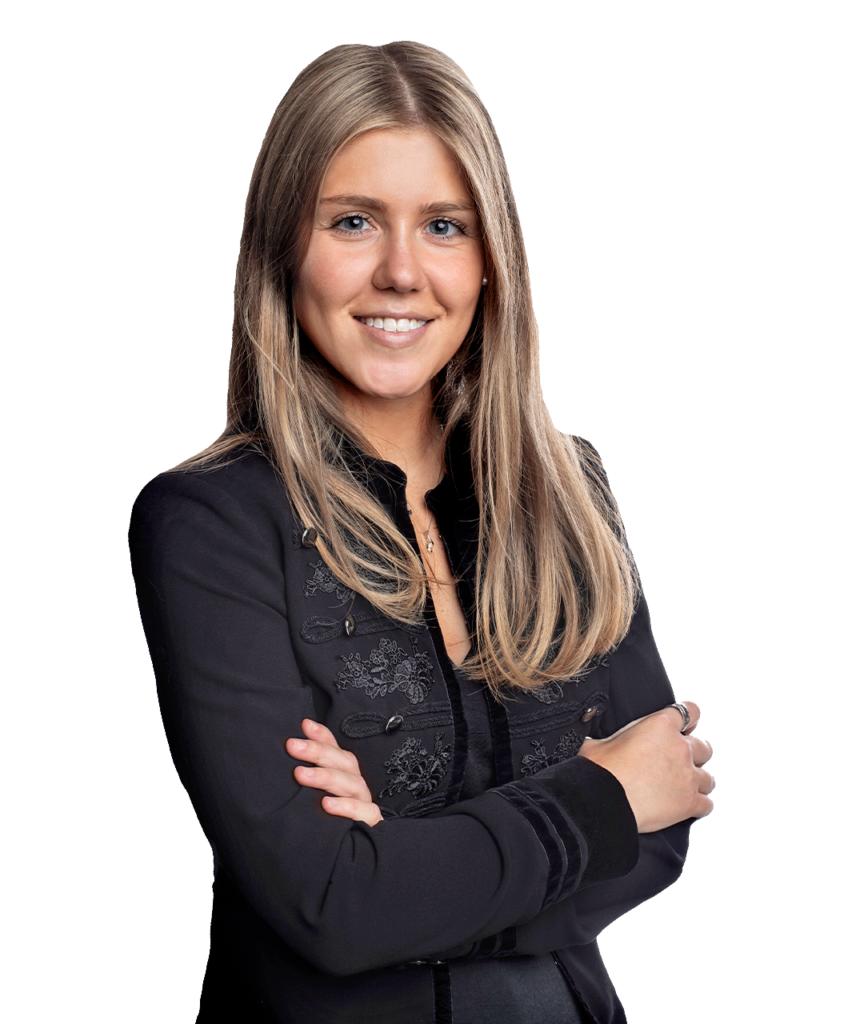 ---
Consulting MSP
Managed
Service Provider
Our MSP service combines our deep life sciences sector expertise with a high-performing staffing supply chain, simple requisition management and best-in-class technology options to manage your contingent workforce programme. This combination allows us to create unparalleled access to talent and a streamlined procurement process. This can help you control costs, improve compliance, reduce the administrative burden on your internal team and be customised to fit your team's exact needs.
Start your journey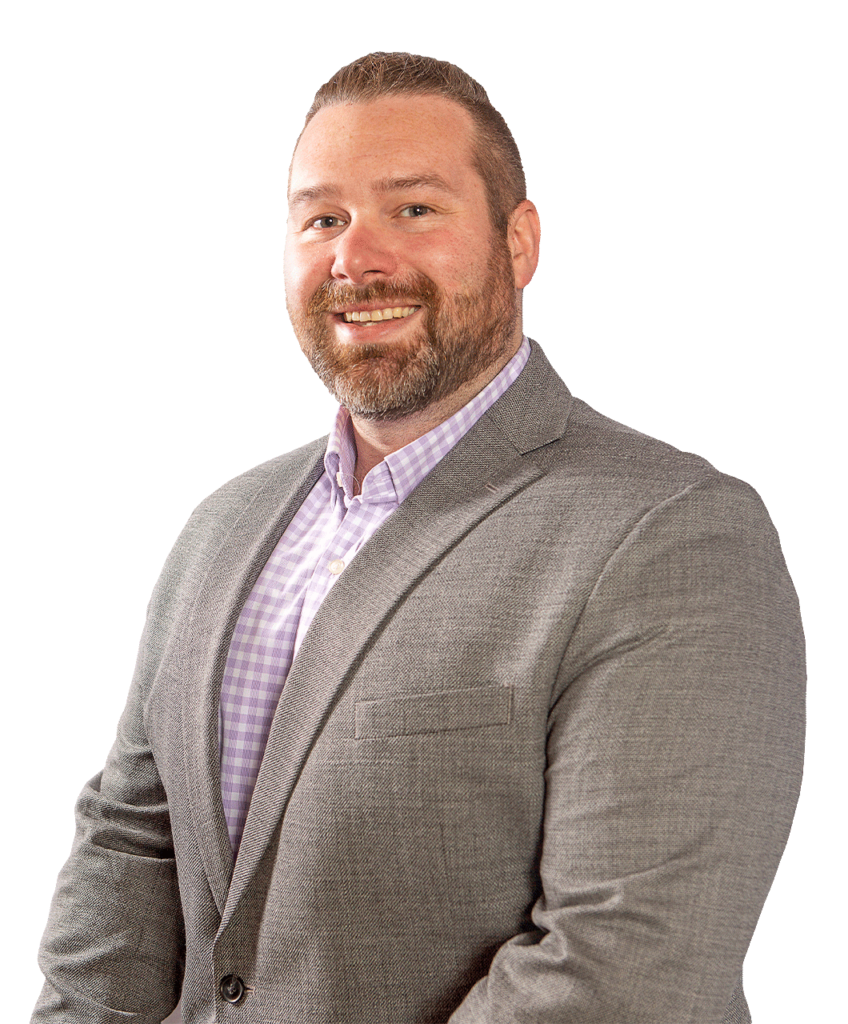 ---
Consulting
management team