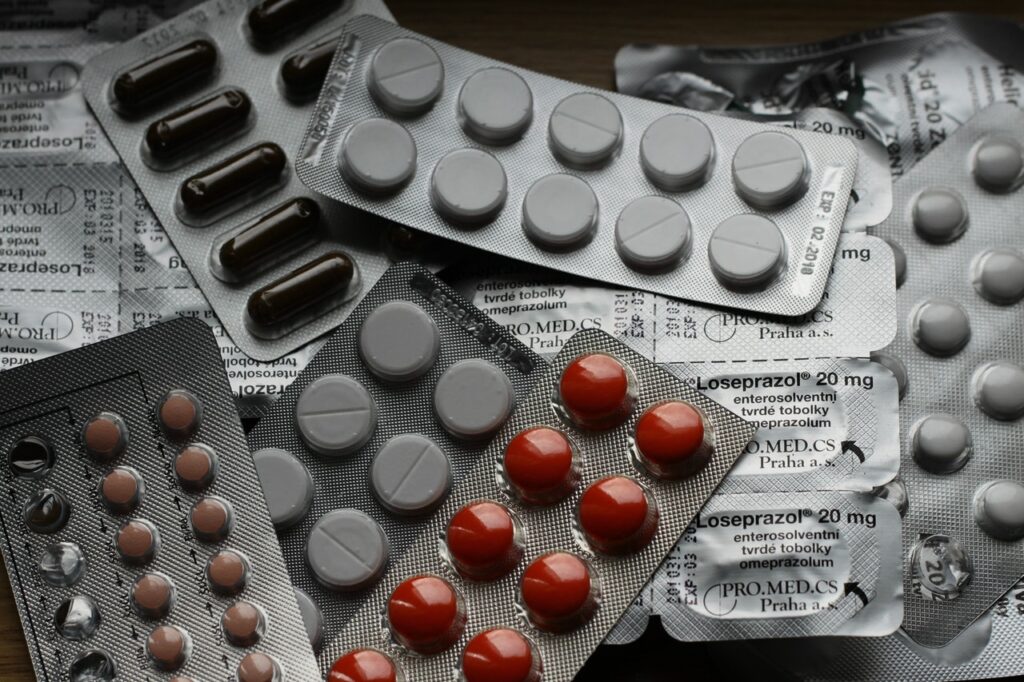 Death row… Deception & drugs
In 1982, the state of Texas became the first jurisdiction in the world to carry out an execution by lethal injection.
Normally, on my train to work on a Monday morning I'm reading about how well my football club Arsenal have performed over the weekend. Looking outside the window whilst the train was starting to speed up, I received a text from a friend saying, "Did you see what happened in Texas last night?"
As the search on Google came up with the heart-breaking events that took place in Sutherland Springs, among all the thoughts that fired through my mind, one of the most pertinent was: if the attacker was still alive, would he receive the death penalty and be put on death row?
I recently watched a BBC, 3-part documentary about death row inmates and the use of lethal injection. In 1982, the state of Texas became the first jurisdiction in the world to carry out an execution by lethal injection. As of April 2017 there have since been 1,283 executions by lethal injection in the United States and it is now their most commonly used form of execution within the United States prison service.
Working within the Pharmaceutical industry I started to wonder where and how the drugs for these lethal injections are produced. I came across several articles on how global pharmaceutical companies have taken action to prevent the misuse of their medicines in death penalty executions. The usual names started to pop up all over my research: Pfizer, Janssen Pharmaceuticals, Hospira, Fresenius Kabi and plenty more.
This might explain why certain state penitentiaries have become increasingly secretive about the source of their lethal injection drugs used on death row inmates. What knowledge do Pharmaceutical Manufacturers have about the use of their products in lethal injections? And what regulations need to be followed in the manufacturing of said products?
Interestingly, many companies have acted to prevent the use of their medicines in death penalty executions, clarifying that this would be misuse of their drugs. In August 2017, an inmate at a Penitentiary in Florida was executed by lethal injection. The state used Etomidate, a type of intravenous anaesthetic, to knock him unconscious. Another chemical, rocuronium bromide, then paralysed the inmate before the third, potassium acetate, stopped his heart. Etomidate's makers Janssen Pharmaceuticals have said that they do not condone the anaesthetic's use in death sentences. Most Pharmaceutical companies rightly claim to develop and manufacture drugs to save and/or enhance lives not to kill them.
Below are 2 out of many incidents which I came across where the use of Lethal Injections to execute Inmates have gone wrong:
OHIO: Dennis McGuire was executed on January 16th, 2014. McGuire appeared unconscious but gasped repeatedly as he lay on a gurney, his stomach rising and falling and his mouth opening and shutting. McGuire's execution lasted 26 minutes, the longest of any in Ohio to date. What was particularly unusual was that for approximately five minutes, McGuire lay motionless on the gurney after the drugs began flowing. This was followed by a sudden snort and then more than 10 minutes of irregular breathing and gasping. Usually, movement is expected at the beginning of the process, followed by inactivity. It remains unclear what McGuire experienced, although it was clearly far different than any other execution where the needles were inserted properly. McGuire was pronounced dead 26 minutes after the lethal drugs began flowing.
OKLAHOMA: Clayton Lockett was executed on April 29th, 2014. After Lockett received the first drug, midazolam, and was determined to be unconscious, the second and third drugs were administered. A few minutes later, Lockett began writhing on the gurney, mumbling, breathing heavily and straining to lift his head from a pillow. As Lockett continued to struggle on the gurney, the prison warden ordered the blinds lowered that allowed witnesses to see inside the death chamber. After learning there was a problem with the IV and that some of the drugs had leaked into Lockett's tissue or out of his body, the state's prison director called a stop to the execution. Lockett was pronounced dead of an apparent heart attack 43 minutes after his execution began. Neither the results of a state autopsy, or indeed the official cause of death were ever published. Oklahoma Governor has ordered an independent investigation into Lockett's execution, and the results of that probe have not been released.
Pharmaceutical companies are not to blame for these incidents as they have warned these horrific situations may arise if drugs are misused by the state penitentiaries.
In the past six years, about two dozen companies, making thirteen different drugs, have blocked their use in lethal injections. The state penitentiaries and the institutions where these executions take place are not only putting themselves under scrutiny but also the pharmaceutical companies who have warned them several times.
Whilst its clear many pharmaceutical companies don't condone the use of their products in state executions, Are there any companies that would? Are there any reasons other than financial for a company to do this?