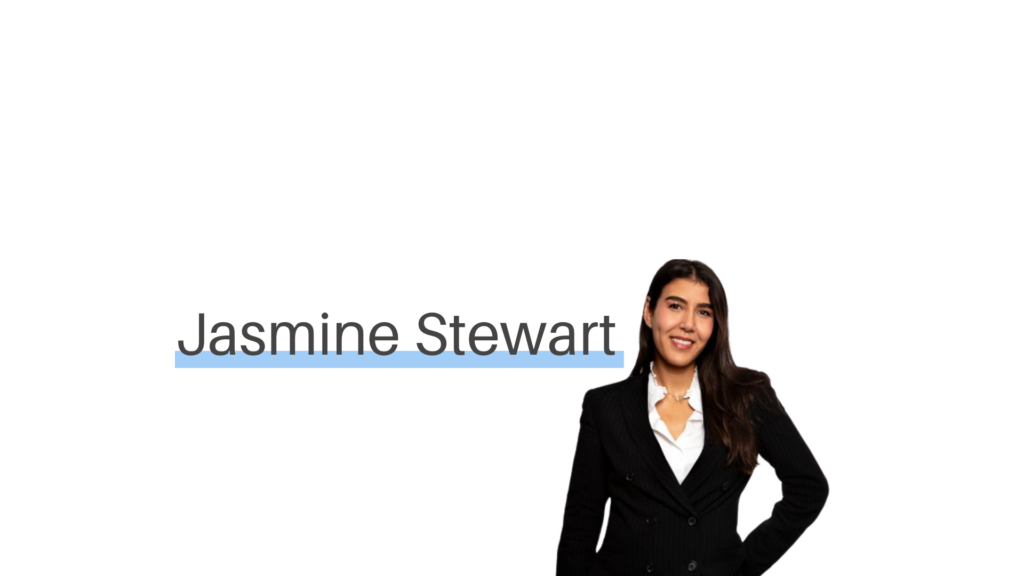 Drug development 101 guide for non-scientific life science employees
The first step in the drug development process involves discovery work. This begins with target identification – choosing a biochemical mechanism involved in a disease condition.
The first step in the drug development process involves discovery work. This begins with target identification – choosing a biochemical mechanism involved in a disease condition. This is also where the drug developer will confirm that the molecule is indeed involved in altering a gene or a protein responsible for a disease or symptom.
Step 2: Preclinical Testing
Preclinical testing involves two major steps; In Vitro and in vivo testing. In Vitro involves testing the drug molecule on animal cells or other live cultures within a Petri Dish within the lab. In vivo involves testing the same drug molecule on a whole, living organism. It is also possible to perform in silico profiling using computer models of the drug–target interactions. Safety is very important at this stage as health authorities (FDA) will not let the molecule move on to the next stage if seen as unsafe for humans.
Step 3: Investigational New Drug application filing (IND)
This step involves submitting an Investigational New Drug application to the FDA prior to beginning human clinical trials. At this stage the FDA looks at all the results from preclinical testing. If they companies pass this step, they then have authorization to administer the investigational drug to humans.
This is also the step in which the company can receive a 20-year exclusivity patent on the Drug.
Step 4: Phase I clinical trials
Phase I studies are used to evaluate pharmacokinetic parameters and tolerance, generally in a small number of healthy volunteers. It investigates the safe dose range and potential side effects, how it is metabolised and whether it might work in patients. These studies include initial single-dose studies, dose escalation and short-term repeated-dose studies.
Step 5: Phase II clinical trials
This step involves up to several hundred patients affected by the disease. At this stage, the group tested upon is divided in two. One half is the control group (receiving a placebo) and the other is taking the drug. Here efficiency and safety are being observed.
Phase II studies also monitors short-term side effects being closely monitored. This stage also establishes which dose performed most optimally. If the experimental drug continues to look promising, it will move onto late-stage studies.
Step 6: Phase III clinical studies
This involves testing of drug on patients to assess efficacy, effectiveness and safety. It is by far the longest and the most expensive phase of the development process. This phase involves hundreds or even thousands of patients. The main purpose of phase III is to evaluate how the new medication works in comparison to existing medications for the same condition.
Step 7: New Drug Application filing
The seventh step in the drug development process is simple: filing a New Drug Application (NDA) with the FDA. This is where all the research is analysed, NDAs of course includes evidence on the new drug's effectiveness for its intended use. This document can be hundreds of thousands of pages. The FDA takes approximately 1 year to take a decision on whether the drug is approved or denied.
Step 8: Phase IV clinical studies
It is not over yet! Even when a drug is approved the FDA often requests long-term safety studies. This means that the drug developer needs to submit regular reports detailing any long-term side effects that patients are facing even when on the market.
There is no typical length of time it takes for a drug to be tested and approved. It might take 10 to 15 years or more to complete all 3 phases of clinical trials before the licensing stage.
By Jasmine Stewart
References:
U.S. Food and Drug Administration. (2019). The Drug Development Process. [online] Available at: https://www.fda.gov/patients/learn-about-drug-and-device-approvals/drug-development-process 
Pacific BioLabs. (2019). Stages of Drug Development – Pacific BioLabs. [online] Available at: https://pacificbiolabs.com/stages-of-drug-development
Williams, S. (2019). The Drug Development Process: 9 Steps From the Laboratory to Your Medicine Cabinet | The Motley Fool. [online] The Motley Fool. Available at: https://www.fool.com/investing/general/2015/01/03/the-drug-development-process-9-steps-from-the-labo.aspx