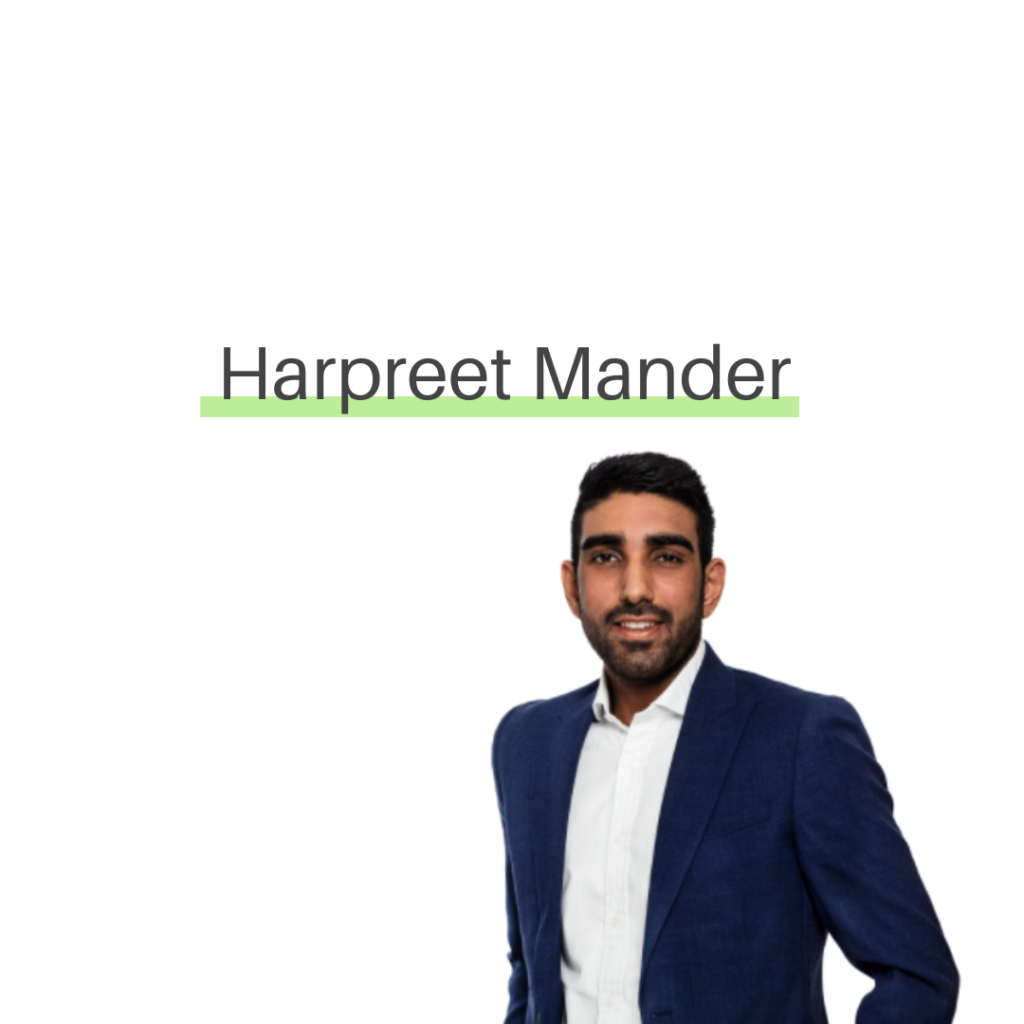 From team leader to Europe director
In only 15 months, our Team Leader Harpreet managed to significantly grow his billings and pipeline while also managing and growing his team, focusing on the European market.
How long have you been at Skills?
15 months.
What do you do?
Manage our EU business and also do some recruitment.
What do you enjoy most about your job?
Being able to do huge deals with clients who bring in life-changing drugs. It's good knowing the people you bring are directly impacting these situations.
Tell us about your journey to becoming Team Leader?
A rollercoaster… Four and half years of a lot of highs and lows. I did two deals in my first year to which at the end of it my old managing director said: "you have 21 days left".
From there on out I didn't lift my head from my computer, nor did I let go of my phone. 9 months following that, I got promoted twice, was a global top 10 biller in a 600 person company and started managing a team.
The team grew over the years to 12 people when I decided it was time to go to a fresh environment and here I am today! I joined Skills with 0 people in the team, now we are 9.
What advice would you give to a new consultant?
Do not give up. This job is hard and there are a lot more lows than highs but trust me the highs outweigh the lows by so much.
Most good billers, including myself, had a horrendous first year in recruitment and those recruitment lessons are worth so much. Stay strong and remember, this job has the ability to change your life at such a young age… But success doesn't come easy!
Tell us something we don't know about you?
I don't feel pain from my chest upwards! Pretty bad rugby accident at the age of 16…
What is next for Harps?
To lead the largest and most profitable team in Skills Alliance globally and to get to Managing Director.
Connect with Harps on LinkedIn