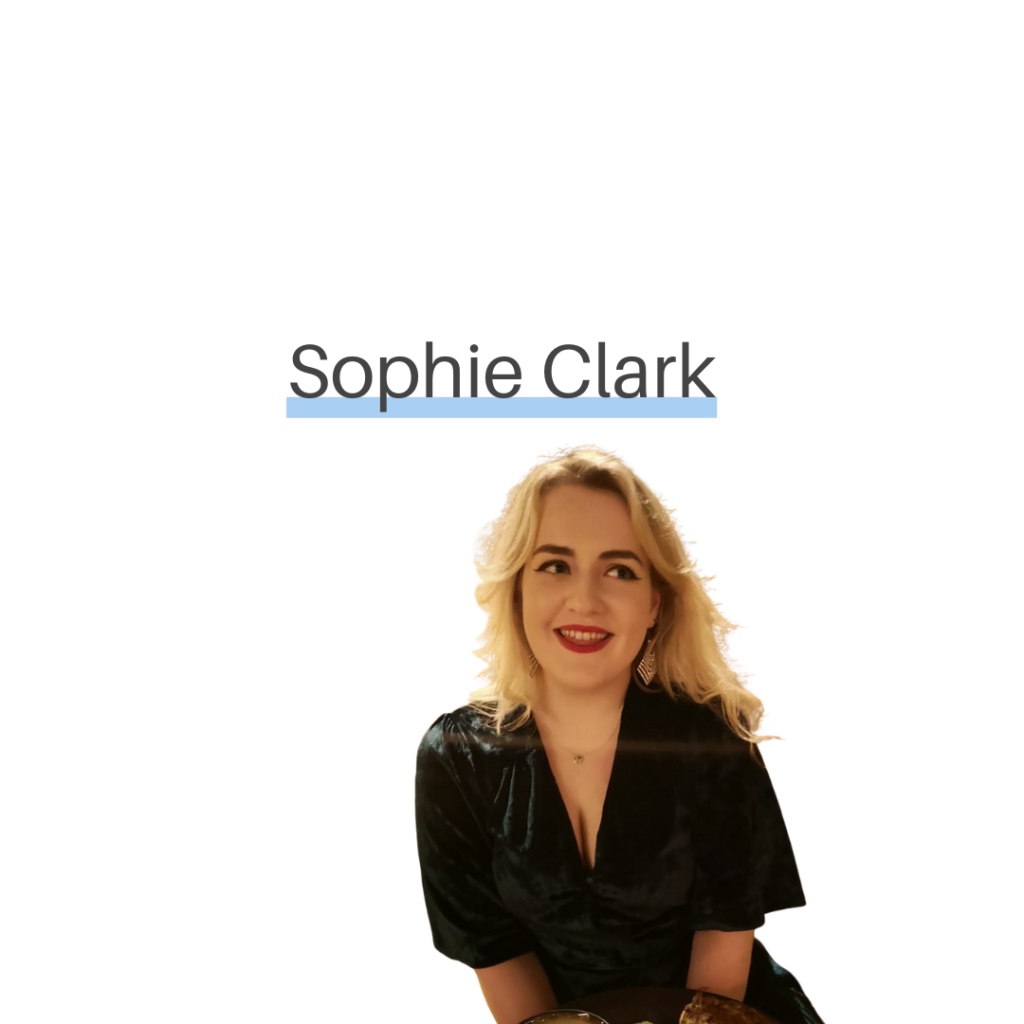 Life sciences graduate recruiter — Career Advice
Beginning a new role and taking your first steps on the career ladder can be daunting, but luckily, we have asked Sophie, one of our Graduate Recruiters to share her experiences taking these crucial life steps.
Sophie joined us in January and has already made her mark here at Skills Alliance, becoming the recently titled, Queen of Comms. She now shares her experience as part of the Skills Alliance Graduate Academy and offers advice to anyone looking to follow in her footsteps.
You are just beginning your recruitment career, what made you chose Skills Alliance?
Honestly – Bec (our Internal Talent Acquisition Associate Director) had completely sold me on Skills Alliance by the end of our first call! She made it sound like such a positive and supportive, yet driven, environment – and that is exactly what I was looking for. In addition, my interview was so thorough – it was one of the most in-depth interviews I have ever done; demonstrating that the company was incredibly invested about who they were bringing on board. Admittedly, learning about the commission and incentives played a role, too.
How are you enjoying life at Skills Alliance since you have started?
I love it even more than I thought I would. I was a bit apprehensive at first because I had no idea what recruitment would be like, but I have felt like a member of the team since my first day in the office. While everyone works hard, we also have fun, too – I love the days we have in the office. It may be a cliché, but 'work hard, play hard' is the epitome of life at Skills Alliance.
Have there been any challenges you have encountered since you began your recruitment journey? How did Skills Alliance aid you with any of these challenges?
I have had a couple of issues along the way – there have been a couple of unexpected curveballs. However, the support of people within the team has kept any issues from feeling like the end of the world. My manager, Rachael, is a superstar and her ability to stay calm in a crisis is a trait that I admire. There is a degree of friendly competition within the team – nevertheless, everyone has each other's back. I have felt extremely supported throughout my time at Skills– the good, the bad and the ugly!
What have been your highlights so far, since starting at Skills Alliance?
Making my first deals were tremendous personal achievements – the way that the whole team celebrates each other's successes made the process even more enjoyable, surpassing my expectations. The Contract Team pizza party is a memorable highlight, also…
What excites you most about the future?
I am excited to continue to grow my market and help build the Med Comms empire in the US. Our team is expanding, also, which brings more excitement to the future as the market has so much potential. I have had a small taste of it so far, and there is more to come – watch this space!
Would you recommend Life Science Recruitment to someone looking to take their first step on the career ladder?
Absolutely – the Life Science industry is thriving, and it is great to be part of something that can have a positive impact on people's lives. Recruitment is not for everyone, but if you are looking for a fast-paced role that gives you the autonomy to build your own career, whilst making good money and having a great time, I would recommend it.
If you feel inspired to begin your career in Life Science Recruitment after reading this article, then please do not hesitate to get in touch with our Talent Acquisition Team at 0207 220 6207 or 0204 513 0648. Equally, if you have any questions about life at Skills Alliance, or would like to talk to one of our experts, please feel free to contact us.