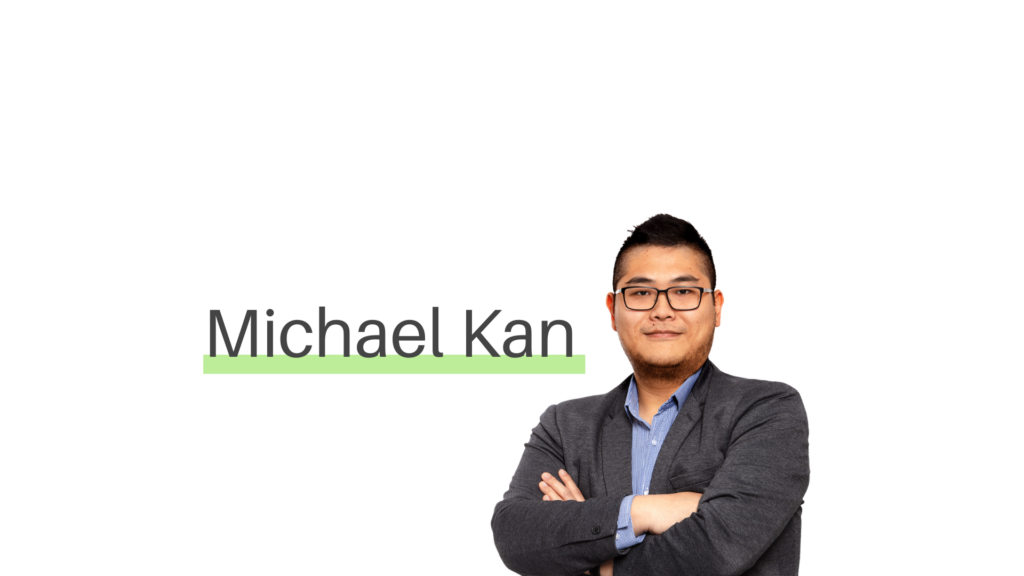 Making rare diseases less rare: reality or dream?
How could the past political affairs of the UK and US potentially affect the life science industry? It has been nearly 6 years and since the result of the UK referendum on the 23rd June 2016, there has been continuous speculation surrounding the stability of various economies and relations.
The World Orphan Drug Congress
Widely regarded as one of the pharma and biotech's leading industry events, which focuses on all aspects of rare diseases and orphan drug advancement. With the welcome addition of cell and gene therapy discussions, which continued to carry the baton since its introduction in last year's congress held in Barcelona.
I was personally excited in catching up with new and existing peers who have advocated and worked diligently for many years within rare orphan disease but who are also inquisitive about this new kid on the block, cell & gene therapies.
It is popularly known that access to Orphan Medicinal Products (OMPs) has been a challenging one with a multifarious of reasons and the longer these challenges continue to go unresolved, there will be losers in this fight who will be the rare disease patients. It is possible that as many as 7000 rare diseases exist as defined by EU and scholars in the field. On top of that, most conditions that affect less than 1 in 2000 people of which around 90% are still without an effective treatment. On average it can take 10 years for an orphan drug product to be commercialised and to reach the patient, sadly it takes even longer most of the time!
The Journey So Far…
I am incredibly lucky to have many networks that work in different functional areas from market access, medical affairs, commercial, clinical development and patient advocacy to name but a few and this year's congress was a great opportunity to showcase the varying views on the wins but more prominently, the challenges we are facing and work on a breakthrough on solutions for better access and approvals of OMPs. From just brief interactions in some of the sessions at this year's congress, many of the challenges that remain are within access (payer / HTA, regulatory perspective), research, and awareness.
During the congress, it was also a great opportunity to hear from the payers, regulators and policymakers that are sometimes unwarrantedly seen as the 'bad guys' when authorising access on OMPs. The consensus seems to be that pharma and biotech companies need to collaborate closely with these decision-makers to bring their value proposition to the table quicker, work on amendments if feasible, and to generate more Real World Evidence (RWE) studies when clinical trials and historic data is sparse in this area.
A good example can be seen with the recent COVID-19 pandemic where pharma and biotech companies collaborating on vaccine development has prompted EMA to implement faster approvals procedure. The alliance by Pfizer and BioNTech on BNT162, lead candidate for Coronavirus, has seen extremely promising results at PHIII and hopefully, a vaccine will be ready for administration by the end of this year or in early 2021. It may be worth reminding ourselves that the first signs of a pandemic were in December last year…
Despite record VC and PE funding for new orphan drug and cell & gene therapy development, analysis from GlobalData showed a decline in Orphan Drug Designations (ODD) by the Food and Drug Administration (FDA) and the European Medicines Agency (EMA) in the last 6 years (EMA showed a much greater decline in approvals than the FDA). This distressing stat seems to not deter many exciting companies either moving or currently working in the space with almost a third of pipeline drugs with indications in rare disease.
Re-Imagining Healthcare
It is estimated that in Europe, over 30 million people live with a rare disease and approximately 300 million people worldwide. These numbers are likely to increase with molecular diagnostics development and our awareness of rare disease subsets continue. Nevertheless, I remain optimistic along with many of my contemporaries. The last decade has seen impressive advances in genetics and further mechanisms and platforms for rare diseases which open the possibilities for other novel drugs. Initiatives are beginning to come forward on revolutionary pricing, value and outcomes-based models which will benefit all parties in the process.
I very much look forward to continuing my partnerships and to work with networks that lead to internal and external collaboration and action on innovations to further improve access to OMPs for our rare disease population.
By Michael Kan