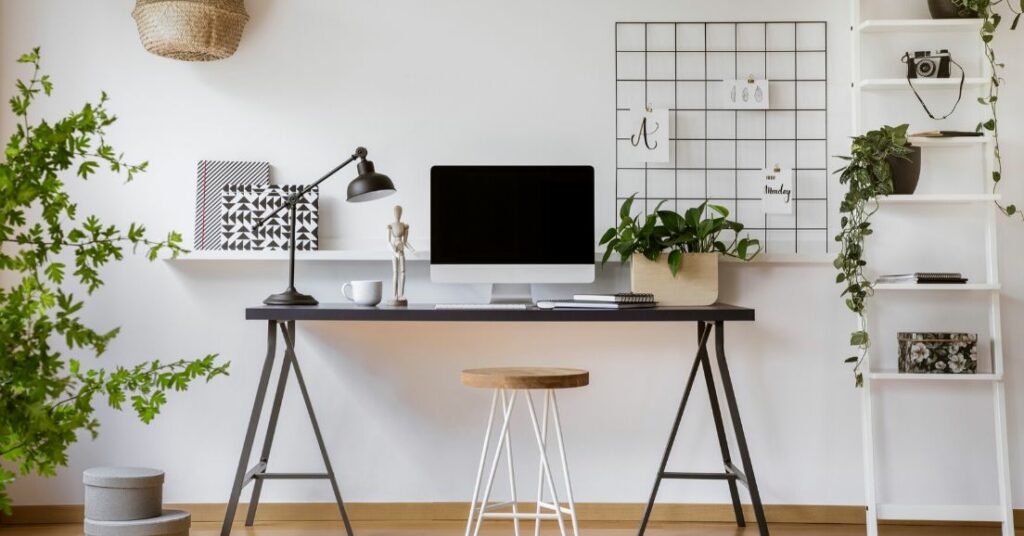 The pandemic's effect on the perception of remote work
How many of us have been confronted with the dilemma of looking at a job we would love to explore, but they had strict policies around working in the office or wanted to hire that perfect candidate but they're not open to relocation?
This has been an increasingly challenging discussion in recruitment over the last 5 years. What I have seen on this topic is a true mix. For the right candidate some of my clients have been open to making an exception for work remote, sometimes it is a transition period over a year or two and in other cases it's not a topic for discussion, it's a hard "No".
We're now in a time where we are nearly all working remotely during this pandemic and the question becomes, how will it impact the way we work moving forward?
I believe that this pandemic will cause many companies to start loosening the reins around their work from home policies. Many managers and employers are beginning to see that their employees are capable of working effectively in a remote environment. What many are also forgetting is not only are they currently effective working remotely but many are also homeschool children at the same time (take it from me, this is no easy task).
While many make take the approach I stated above, many will also do the opposite. There will be some underperformers as well that employers will see. The issue with this is that certain people will use this as a way to say "See, this is why working remote doesn't work". The reality however is that if they truly looked at all of their employees that are underperforming during this pandemic due to working remote, I'd be willing to put my reputation on the line to bet that those employees were not top performers to begin with. The true top performers will rise above these challenges and continue to do what they do best, deliver high-quality results in their day to day work. For these employees, working from home and avoiding the commute to work only allows more time to be productive and contribute more to the company.
This then leads me into the traditional 9-5 workday, which I believe will be a thing of the past moving forward. In our current environment no zoom meeting is complete without 600 calls of "Daddy" conveniently the second I sign in. In our everyday lives, homeschooling is now a necessity and your kids are bound to hijack your conference calls. It requires us to sometimes work hours outside of the traditional 9-5 to get the job done. I personally, take advantage of the hours after my kids are asleep to get back to work and closeout tasks that need my attention that may have been interrupted during the workday. This is something we will see more and more of in our "untraditional work hours" moving forward. It also allows for a better work/life balance, which is something employees had been seeking more of even before the pandemic.
The reality is that in certain functions of our business it's necessary for people to work in an office or have key face to face interactions. Clinical Development professionals need to visit clinical trial sites, scientists need to be able to work in their labs, regulatory professionals need to get in front of the FDA for certain reviews, medical science liaisons and even sales reps build stronger relationships meeting KOLs in person and there are several other positions where and established work environment is necessary. However, you may notice that none of these tasks require a "Headquarters" or office environment. Headquarters in the future may be seen as a status symbol for companies that have a budget and the workforce to be able to warrant it.
Further building on the topic of necessary business travel, I have had many conversations over the past few weeks that have consisted of executives who do a tremendous amount of business travel now realizing that it is not a necessity. They are realizing that in many cases they can get the job done without the business travel and are starting to look to the future in how they will be limiting it. This is something that they may not have had the realization of if we had not experienced this pandemic.
As lockdown continues, all of this is speculation but I am interested to see how this not only shifts our everyday lives currently but how we shift the way we work in the future.
What are your thoughts? What do you think the future holds with regards to more of a remote work environment?