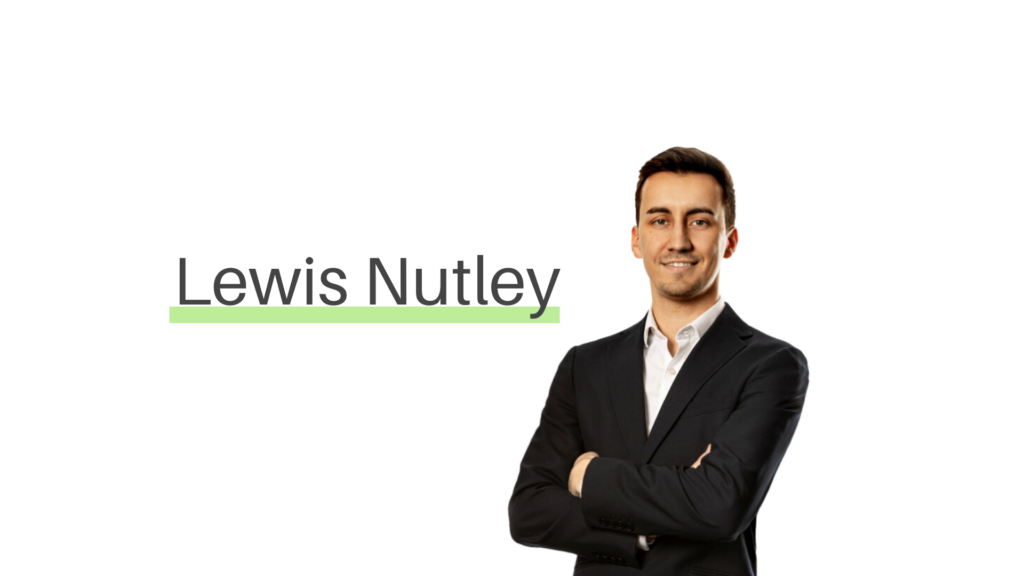 Drug life cycle workforce planning
The global drug discovery market size was valued at US$ 74.96 billion in 2021 and is expected to be worth around US$ 161.76 billion by 2030, growing at a CAGR of 8.9% from 2021 to 2030 according to Precedence Research. The resources involved for this investment are tremendous and none more so than the highly skilled talent required to deliver the results and ensure the drug reaches commercialization.
It takes 10-15 years on average to develop one new medicine from initial discovery through regulatory approval, according to industry group PhRMA. With the time, effort – and capital – it takes to reach commercialization, workforce planning needs to be addressed with consideration while also being adaptable to your changing needs. Let us review common channels seen in the market that can be layered to create a comprehensive talent strategy to provoke thoughts on how your company will address the task.
Talent acquisition channels
Using personal/internal networks: This can be highly beneficial from a cost-saving perspective, as the candidate is drawn from the organization's direct network. The hiring process could be easier as the direct referral may need less screening and they may be already familiar with the employer brand, increasing their desire to be hired. This is often a key component during early company and department building but is obviously limiting at scale. It is still important to compare additional applicants, as the internal networks are often small in proportion to the market and the first option is not necessarily the best long-term choice. It is also important to balance the risk of losing diversity and increasing groupthink if hiring through a referral basis. Internal referrals from existing networks need to be balanced carefully with fresh candidates from new sources to achieve your inclusion, diversity, and equality (IDE) goals.
Internal Talent Acquisition teams: Having an internal team that is purely focused on Talent Acquisition (TA) is often a key component of an overall talent strategy and allows some of the key hiring responsibilities to be centralized in one internal department. Internal TA teams will play a critical role in driving performance and consistency across your hiring platform. It is important for TA teams to have access to flexible, scalable, and expert support to help them react to changing business needs or hiring in unique areas. Additionally, as talent needs become more complex, the utilization of a TA team may evolve – for example, from hands-on direct sourcing, to driving strategy, impacting candidate experience, and managing internal stakeholders and external suppliers. It is critical to have a clear plan for what workflows will be impacted directly by your TA team, and where your TA team would benefit from complementary structures – and how this balance will evolve as business needs change.
Recruitment agencies: Engaging in transactional purchases from recruitment agencies can be an expensive component of a talent acquisition budget on a per-hire basis. However, when deployed appropriately on niche or challenging roles, recruitment agencies can drive cost efficiency by ensuring stalled hiring efforts do not impact business success. Specialist agencies will have recruiters who only focus on certain market segments within the drug product life cycle, which allows them to map their market with detail and enables quick access to highly targeted talent pools. Strong engagement from specialist recruitment agencies with capability in niche markets can be an invaluable resource in a TA strategy toolkit.
Executive search teams: You might engage an executive search team when your TA strategy is not properly resourced for a high touch and/or confidential search. These teams focus exclusively on senior leadership where strategic and tactical alignment must also coincide with broader initiates such as your Environmental, Social, and Corporate Governance (ESG) and Employee Value Proposition (EVP). While the cost can be high, the need to deploy executive search is limited and can be highly effective when the necessity for minimal disruption and maximum discretion is required. For example – your other recruiting channels might be excellent at sourcing and facilitating early to mid-level candidates but not be properly equipped to develop executive relationships and for the time-consuming nature of managing the nuances of a C-suite search. In this case an executive search team can drive cost effectiveness by allowing your other resources to apply their efforts where they will have the most impact – and increase your chances of a successful hire. Due to the sensitivity of the talent overseen, a world class candidate and client experience should be expected as they ensure the process is excellent.
Tailored workforce solutions: Tailored workforce programs are sophisticated. An enterprise level solution with a union of technology and resources to enable scalable and flexible TA infrastructure. These solutions include Recruitment Process Outsourcing (RPO), Managed Service Provider (MSP), or Total Talent Management (TTM) – programs that can be customized based on workflow and need. You may deploy RPO to augment, or serve in lieu of, an internal TA department and amplify TA capabilities. This can provide an immediate lift to your TA or HR department while maximizing market reach and reducing outside spend. MSP offers significant benefits when contingent labor usage reaches the threshold where there is a desire to streamline your program. This can be a case where spend visibility and control are becoming more pressing, and you would like to continue to improve access to talent and simplify increasingly complex workflows. TTM can impact outcomes across all channels of talent engagement and drive maximum impact for your business, as well as provide significant lift for your internal team while improving end user experience. Outsourced TA programs can be cost-efficient, flexible, scalable and effective, and ultimately these programs will have a global impact.
What strategy fits your organization?
Workforce planning to ensure your organization is positioned to overcome challenges in the drug development journey is a nuanced topic. Every company's situation is unique and there is no uniform solution to workforce planning. Just like there is no 'one size fits all' solution, there is no silver bullet; success will require a combination of strategic components all working in concert. Similarly, your needs will be ever-changing, and what works now may not work for you as your organization evolves. You can, however, develop a foundational strategy for your immediate need and plan for long-term success with the right information and guidance.
While it might take time and several discussions to ascertain, a good place to start is understanding your business' short- and long-term objectives, EVP, and employer brand. This can help you identify some of your foreseeable hiring needs and think more efficiently around your TA strategy. Some sample questions to consider when looking to develop a foundational plan:
How fast are your next milestones approaching? (e.g., funding round, IPO, IND/CTA filings)
What tasks are best suited to FTE's vs an extended workforce?
What tasks is my TA department best suited to complete directly, and where would I prefer my TA team to leverage partners?
Within our hiring plan, where do we anticipate challenges with access to talent?
Are we ready to respond with agility to a quick change in business requirement?
Are we utilizing our TA budget in a cost-effective way?
Are we satisfied with our hiring outcomes? What are our most obvious areas for improvement in hiring currently?
Is our hiring process efficient and scalable?
These questions may not all be immediately answerable, but they can spark thoughts around future planning. Once you have a good understanding of your short- and, hopefully, mid-term business objectives, leverage this information and discuss your thoughts with an expert. A good talent partner will work with you to understand your organization's priorities, growth trajectory, milestones, and your competitive landscape. They can help guide you to a solution design that can maximize your ROI while helping you build alignment with your key stake holders.