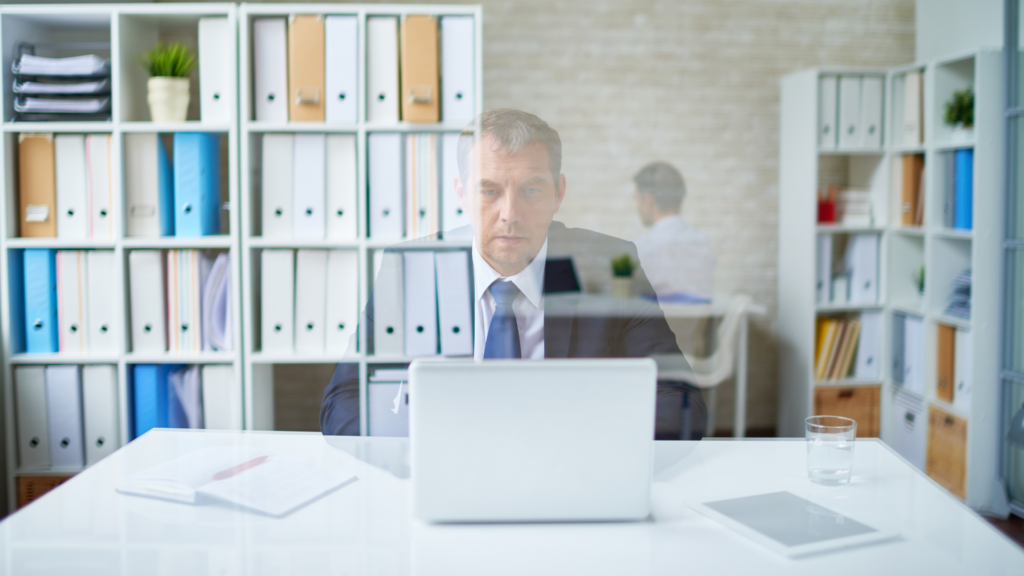 Exorcise ghosting from the hiring process
Effective and timely communication is a crucial part of the recruitment process for both the employer and candidate. It begins at the application stage right through to onboarding and eventual start date. But with multiple job vacancies to source that can be inundated with numerous applications, is there sufficient time to communicate with every applicant at every stage?
If job applicants have a negative experience during the hiring process, they may share their experiences with others. This can damage the company's reputation as a potential employer. How can Life Sciences' talent acquisition leaders ensure they are protecting their employer brand by unintentionally 'ghosting' candidates during the hiring process?
What is 'ghosting'?
Ghosting during the recruitment process is a situation in which employers or job applicants suddenly cease communication with one another without providing any explanation or notice. This can happen at various stages of the hiring process:
Employer Ghosting:
Application Stage: An employer may express interest in a candidate and then not provide any follow-up, feedback, or updates on the hiring process.
Interview Stage: After conducting interviews, an employer might not notify candidates about their status or decision, especially if they are not successful, leaving candidates in the dark.
Offer Stage: An employer might extend a job offer and then not follow through with the necessary paperwork or communication regarding the onboarding process.
Applicant Ghosting:
Application Stage: Job seekers might submit their application and then not respond to interview invitations or follow-up inquiries.
Interview Stage: After attending an interview, a candidate might not respond to subsequent communication, including post-interview feedback or offers.
Offer Stage: A job applicant might accept a job offer and then fail to show up on the agreed start date or communicate their change of decision.
Protecting your employer brand
Ghosting in the recruitment process can have negative consequences for both parties. For job seekers, it can be frustrating and lead to a poor candidate experience. For employers, it can damage their employer brand and hinder their ability to attract top talent in the future.
Job seekers often rely on reviews and feedback from current and former employees when considering job opportunities, so negative experiences can deter talented candidates. After a bad candidate experience, 72% of job seekers report sharing their encounters online. 55% of job seekers report avoiding certain companies altogether after reading negative reviews. A good recruitment experience is therefore a critical component of an organisation's overall employer brand as it plays a significant role in attracting in talent.
Benefits of a recruitment partner
Using a recruitment partner can help avoid ghosting and promote an efficient and effective recruitment process, ultimately helping to preserve your employer brand. By having one point of contact for a role or given roles, you only need to liaise with one person rather than each individual candidate, saving you time and resource. Your recruitment partner can ensure that all candidates in the recruitment process are kept informed about their status and provide feedback when necessary.
The responsibility of the recruitment partner is to also ensure that job seekers respond promptly to interview invitations and keep employers updated about their availability or intentions. And they can also be a sounding board for any additional questions the applicant may have about the company or role. Again, this can ensure that as a talent acquisition leader or hiring manager, you are free to focus on more strategic aspects of your day job.
Clear and respectful communication is key to fostering a positive recruitment experience for all parties involved and ultimately protecting your employer brand. Protecting and maintaining a strong employer brand is crucial for attracting top talent, retaining employees, and fostering a positive workplace culture. Using a trusted and specialist recruitment partner can provide you with the safe knowledge that they have your reputation in hand.