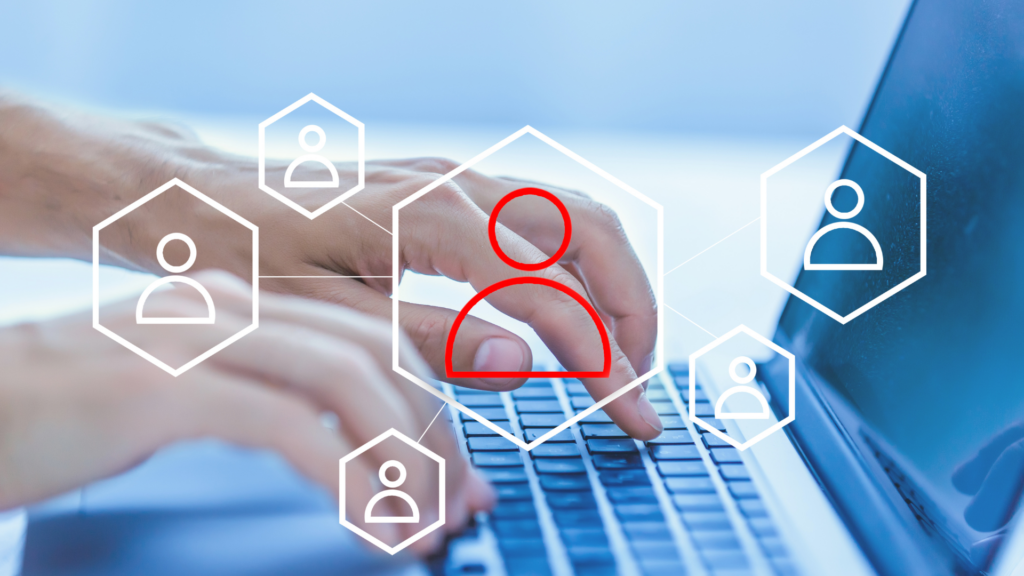 How agencies can enhance the hiring experience
Employers can sometimes assume that it is easier to maintain internal hiring and "cut out the middle man", as they haven't yet realized the benefits behind using specialist recruiters with focused networks. Outsourcing to the right recruitment agency can save time, improve communication, and offer invaluable market insights.  Not only does this improve the overall hiring process, it can also aid retention. In Life Sciences specifically, partnering with third party vendors can greatly improve the effectiveness of a hiring process, as often pharmaceutical, medical device and biotechnology companies are seeking highly specialized candidates within a niche market space.  
With a focus on the life sciences industry, we have taken a look at how businesses can benefit from outsourcing their hiring needs, and the ways third party agencies can enhance the hiring experience for both candidates and hiring managers.  
Identifying specialized talent 
At Skills Alliance, our specialist recruiters take pride in what we like to call "inch wide, mile deep" networks of immediately available talent. These are highly researched networks that more often than not, a consultant will be able to immediately connect hiring managers to active specialized candidates in their area. The benefits of this specialized approach cannot be understated, especially considering businesses may often only have internal talent acquisition that operate as generalists. Covering a broad range of markets is naturally time consuming and inefficient. Being specialized in a market, rather than casting a wide net, allows consultants to offer knowledge of candidate skillsets, salary levels, and market trends that reduce the time to hire. This creates a streamlined process, where business can avoid the time consuming tasks of long searches, CV screening, reference checks and need to know information such as salary, immigration status and availability.  
According to Sollers, Covid-19 contributed to booming demand for a variety of technology skills in life sciences, with data scientists being high in demand. Businesses have to compete with the IT sector for engineers as they develop new technologies. As such, companies have to undergo a more extended recruitment procedure to fill life sciences positions, particularly in specialist areas such as Artificial Intelligence. At Skills Alliance our niche focus means our average time to fill is between 49-63 days for non-executive positions, significantly reducing the time and hassle spent on hiring specialist talent. 
Transparent and open communication 
Recruitment agencies can also improve communication for both hiring managers and candidates during an interview process. Instead of candidates guessing what a company is looking for, a specialist recruiter is able to confidently inform them, so they have the best chance of impressing hiring managers. The same can be said vice versa. Recruitment consultants can comfortably ask the "need to know" questions around a candidate's motivations and salary expectations from the first  screening, providing hiring managers with insights before they even met.  
According to a 2023 Talentegy survey on candidate experience, nearly 63% of candidates say they are dissatisfied with the level of communication from employers after applying. A further 81% say clear and continuous communication would greatly improve their experience. Sometimes, companies simply do not have the time to provide detailed feedback or updates to each candidate due to the volume of applicants. As such, delegating this responsibility to a recruitment agency saves time and ensures candidates are satisfied with the process, protecting an employer's market reputation. According to CareerArc, 82% of jobseekers consider employer brand and reputation before applying to a job, increasing 7% in the last 5 years. 
Due to the sheer volume of applicants that businesses must filter through, some cannot provide personal feedback to each unsuccessful applicant. As such, this can dampen the candidate experience, as they may feel "ghosted" or frustrated by the vague response. Using a recruiter removes this problem, as providing feedback is a critical element of their role. This can protect companies reputations and boost candidate morale. 
The hiring process can sometimes feel like a game of poker for both the candidate and the hiring manager. Both sides may prefer to keep their cards close to their chest, which can cause miscommunication and sometimes damage the process at a crucial stage. A recruiter operates as the mediator, relaying to the client a candidate's concerns or queries, as well as ensuring an efficient close by accurately and honestly communicating what will secure their hire. Candidates generally feel they can be honest and upfront with recruiters who are also vying for their success. As their end goals are aligned, candidates may form a relationship with a consultant that can be advantageous for the client. This cuts time and minimizes uncertainty for both sides.  
The Consultative Approach 
There exists a stigma around partnering with recruitment agencies that it can be a purely transactional relationship. At Skills Alliance, we value consultative, long term relationships, where communication is consistent, regardless of the immediate hiring need. Partnering with specialized consultants can provide invaluable insights into market trends as well as educated advice on how to achieve best outcomes. For early stage start-ups without a mature human resources department, this can prove critical to successful recruitment. Our consultants have assisted early stage clients by creating and revamping their interview processes. In addition, specialist recruiters learn about company values and culture. They can advise on how to build a robust recruitment process, structure salary bandings and job descriptions to draw the best talent. This is particularly important for businesses without the resources to maintain pace with the evolving landscape.