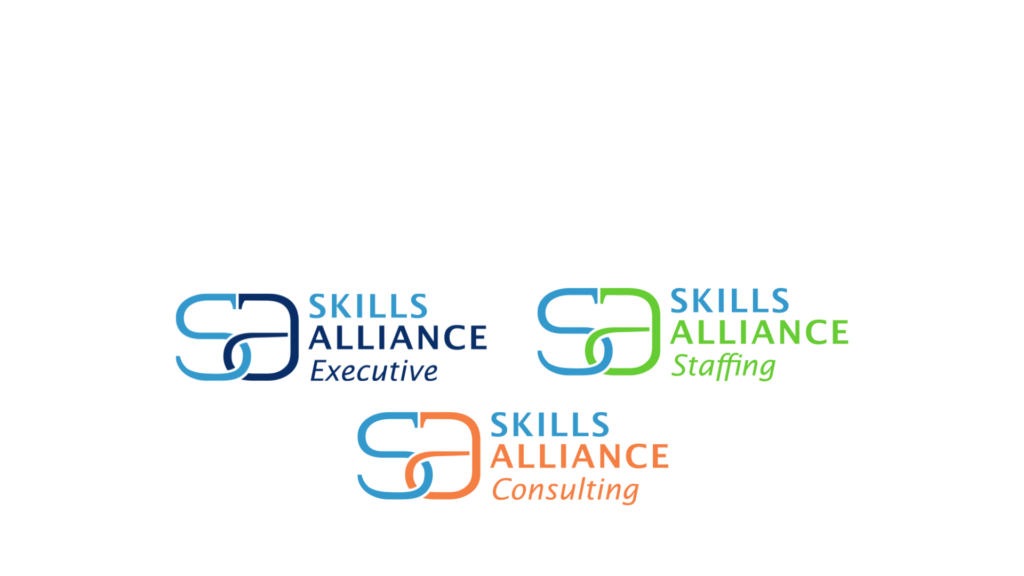 Introducing our business units
Skills Alliance Executive, Staffing & Consulting.
We are excited to announce the delineation of Skills Alliance into three newly independent global business units: Skills Alliance Executive, Skills Alliance Staffing & Skills Alliance Consulting.
Skills Alliance has progressed significantly over the past 5 years to become a leading global life sciences staffing, services and consulting organisation. Each business unit offers a unique yet complimentary service line designed to support our clients' specific needs from inception and initial funding through to commercialisation and beyond.
Our business structure has been designed to align and support with our clients' needs throughout their recruitment life cycle.
The selection of our clients' c-suite, board and executive team is managed via our Executive Search division. When leadership and interim talent must be delivered with both quality and speed, we have our Staffing business ready to support.
Finally, as an organisation expands further our Consulting arm has been designed to support with large, longer-term outsourced engagements. These can range from a commercial launch team or manufacturing site build, through to fully outsourced recruitment and contingency workforce solutions. These larger RPO, MSP & FSP projects provide our clients with complete peace of mind as each tailored project includes the recruitment, compliance and management of their outsourced workforce.
If you have time, please do take a look at our updated website and feel free to request additional information on any of the above business units.