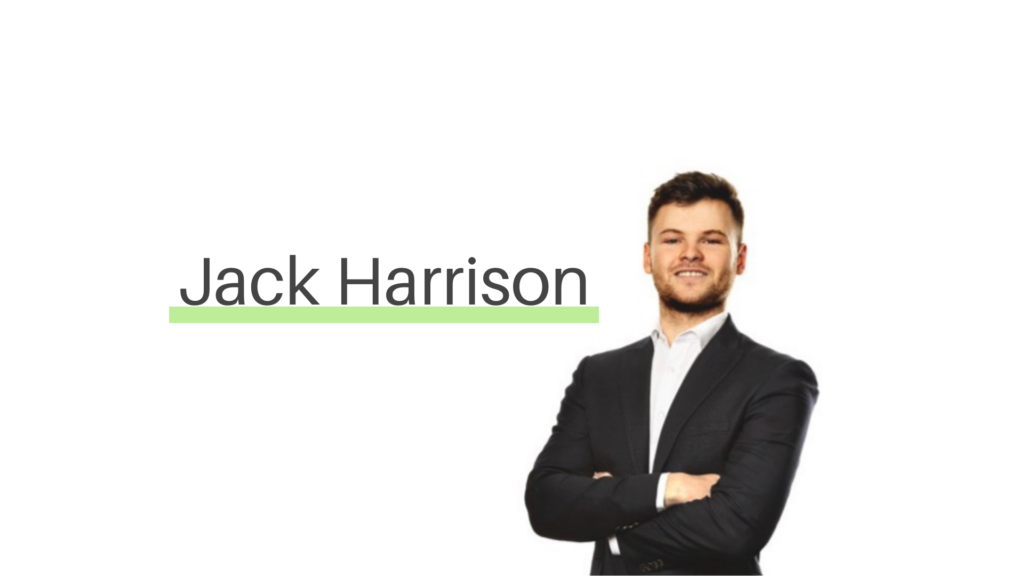 Talent Market for Computational Sciences
The computational biology and bioinformatics markets have seen continuous growth, and is expected to grow further with a CAGR of 19.27% over the forecast period from 2022-2027 according to Mordor Intelligence. With the worlds eyes fixated on vaccine development and mRNA, the next generation sequencing market and the computational talented required to conduct it has become more competitive.
To aid HR and Talent Acquisition (TA) leaders with their recruitment strategies, we have taken a look at the talent market for computational sciences and have brought you an in-depth overview of the demands from available talent and the roles that organisations are seeking to fill.
Job roles
We have seen multiple candidates required at senior scientist level across statistical genetics, computational biology, and bioinformatics. These roles often require a few years of commercial experience or a very strong post-doc or academic background. With the influx of domestic and international students within this computational space, this area has a huge demand on both the client and candidate side. We have seen a significant increase in candidates transitioning from more traditional sciences into those which are data lead, mirroring the market as a whole.
For principal scientists to associate directors, mentorship and leadership responsibilities are often required. Industry experience is deemed essential and certainly strong exposure to a variety of areas in the market. At this level competition is less, so the focus is more on identifying the correct specialism in the market. As an example, we conducted a search for a principal scientist in the Cambridge area of Boston in a highly specialized field of myeloid based gene therapy. Principal scientists here were required to have an increase in specialization within a particular tool, competency, or therapy area, in comparison to the broader entry level roles.
When it comes to more strategic positions of directors and senior directors within Computational Sciences, these positions also require highly specialized and experienced individuals, partnered with an ability to shape vision, set strategy, and often lead highly interdisciplinary groups. Following a search for a director of informatics focusing on multi-omics for a precision medicine business, we saw a reduced talent pool and decrease in diversity within our search. Most notably, we have seen an increase in candidate preferences and more hurdles within these preferences. Especially, surrounding company characteristics in a time of economic concern, fast-paced progression and significant salary jumps. We hope as the market continues to progress at the rate it is, we see a natural levelling out in these salaries and progression, and ultimately an increase level in diversity in these crucial leadership positions.
Location
The majority of available roles have focused on the East Coast states, looking into small to medium sized target and drug discovery businesses, as well as sequencing solution or service providers.
Particularly, Boston has become a hub for start-up organizations due to two key factors. There has been significant investment into the area for some time now due to the density of talent. With institutions such as Harvard, MIT, Broad, Northeastern, and BU local to Boston, highly educated academics continue to spin-out from research labs into small organizations, funded by a variety of big tech, big pharma, and VCs with watchful eyes on the area. New York City and Philadelphia are similar in inward investment, and these will be the two next fortresses for East Coast biotech.
Remuneration
A candidate for a senior scientist role can anticipate $150,000 as a base salary, however, we have seen this go as high as $175,000. Dependant on company size, restricted stock units (RSUs), and stock options are nearly always involved, often replacing the 10-15% bonus provided by more mature businesses. From a client perspective it is important to manage candidates properly in this bracket. Efficiency is paramount in a market with heavy competition, it is not unusual for candidates at this seniority to have multiple active processes and with universal salary offerings, the science and process are key.
We noted a significant increase in salary expectations for principal scientists to associate directors, in comparison to the last two years. You can expect a range of $175,000-195,000 dependant on the volume of talent in the market. These positions can be challenging hires in the market, given the usual opportunity for progression internally at the majority of prospective candidate's current employers, progression and impact on science are always hot topics. It is just as important as salary to sell the long-term opportunity for further responsibility and influence on the science. Candidates at this level are often less likely to bounce between businesses and invest long-term in the growth of the project.
Directors and senior directors within Computational Sciences have a huge discrepancy in packages, most aggressively seen when comparing SME's to IPO'd biotech or pharmaceutical companies. We have seen salaries range from $200,000-300,000 with significant bonus structures and RSUs or stocks. The difficultly here can often be in businesses need for specific management experience. Directors coming from smaller biotech may have only had 3-4 direct reports, far below the requirements seen in job descriptions for larger organizations. Hires at this seniority continue to be plagued with increased competition, retention issues, and ever-changing financial expectations.
Harnessing your talent acquisition strategies
Any market with highly specialized individuals so integrated into the process itself will see strong competition and fluctuation in packages. Talent Acquisition leaders and hiring managers need to be constantly watchful of the market around salaries and seniorities. Particularly, for less specialised  positions, where candidates can have a variety of processes happy to enter bidding wars.
To remain competitive in the market, the culture, environment, and real-world impact of the science must be the primary talking point. Stability in the market and the economy have recently put more focus on the financial aspect, however, the pool of scientists that entered the market solely for the money luckily remains small.